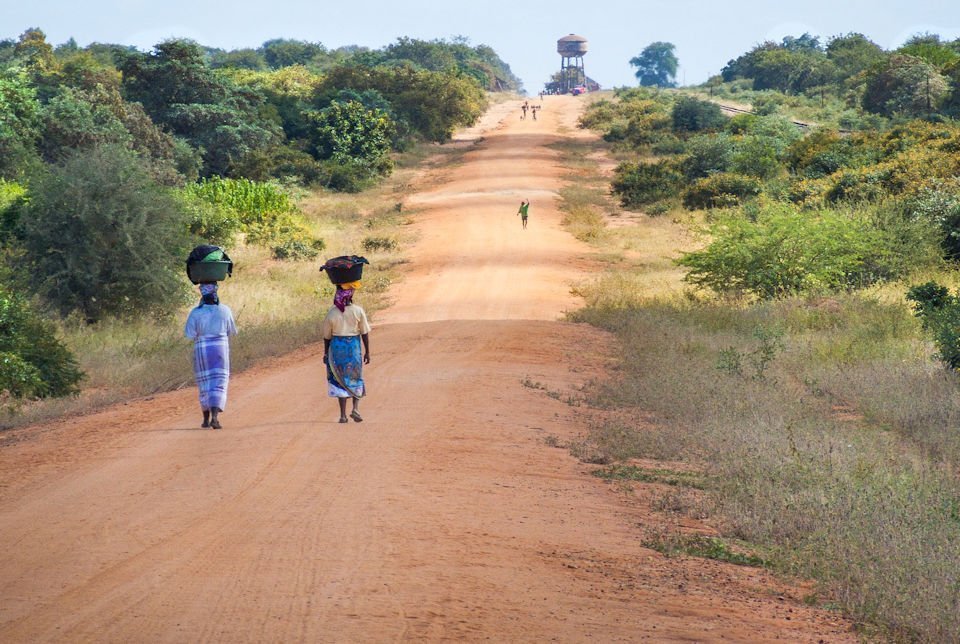 Since 1995 Karol Kesterke, a United Methodist from Berrien Springs, has raised $126,339 for the Blossomland CROP Walk's fight against hunger. She feels blessed to have been able to help.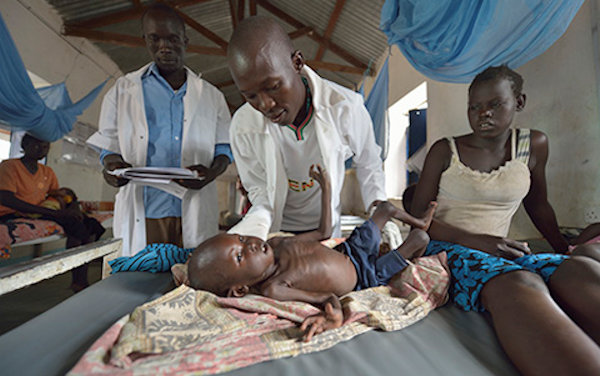 More people face famine today than ever before. March 21 is a day to pray.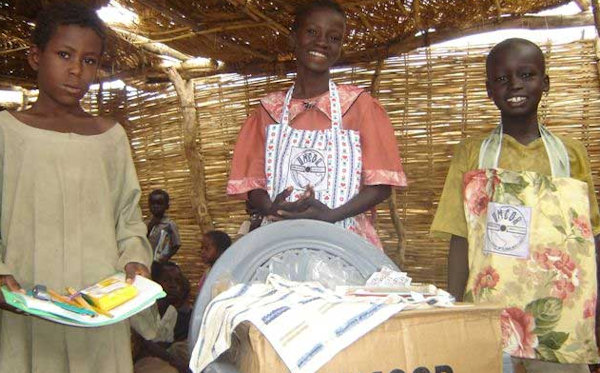 UMCOR Sunday keeps God's love at work in places like South Sudan.