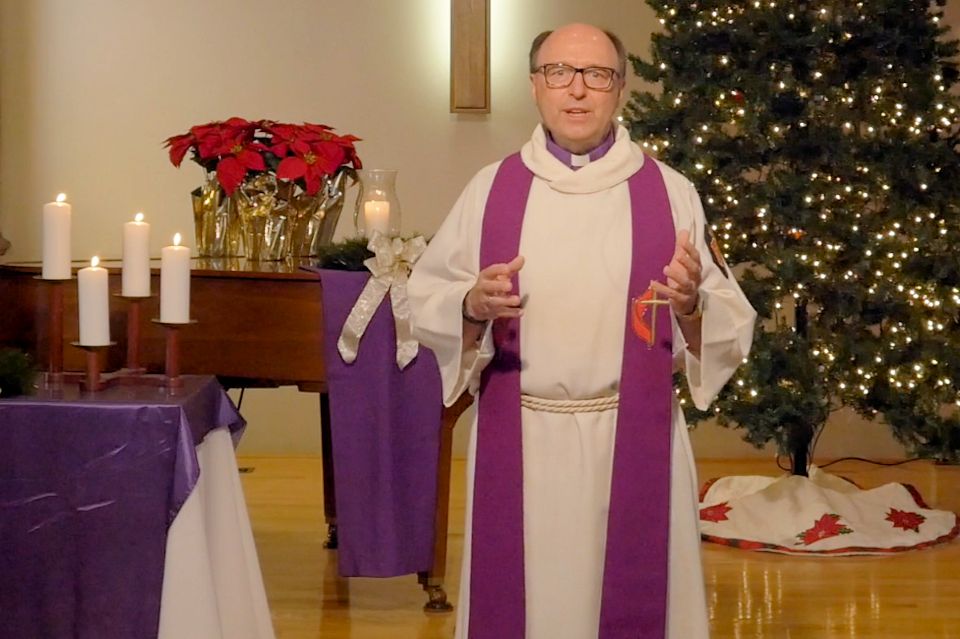 "This Advent season," says Bishop David Bard, "we find ourselves in the wilderness, exiled from our usual practices." The bishop offers a song about the new thing God is doing… Continue Reading Bishop's Advent video offers hope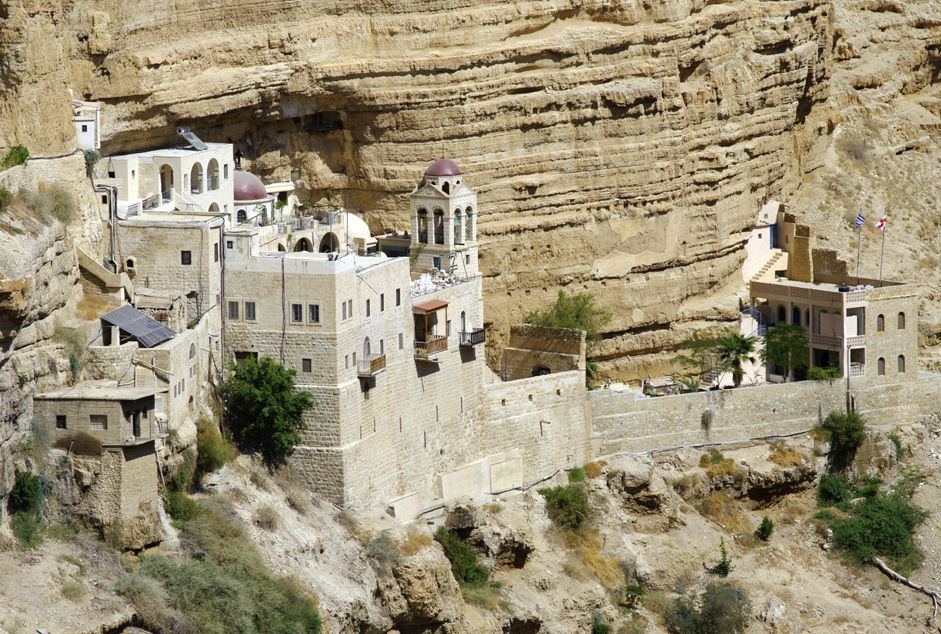 Life-changing things happen in the wilderness. The Rev. Glenn Wagner describes what happened to Jesus and what happened to him in the remote desert in Israel.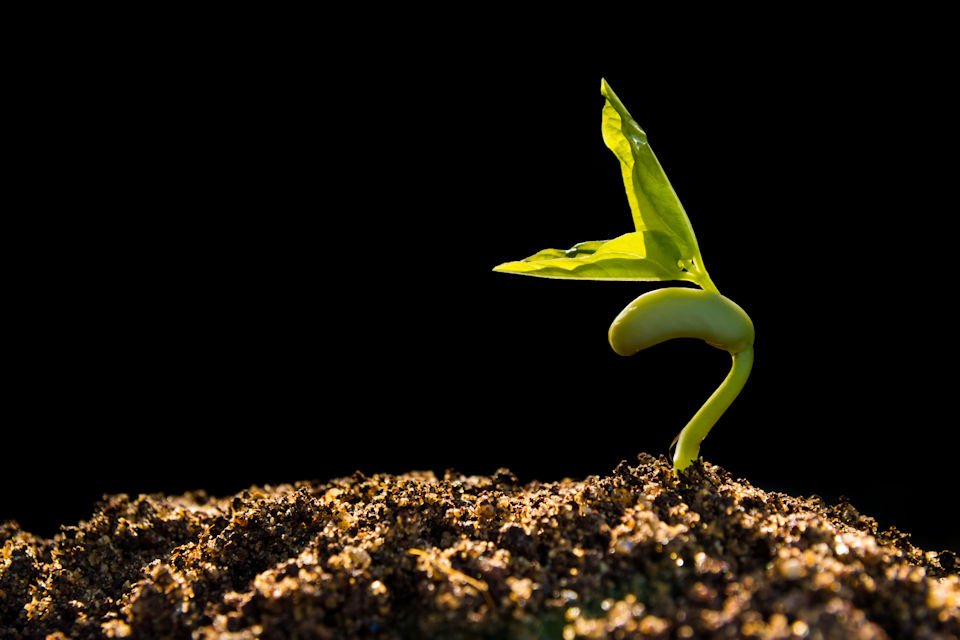 March 6 is Ash Wednesday, a time to enter dark places of life to declutter and create space for miracles.