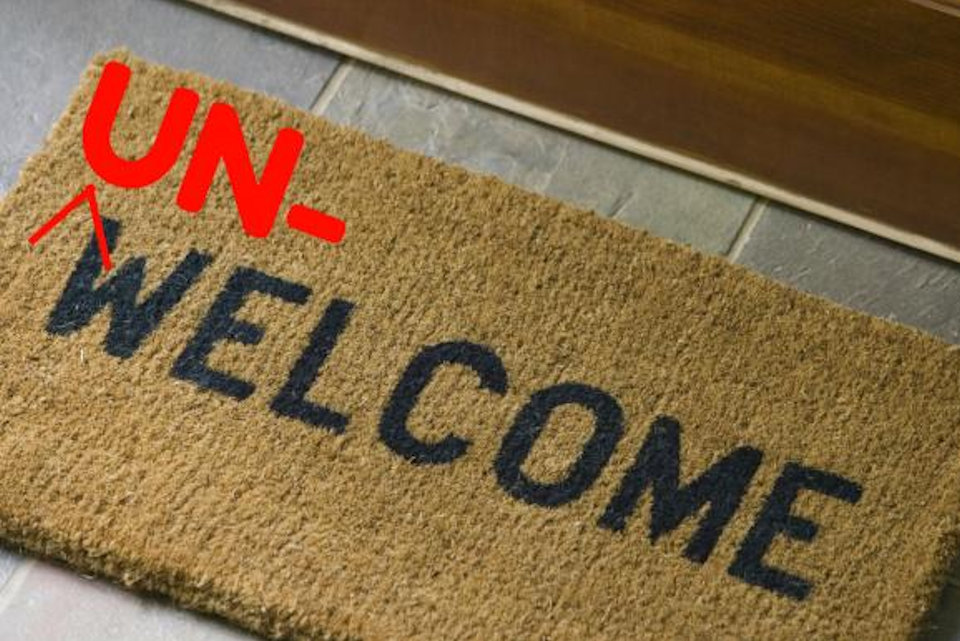 What are the fourteen obstacles that can make some people bypass your church or not return after their first visit? Eric Seiberling provides a checklist.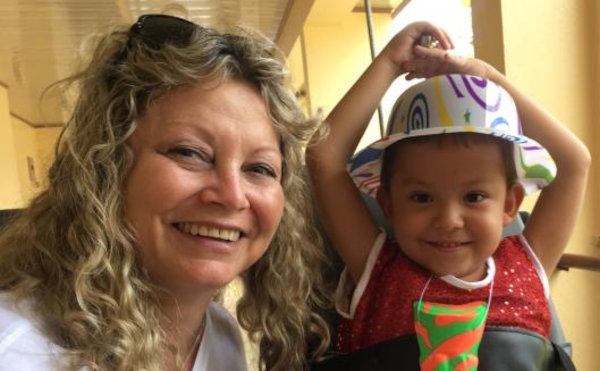 Jesus never passed by a person with an injury or disability. Our congregations shouldn't either.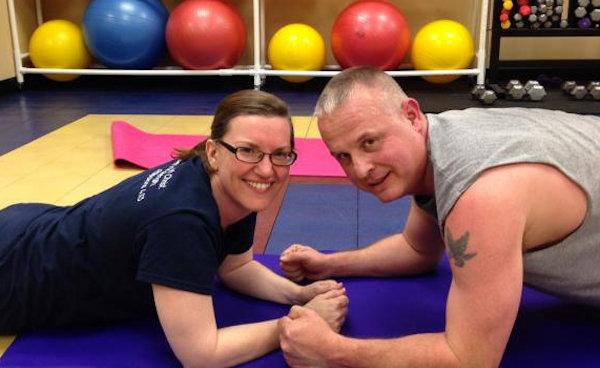 Keeping up a fitness routine can be rough, but some United Methodist churches offer ways to stay strong.