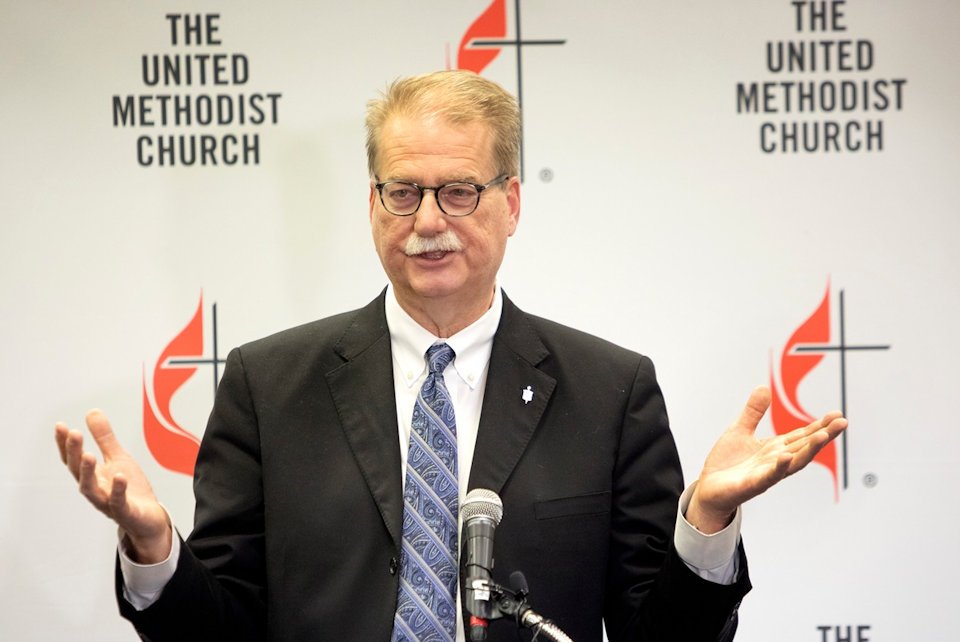 On March 14 the Times published a feature, "Improper Voting Discovered at Methodist Vote on Gay Clergy." Bishop Kenneth H. Carter, President of the Council of Bishops responds.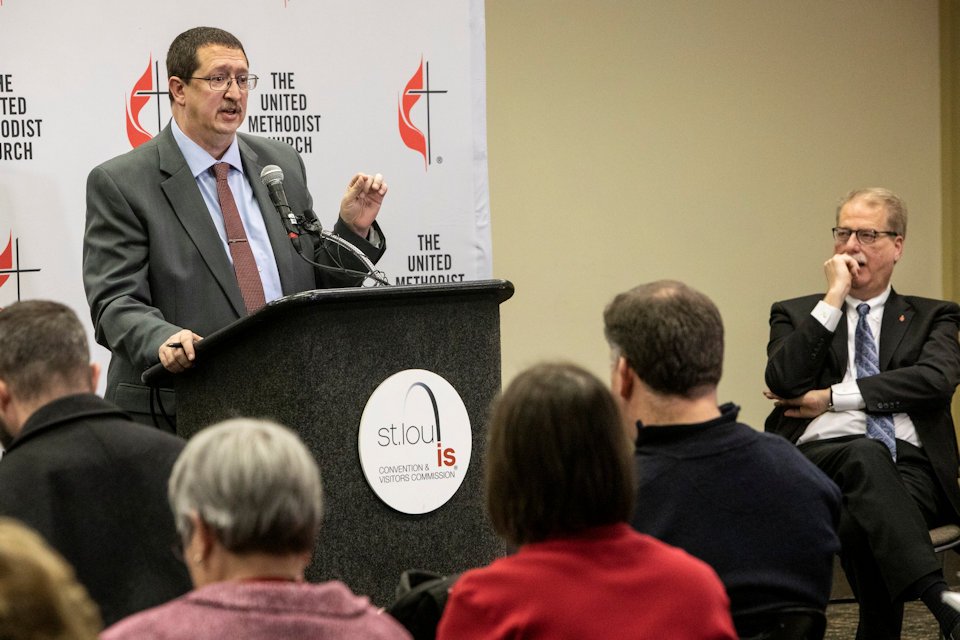 General Conference organizers appointed a task force to investigate possible improper voting at the recently completed special session of the top lawmaking body.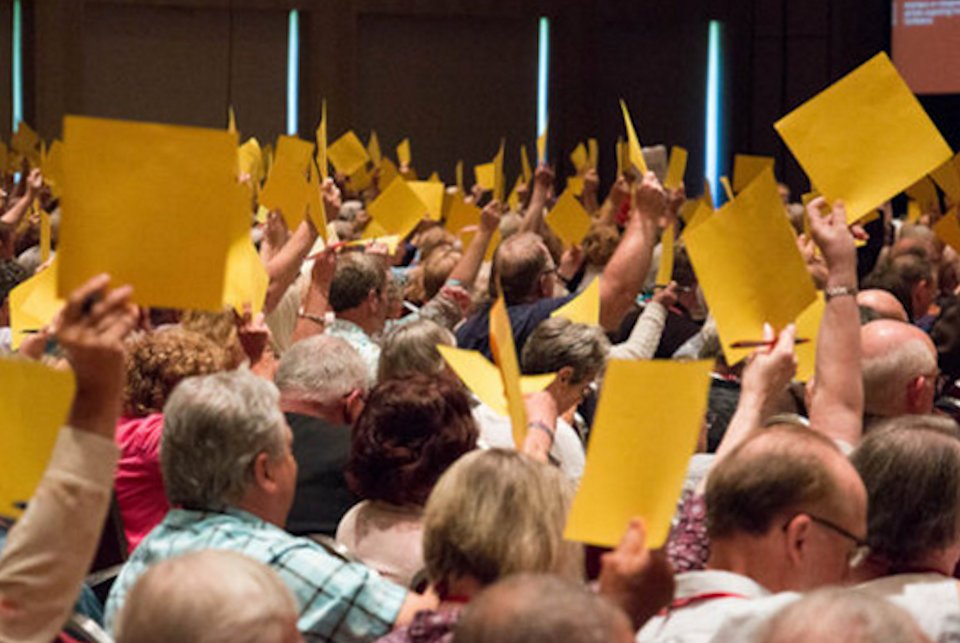 Clergy, laity, churches and districts of The Michigan Conference are invited to submit legislation to the 2019 Annual Conference. Here's how to prepare your resolutions.