Tag:
United Methodist Social Principles
Members of the Michigan Conference's Board of Justice are hosting "Principled Conversations" on a recent draft of the 2020 Social Principles. The 2012 General Conference charged the General Board of Church and Society with the task to revise the Social Principles. The board's goal is to make the revised Social Principles:  More succinct More theologically… Continue Reading Social Principles 2020 July -August 2018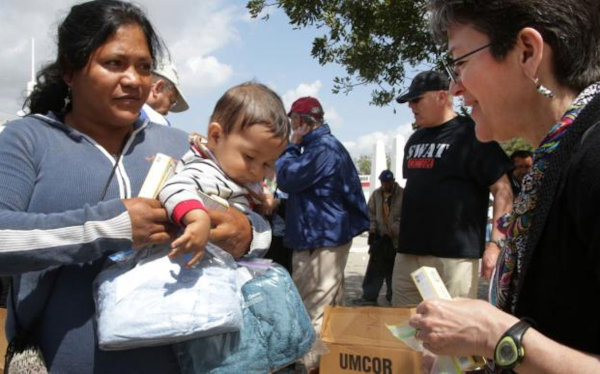 The U.S. Attorney General  attends Clarendon United Methodist Church. What did his pastor say last Sunday?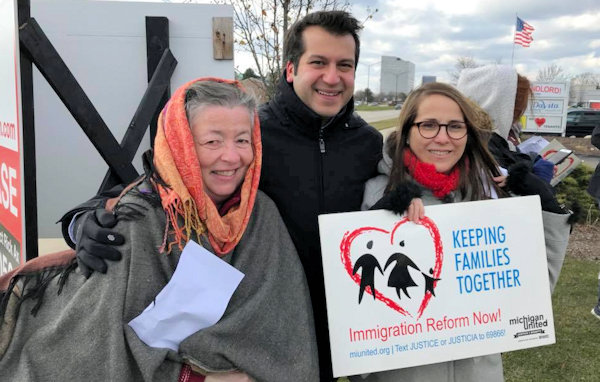 The Michigan Conference Board of Justice calls for action on separation of migrant families.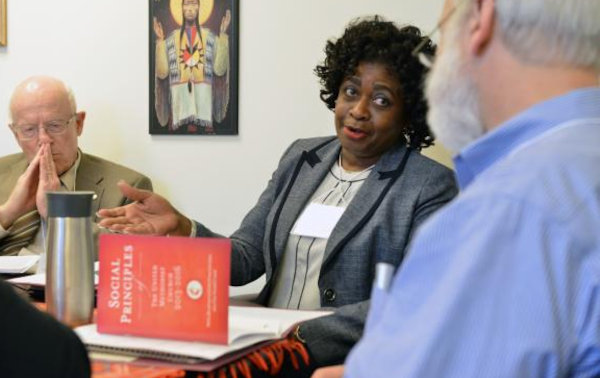 A draft released April 12 is about half complete and writers are asking for comments from all United Methodists.
Rev. Chris Momany and others now invite all United Methodists to comment on the new draft of the Social Principles.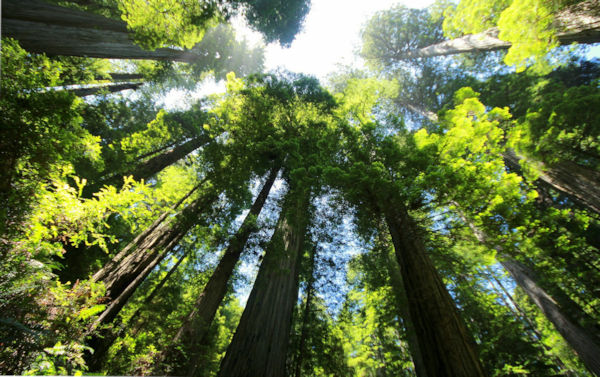 As precious forests are being consumed by wildfire in the west, a nursery in Michigan offers new life.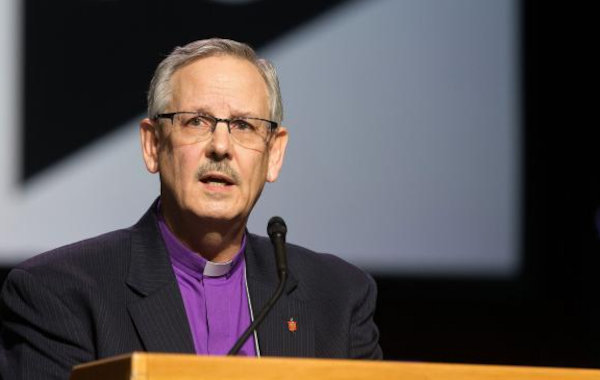 The Gospel and Social Principles inform Bishop Bruce R. Ough's call to oppose evil.
Leader of UMC social action agency outlines denomination's health care stance.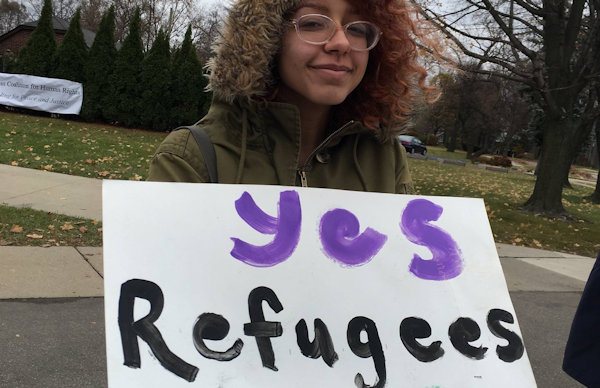 United Methodist congregations in Michigan join a growing sanctuary network.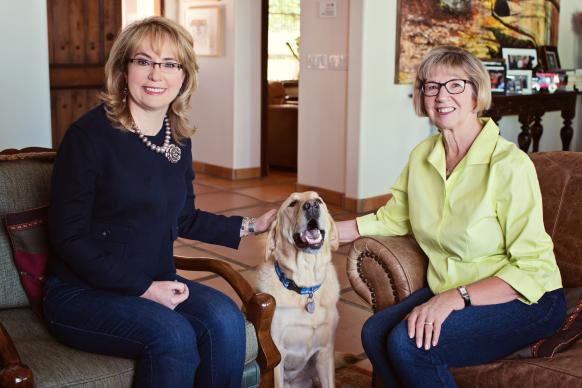 United Methodist Pam Simon was shot with U.S. Rep. Gabby Giffords. Now they team up as advocates against gun violence.