Tag:
United Campus Christian Fellowship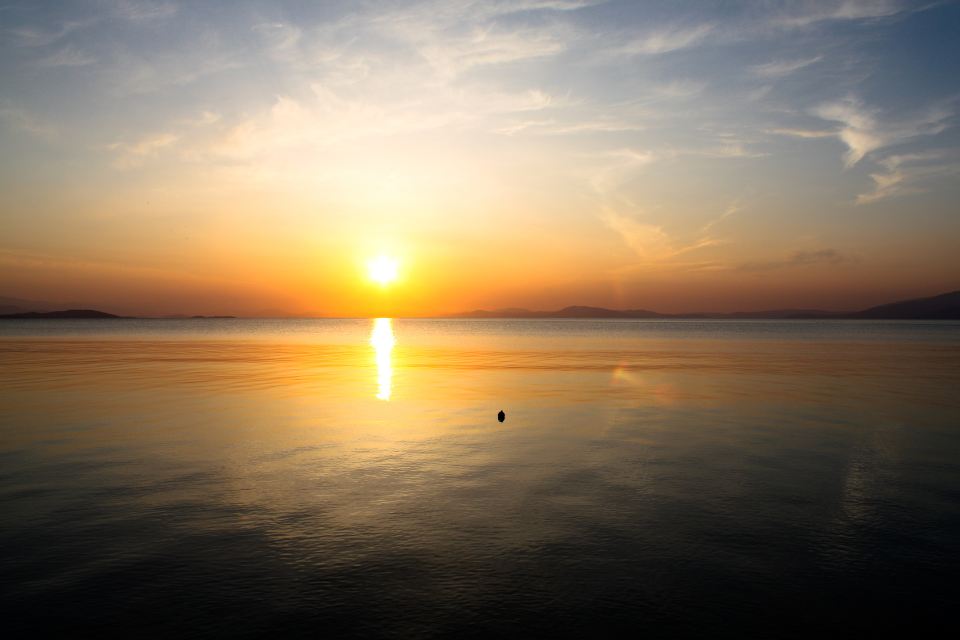 Throughout Lent, campus ministry leaders will provide devotions based on the Gospel lectionary scriptures. Nancy Janisch from United Campus Christian Fellowship in Grand Rapids invites us to listen carefully to… Continue Reading Giving God the glory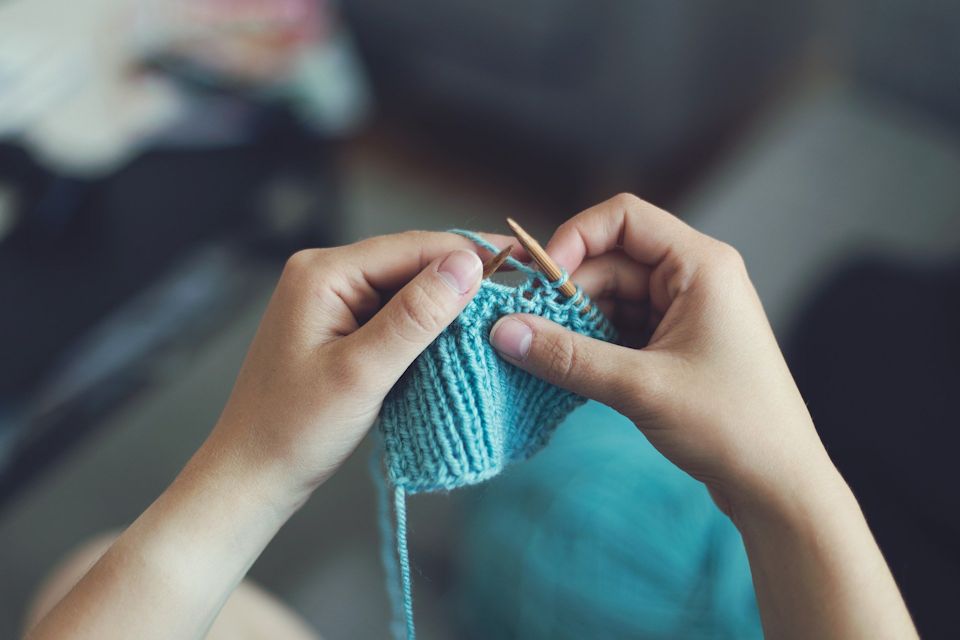 "Incubation knits together a culture of risk-taking, including people's passions, needed resources, and some cheerleading," says Lisa Batten, the Coordinator of Young Adult Initiatives for the Michigan Conference.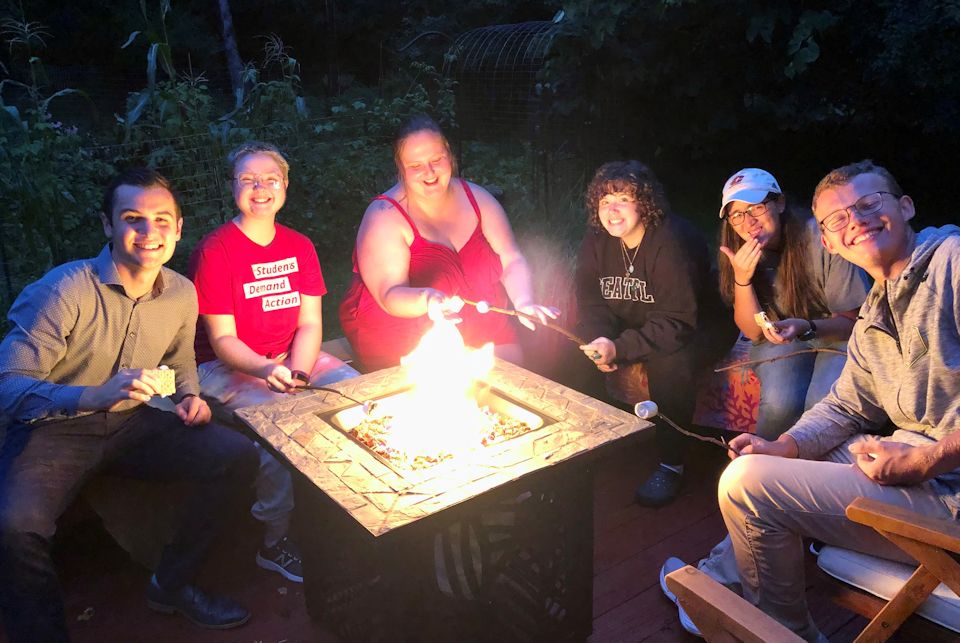 Students on the campus of three state universities — GVSU, WMU, and CMU — find a warm welcome and put faith into action at Wesley Foundations of The Michigan Conference.