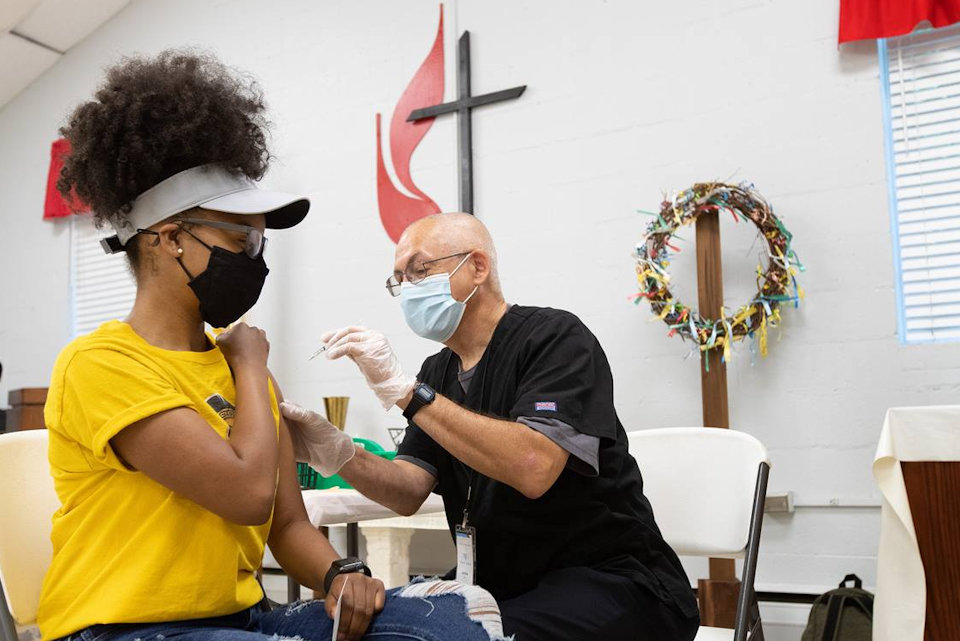 United Methodist Communications began surveying local church leaders about the pandemic's impact on worship, giving, and church activities starting on March 26, 2020. The fourth phase of the study is… Continue Reading COVID study findings released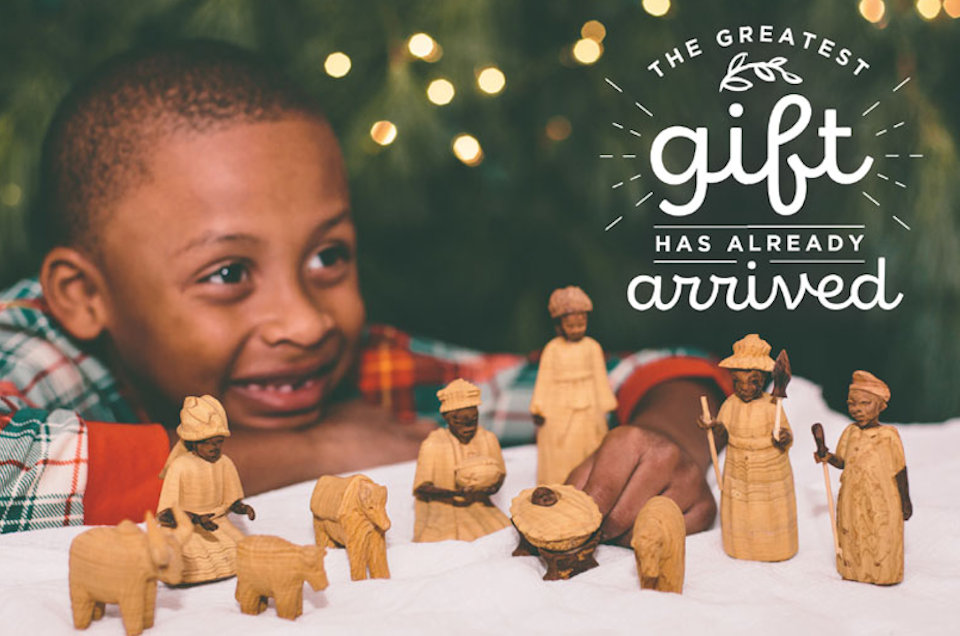 Advent is six weeks away. It's not too late to order resources to reach out to your congregation and community during this 2018 holiday season.
It's July and time to give serious thought to an awesome end-of-year financial campaign.