Who?  This workshop is meant for clergy who are receiving new appointments in 2021, including those who are retiring, as well as for SPRC members and other leaders of churches receiving a new pastor. Why?   Leaving one ministry setting and moving on to something new can be a challenge, physically, emotionally and spiritually.  We will… Continue Reading Pastoral Transitions Zoom Workshop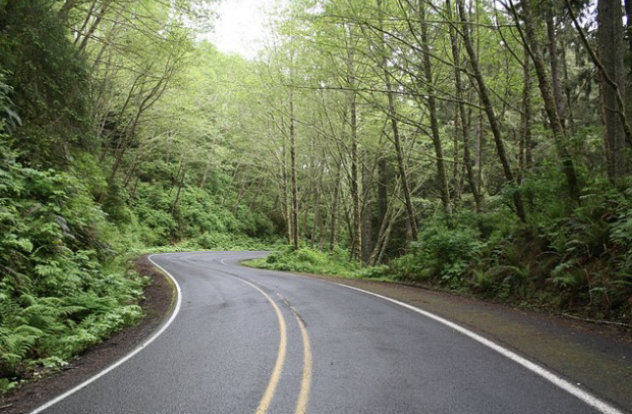 UPDATED INFORMATION FOR PASTORS AND CHURCHES EXPERIENCING TRANSITIONING APPOINTMENTS IN THE MICHIGAN CONFERENCE In light of the Stay Home, Stay Safe Order, we are offering Zoom online workshops for clergy, administrative assistants, and SPRC teams. The workshops will include videos and group discussions on the transition process. To register, please email your name, church, and… Continue Reading New Beginnings 2020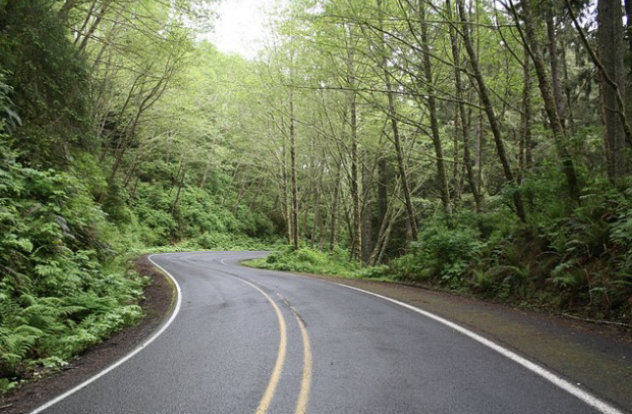 UPDATED INFORMATION FOR PASTORS AND CHURCHES EXPERIENCING TRANSITIONING APPOINTMENTS IN THE MICHIGAN CONFERENCE In light of the Stay Home, Stay Safe Order, we are offering Zoom online workshops for clergy, administrative assistants, and SPRC teams. The workshops will include videos and group discussions on the transition process. To register, please email your name, church, and… Continue Reading New Beginnings 2020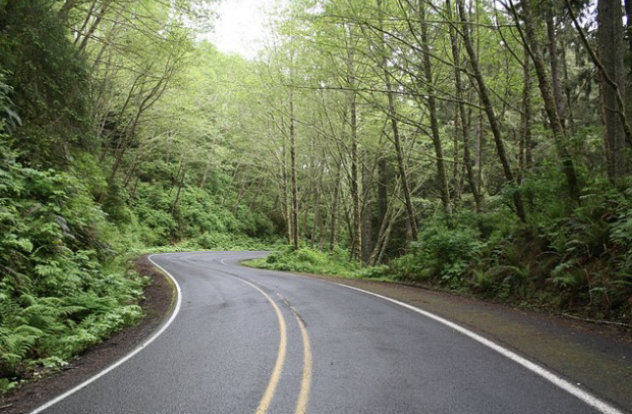 UPDATED INFORMATION FOR PASTORS AND CHURCHES EXPERIENCING TRANSITIONING APPOINTMENTS IN THE MICHIGAN CONFERENCE In light of the Stay Home, Stay Safe Order, we are offering Zoom online workshops for clergy, administrative assistants, and SPRC teams. The workshops will include videos and group discussions on the transition process. To register, please email your name, church, and… Continue Reading New Beginnings 2020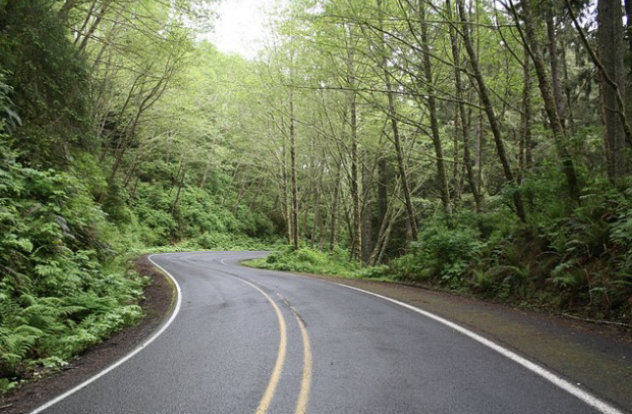 UPDATED INFORMATION FOR PASTORS AND CHURCHES EXPERIENCING TRANSITIONING APPOINTMENTS IN THE MICHIGAN CONFERENCE In light of the Stay Home, Stay Safe Order, we are offering Zoom online workshops for clergy, administrative assistants, and SPRC teams. The workshops will include videos and group discussions on the transition process. To register, please email your name, church, and… Continue Reading New Beginnings 2020
Michigan Conference staff, with the assistance of Michigan Conference Communication, are producing webinars with practical information on how to be in ministry during the COVID-19 outbreak.
FOR CLERGY AND CHURCHES TRANSITIONING APPOINTMENTS
Are you being sent to a new church? Is your church receiving a new pastor?
Come learn and share with others how to make a healthy transition. Continue Reading New Beginnings Training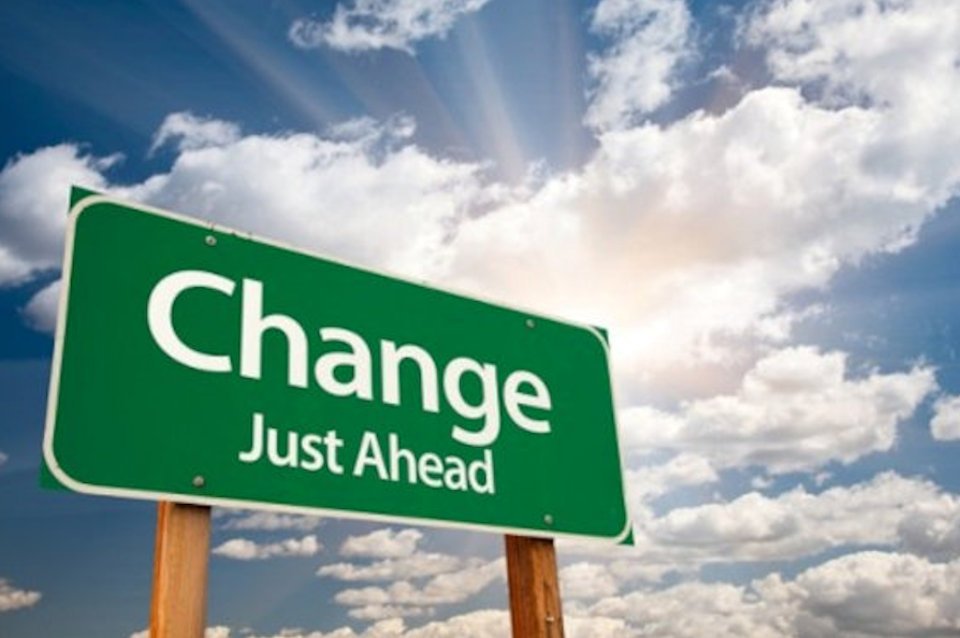 It's the season for the Cabinet to announce appointment changes. New Beginnings training helps pastors and churches in their transition. Here are the dates.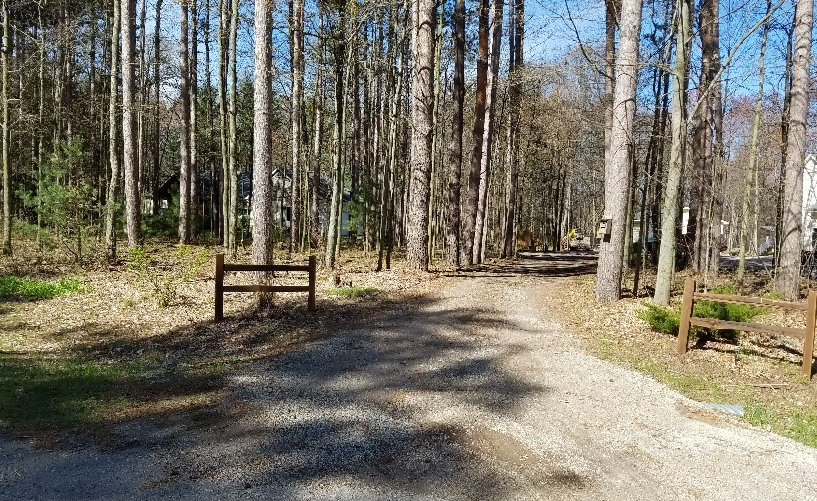 This "Perspective on Hope" offers insight into the process of "letting go."