Hispanic/Latinx Heritage Month is celebrated annually between September 15 and October 15. Here are resources that will help your church participate in this observance.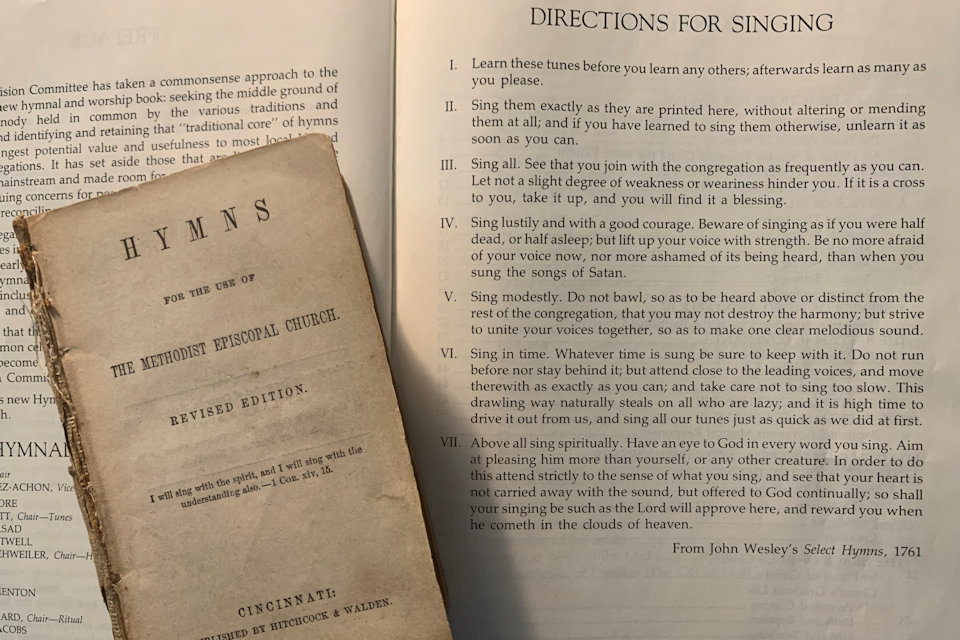 To sing from a printed page is different, says the Rev. Jack Harnish. But while he prefers hymnals, he concludes the main thing is to "just sing" as Wesley instructed.
In this month's blog, Drinking from the Cup, Rev. John Boley affirms tradition kept fresh by grace.