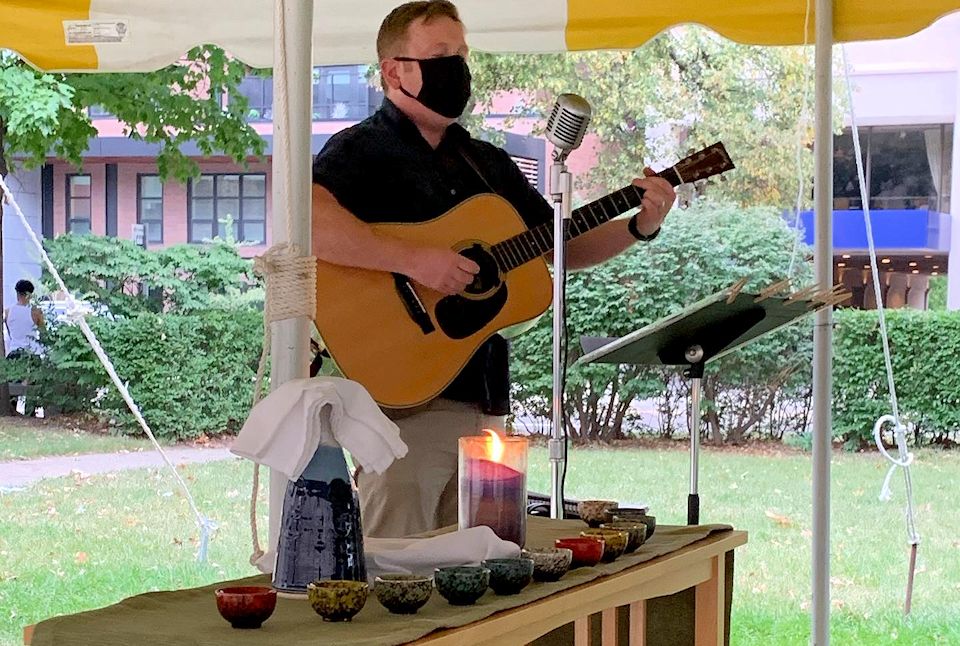 Tim Kobler and James Magee talk about a new year of campus ministry at the University of Michigan and Michigan State University. Two of eight Wesley ministries across the state.
Two Wesley Foundations, one in Ann Arbor and the other in Mt. Pleasant, have partnered to focus on a basic human need. Water. They invite Michigan United Methodists to a… Continue Reading Global Water Summit seeks to spur change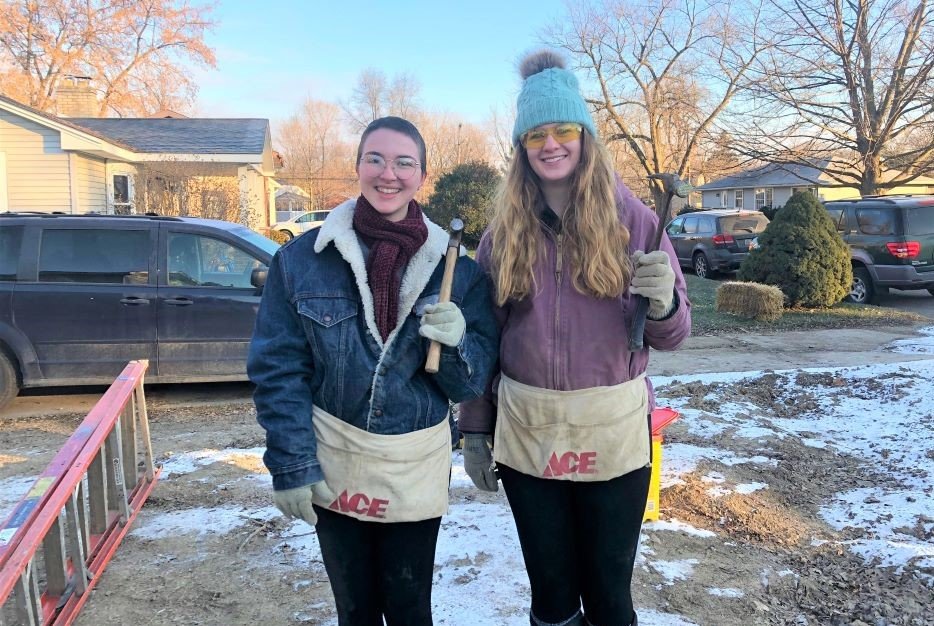 In this Wesley Foundation Highlight, we learn how Wesley at University of Michigan is equipping bold and effective leaders for service to church and community.