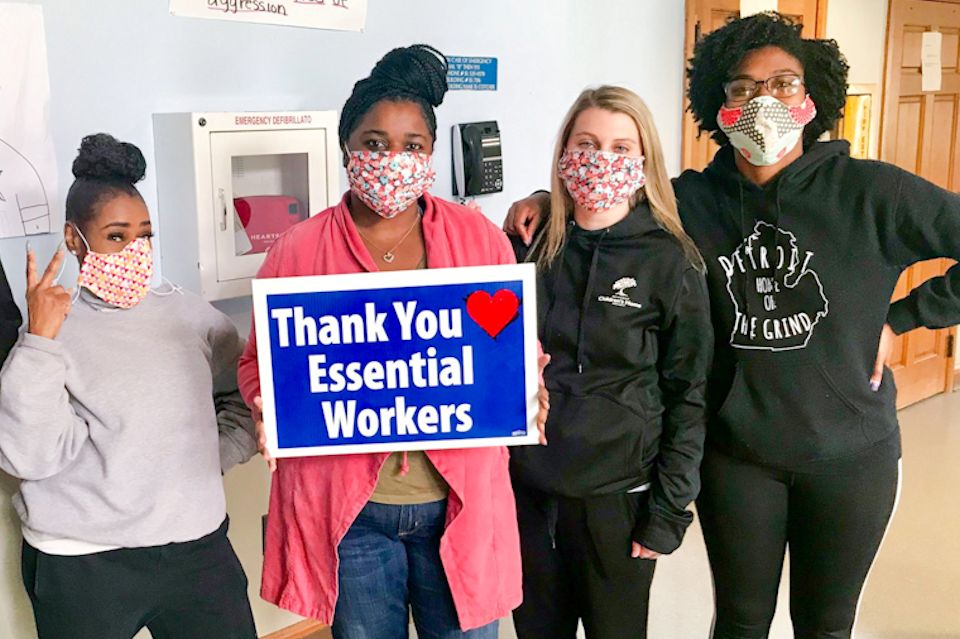 Even when you can't "go" to church, you can "be" the church. That's what Michigan United Methodists are doing as they assist families struggling through the significant challenges of coronavirus.
School supplies used to include simple things like rulers, pencils, and tablets made of paper. Now the tablets and devices are electronic. We are blessed to have such tools during this season of COVID-19.
You have seen the devastation the water left in Sanford, Midland, and elsewhere. The Michigan Conference Disaster Response team offers ways you can help with clean-up and care for neighbors.