To: Retirement … From: Greater Detroit District — Grosse Pointe First UMC. Effective February 1, 2022.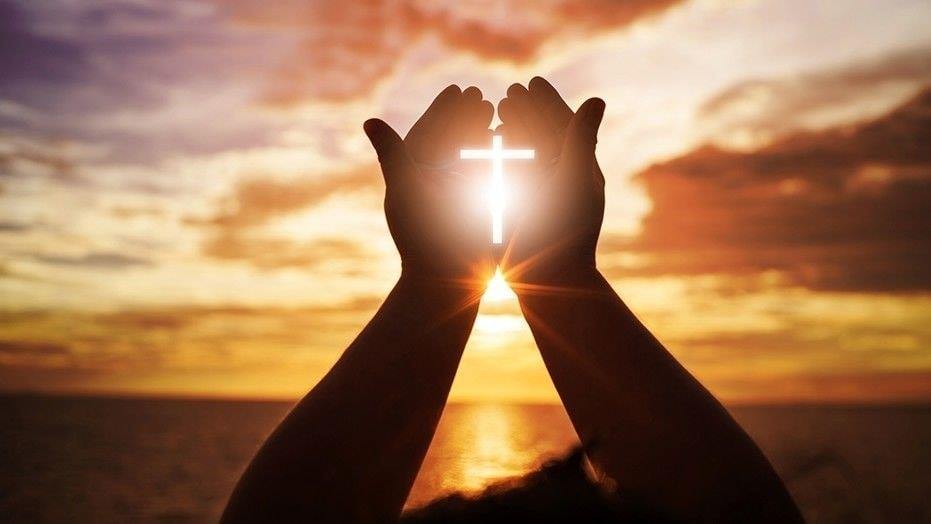 Leaders from the Greater Detroit District take a look back at 2020 and share hope for the New Year found in the promises of God.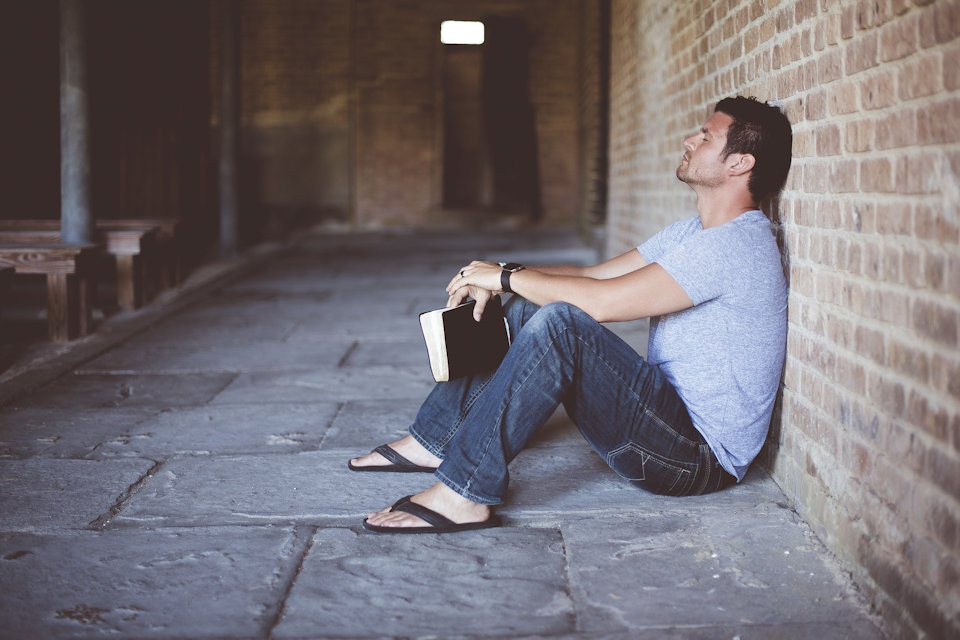 The Rev. Ray McGee believes no child of God should experience loneliness and despair. He calls the church to care as Jesus cares.