The followers of Jesus our now on that annual journey from Ash Wednesday toward Easter. Lent provides an opportunity to relate to God and others in new ways.
The posture of prayer is the subject of this reflection by Rev. Dave Barnhart, who suggests that praying is an activity that engages the whole body and spirit.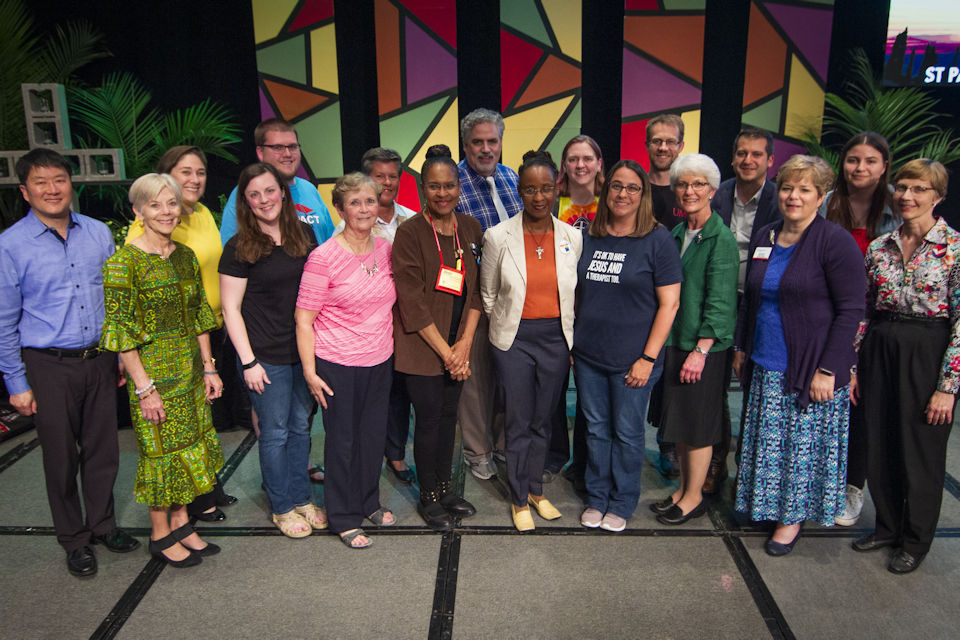 The view of a General or Jurisdictional delegate focuses largely on politics of voting. But God's Word informs these decisions.