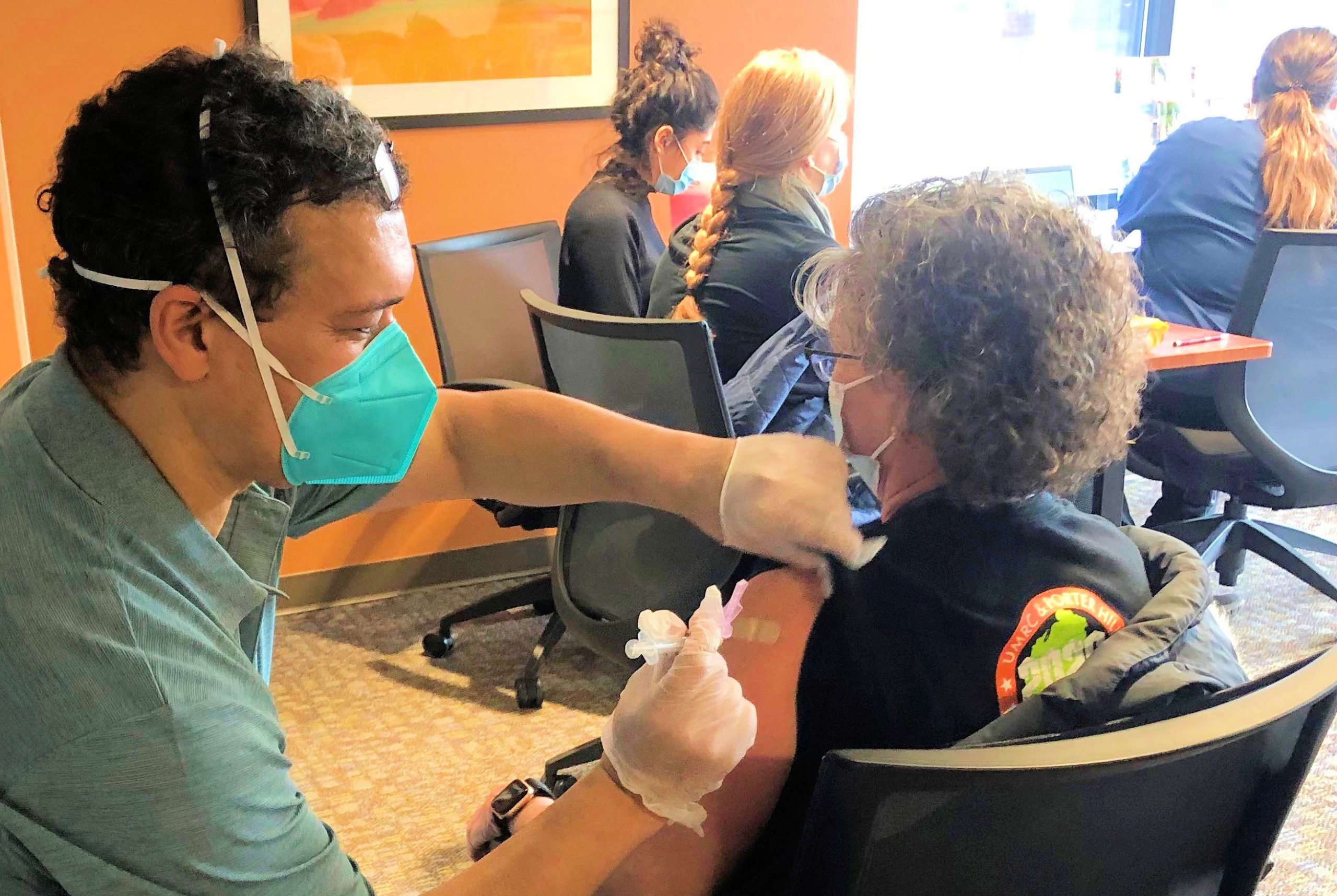 More than 1,000 residents and team members of United Methodist Retirement Communities & Porter Hills have received their first doses of the COVID-19 vaccine.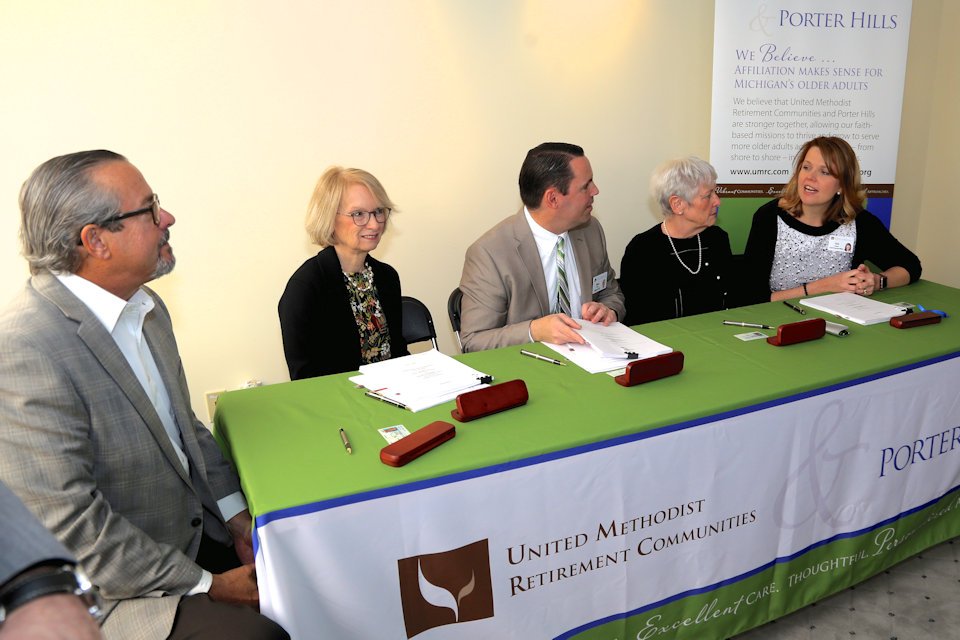 UMRC and Porter Hills have come together with shared commitment to the best possible care for older adults in Michigan.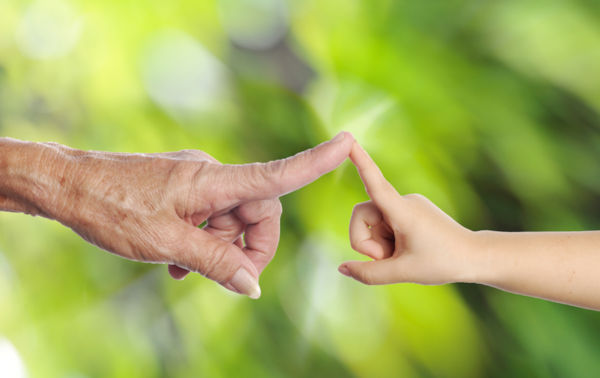 The Conference Older Adult Council cites Ecclesiastes and urges outreach across generations.