Tag:
North Georgia Conference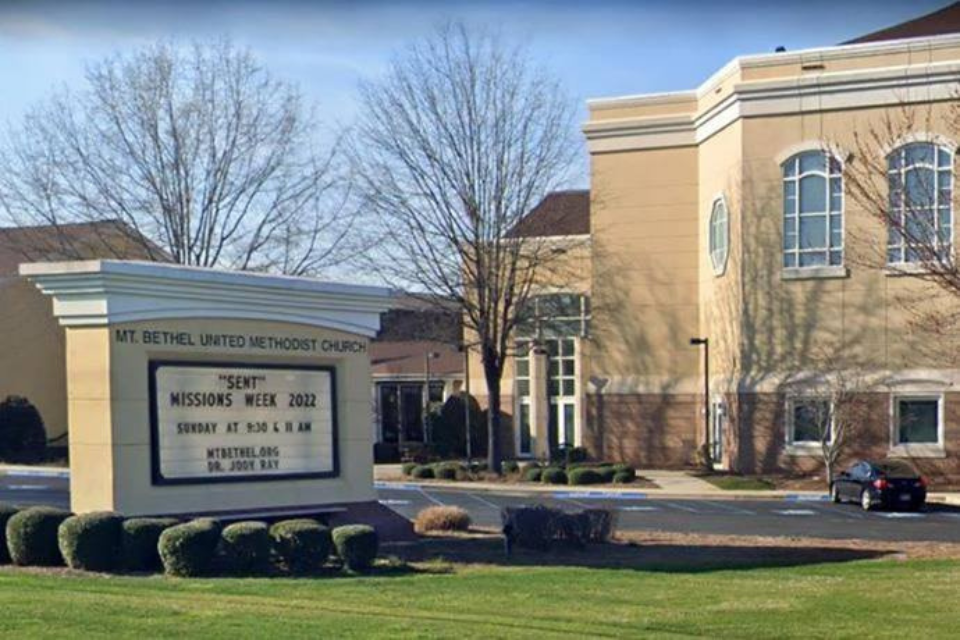 Mt. Bethel Church in Marietta, GA, has reached a settlement with the North Georgia Conference to enable it to leave The United Methodist Church with property.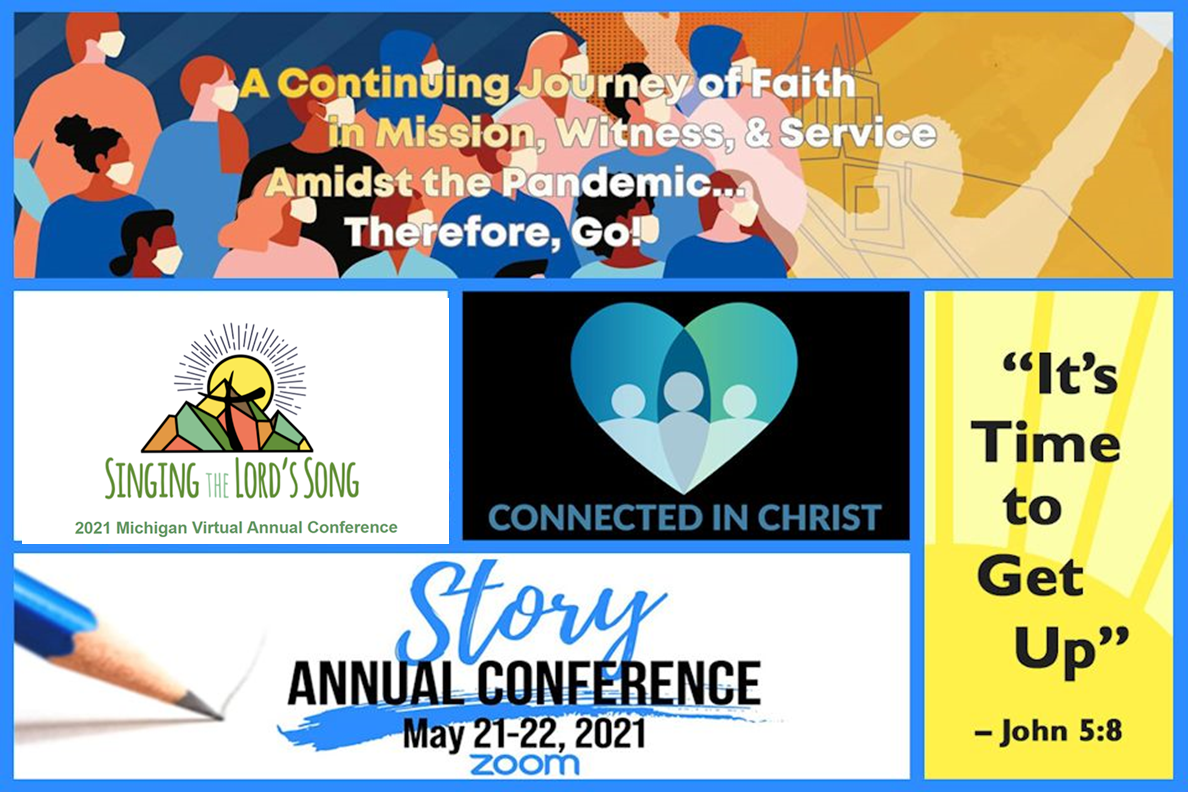 Race and LGBTQ inclusiveness are among top issues on the agenda of virtual annual conferences taking place across the U.S. and around the world.