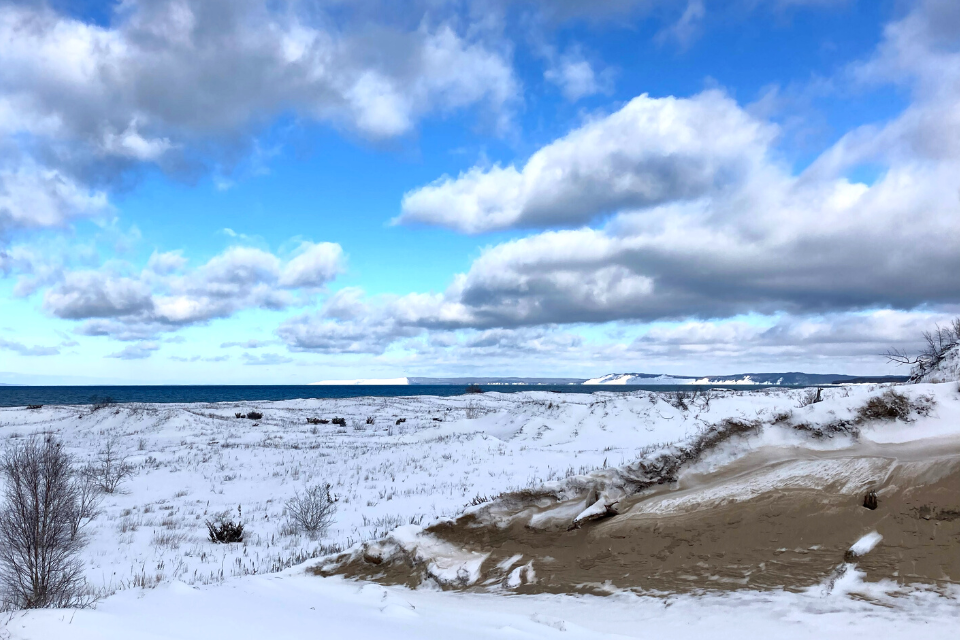 Retired pastor Jack Harnish has felt what research has proven, that spending time outdoors is good for the body and soul.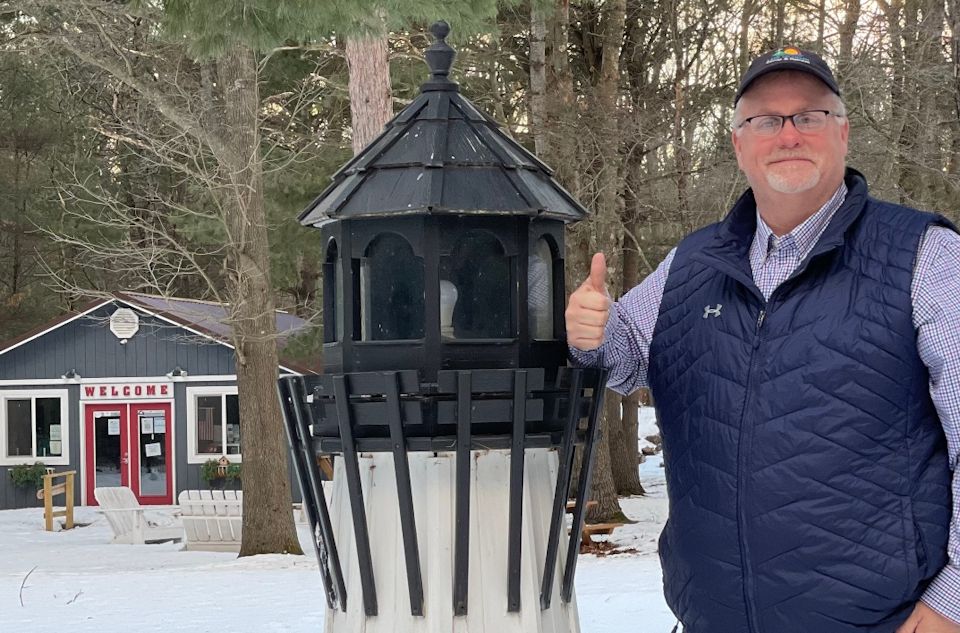 Erik Bengston, new site director at Lake Michigan Camp & Retreat, is excited about the endless opportunities to nurture faith and grow community.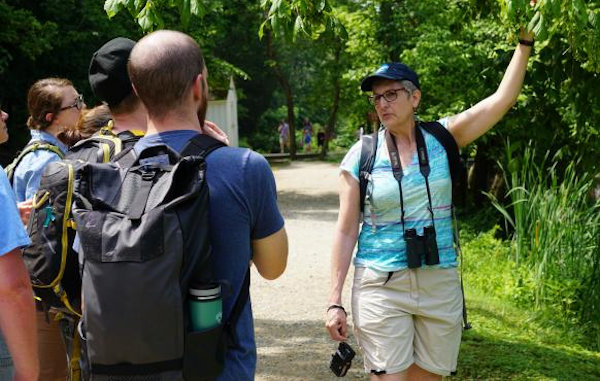 Beth Norcross teaches eco-spirituality and eco-theology at Wesley Seminary.