Have you ever felt anxious as a leader in your church or family? Have you ever wished for, prayed for a less anxious life for yourself, and healthier relationships with others? If so, then this may be a life changing opportunity for you. Come join us as we learn a different way to function in relationships… Continue Reading Introduction to Family Systems Thinking Group
This an introductory meeting regarding Family Systems Thinking Group. Have you ever felt anxious as a leader in your church or family? Have you ever wished for, prayed for a less anxious life for yourself, and healthier relationships with others? If so, then this may be a life changing opportunity for you. Come join us… Continue Reading Introduction to Family Systems Thinking Group Promotional
Coach training and the Readiness to Launch network are two excellent online offerings from the conference office of Congregational Vibrancy. Sign up now! 
Tuesday Wednesday Schedule First Day. Basic coaching skills can dramatically step-up leader effectiveness, increase a leader's impact in the faith community and the local community, and prepare ministry leaders to effectively coach each other in partnerships with peers. It is ideal for supporting  friends, followers, leaders, helpers and supervisors.
Step up your effectiveness as a leader and help others do the same. Basic Coach Training is your road to fresh insights and new action.
People have choices to make during this time of physical distancing. Naomi Garcia chooses to go to her window to experience an early-morning time of discovery and rest.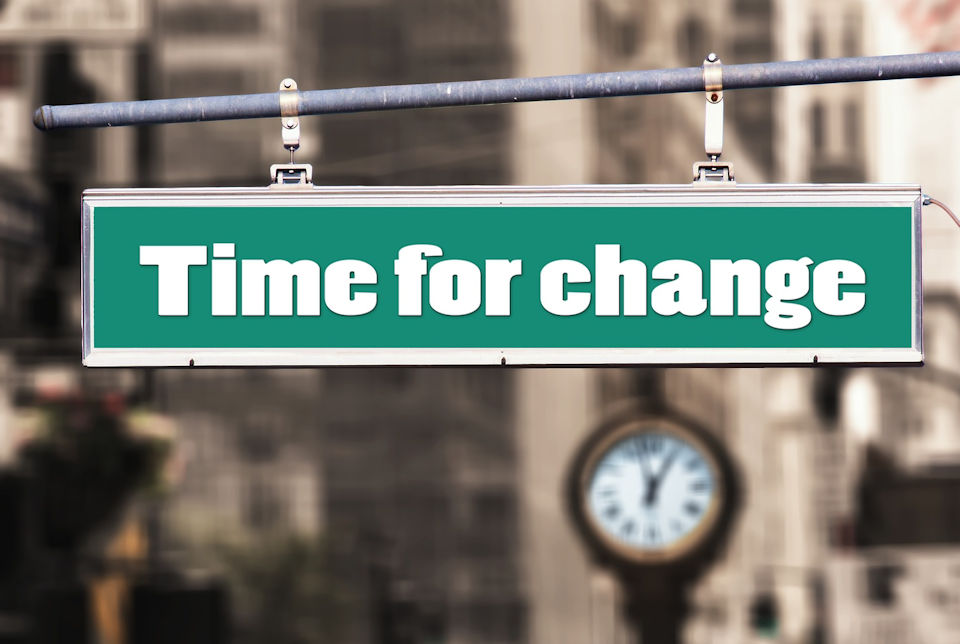 20 days of free coaching will be available to all pastors and laity in The Michigan Conference starting Feb. 7. Sign up and start the year refreshed.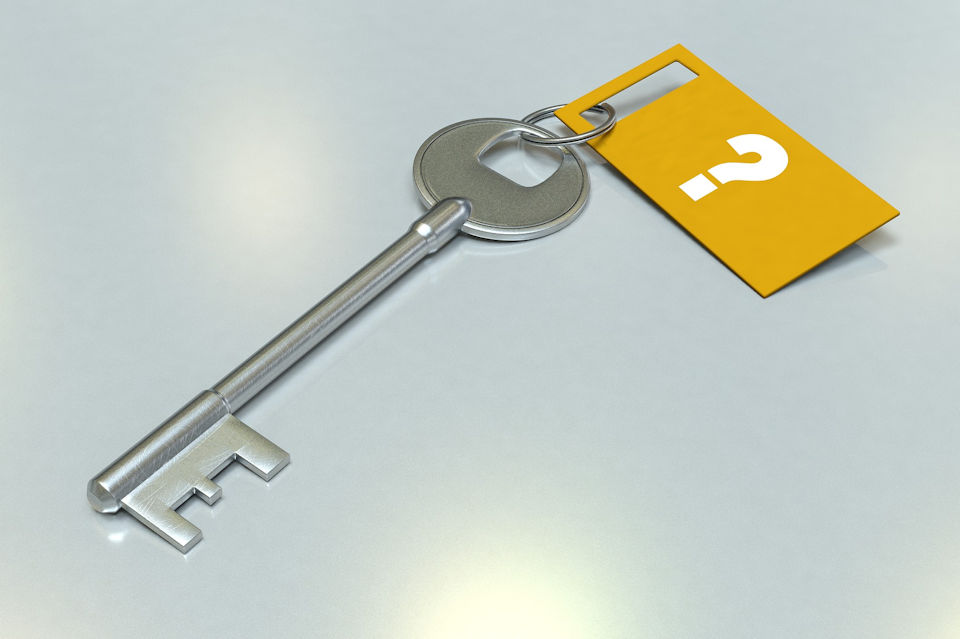 Coaches training begins next week. This is a great opportunity to enhance your personal and professional life while helping others by asking deep-diving questions to encourage new perspectives.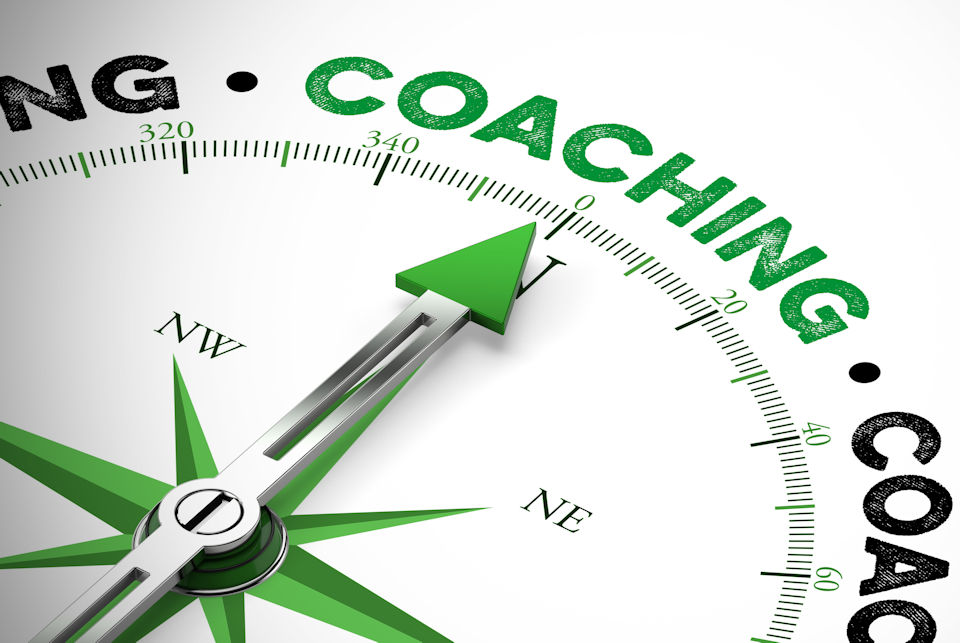 High-quality coaching is coming to the Michigan Conference. A 16-week online training experience begins in October. Here's how you can benefit.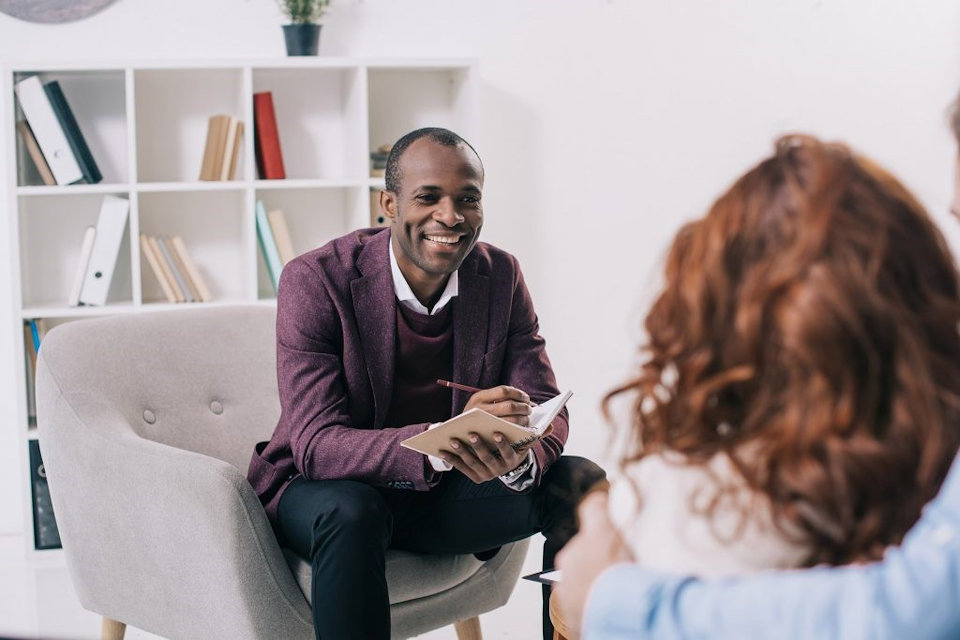 Coaching can turn obstacles into opportunities and frustrations into goals. The  first of two tiers of training launches this October. Be among the first to register.