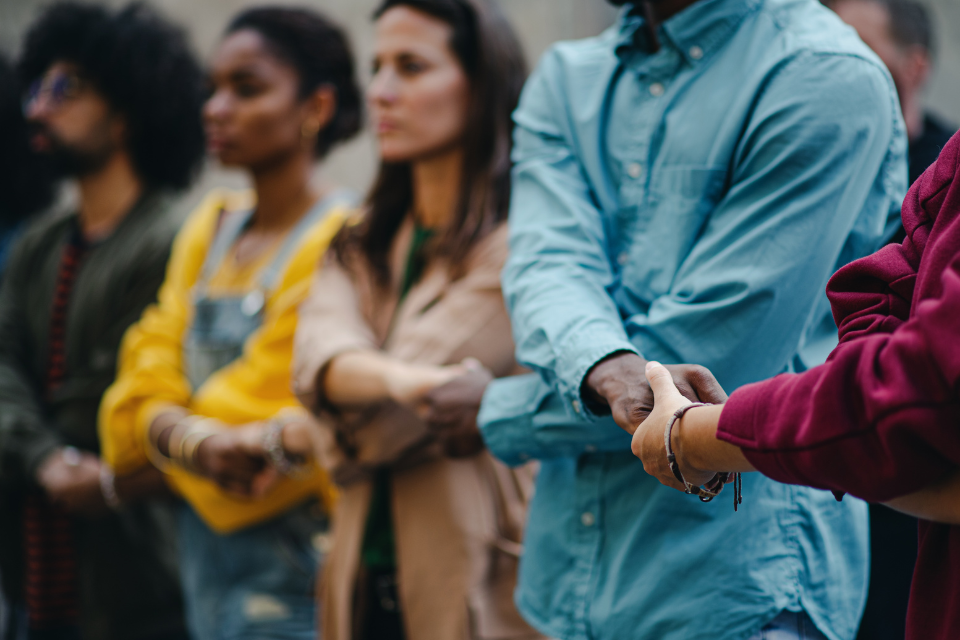 Have we made progress in realizing Martin Luther King, Jr.'s dream? Cheryl Bistayi reflects on this question by telling the painful story of her granddaughter's husband and the racism he… Continue Reading 'We shall overcome someday'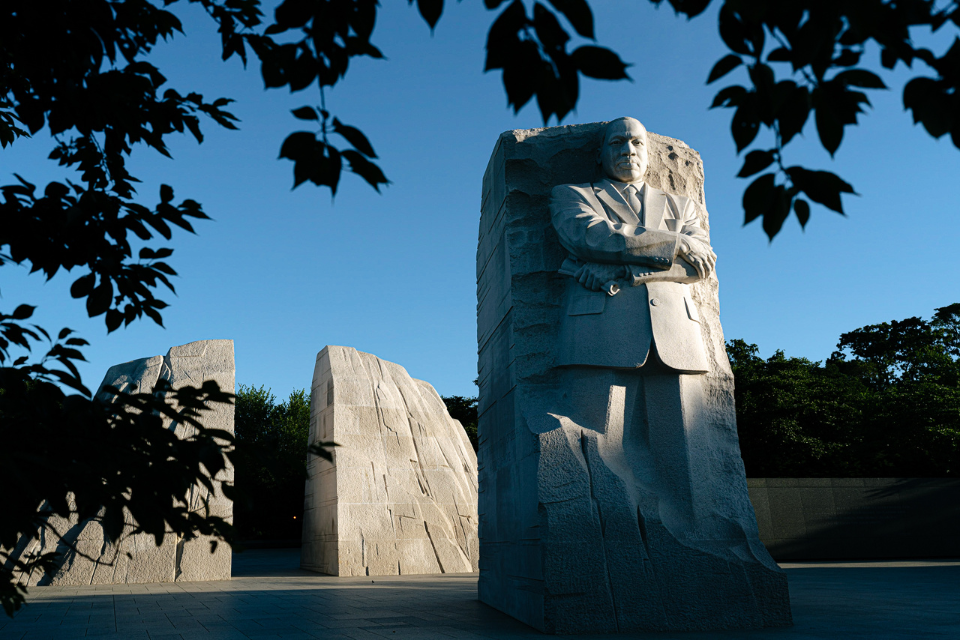 The Rev. Paul Perez points to King's sermon on having a tough mind and a tender heart as a timely message for those working to build Beloved Community.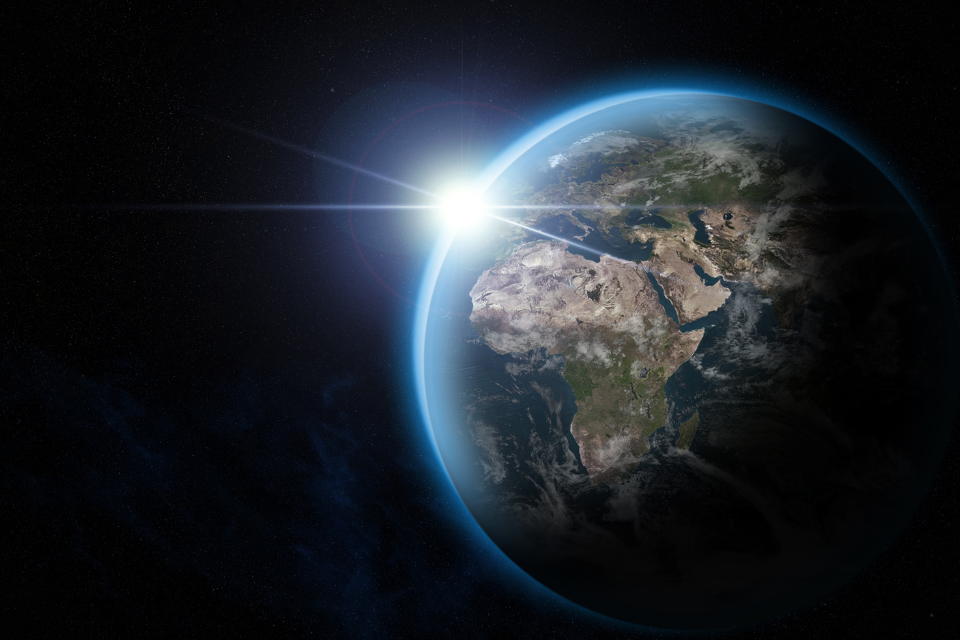 Inspired by Martin Luther King, Jr., we must cast a vision for a healthy, equitable, and inclusive future for God's creation and then work to bring it about. Here are… Continue Reading What is your dream for God's creation?