Tag:
Michigan Conference Board of Justice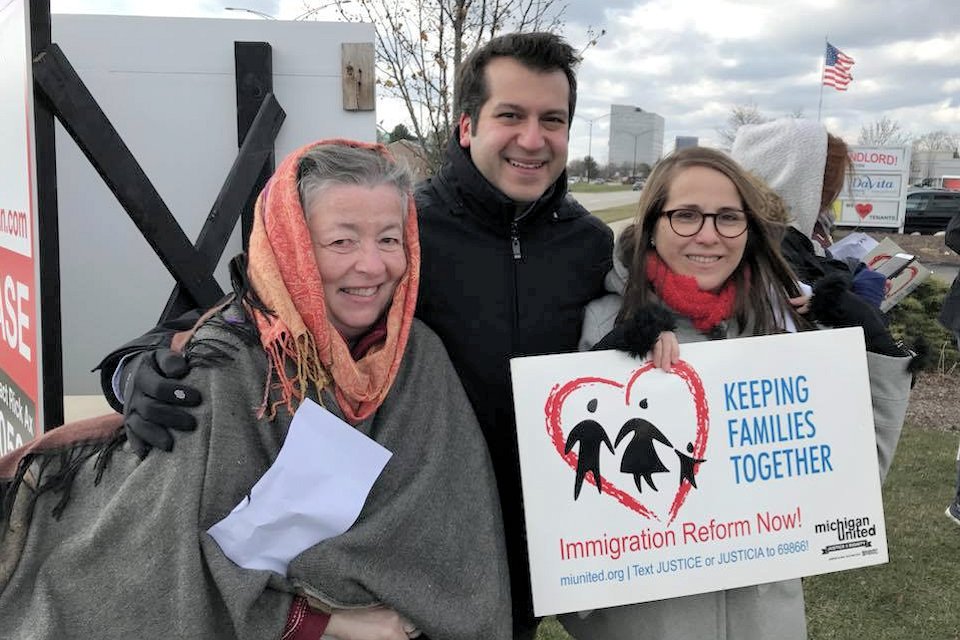 When crises seem too large to overcome, it's important to remember that each and every person can bring about change. That was the message of the 17th annual Keep Making… Continue Reading Keep Making Peace makes a difference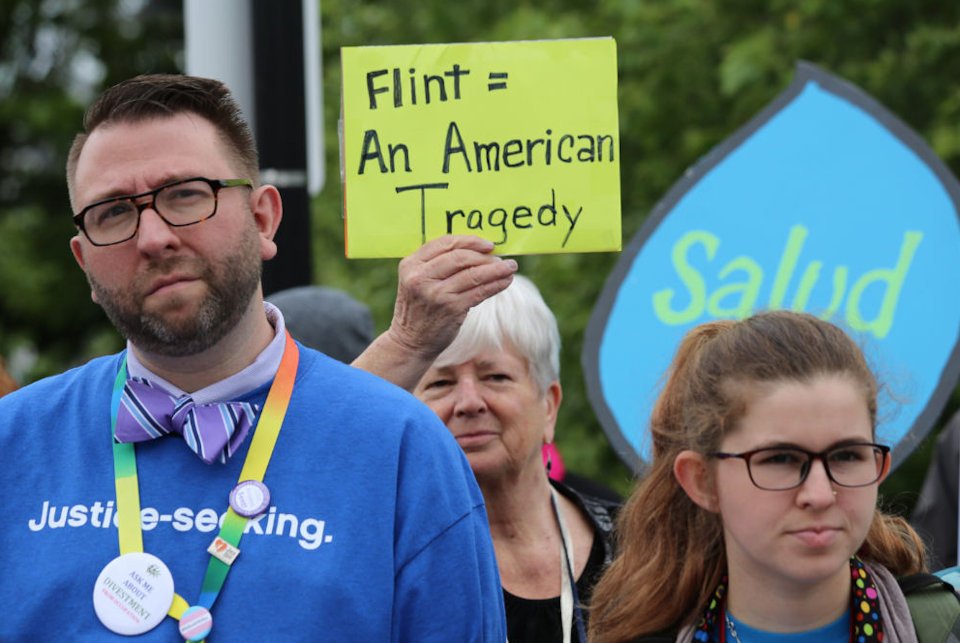 World Water Day was observed March 22, 2019. The Rev. Bill Wylie-Kellermann spoke at a Water Day event in Detroit that addressed Michigan's water concerns.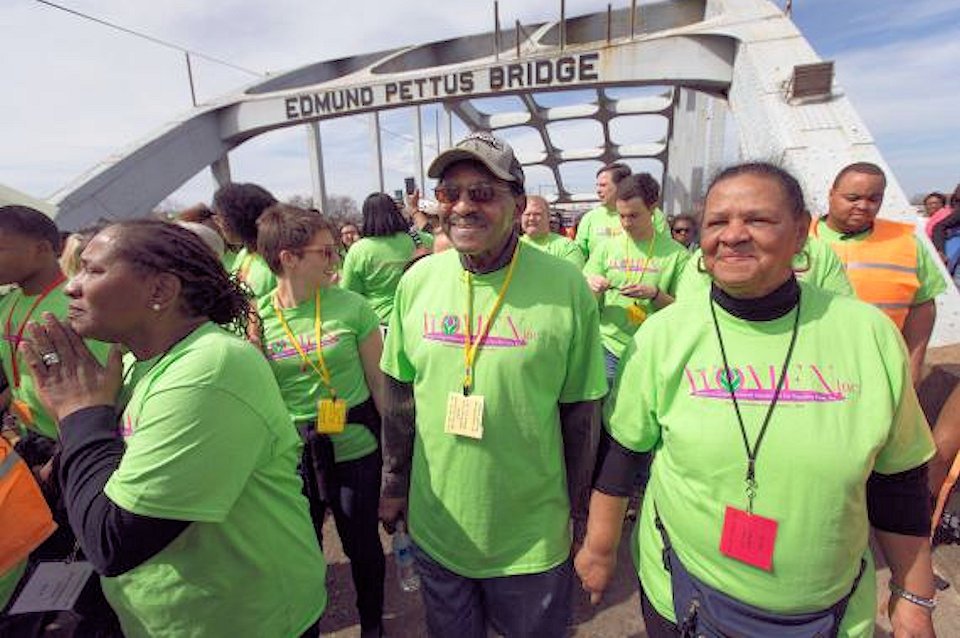 Scott Manning, a member of the Conference Board of Justice, examines positive and negative glimpses of church and nation during Black History Month.