Words matter. United Methodist Communications helps us better understand the use of the words Hispanic, Latino, and Latinx as we enter Hispanic/Latinx Heritage Month.
Church World Service advocates for rebuilding a humane immigration system in the U.S. A new $1.1 million grant from UMCOR will help them as they aid families seeking new lives.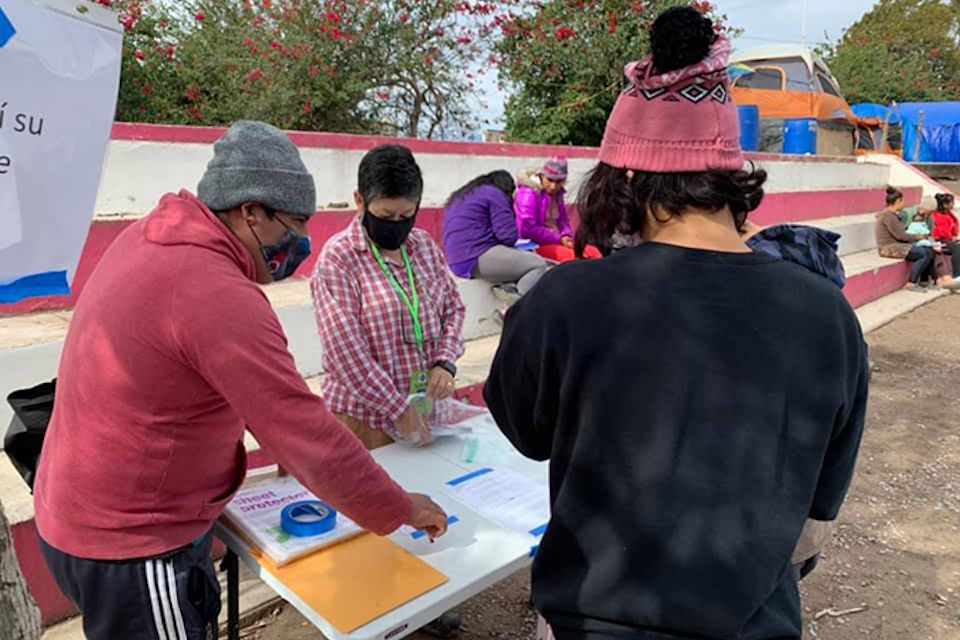 Deaconess Cindy Andrade Johnson cares for migrants at the U.S.-Mexico border. She reports on their resiliency and hopes as a new administration comes to Washington.