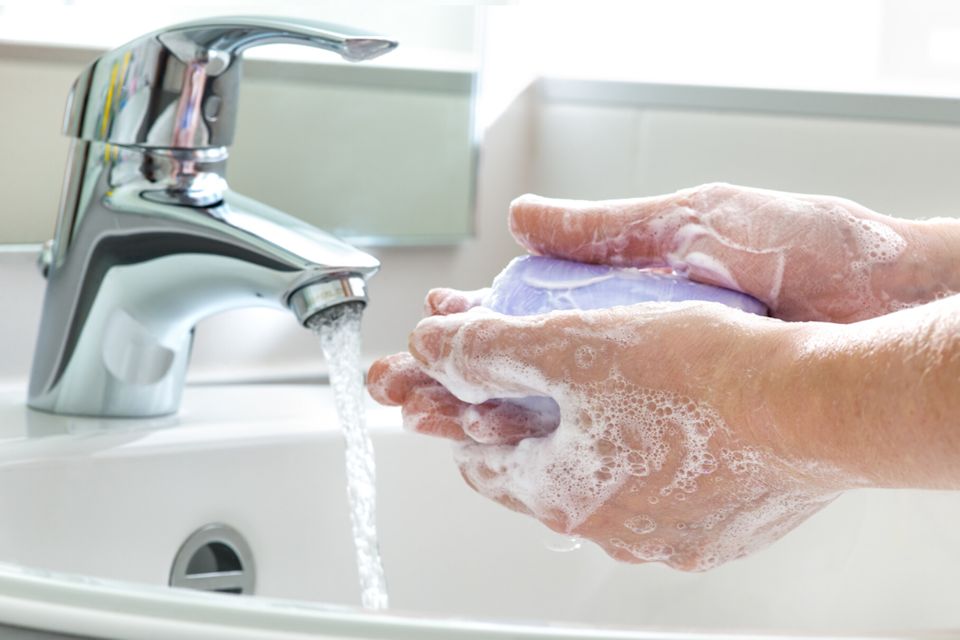 As Michigan's Governor, Gretchen Whitmer takes precautions to slow the spread of  COVID-19 (coronavirus), the Michigan Conference provides these action steps to partner with public health efforts.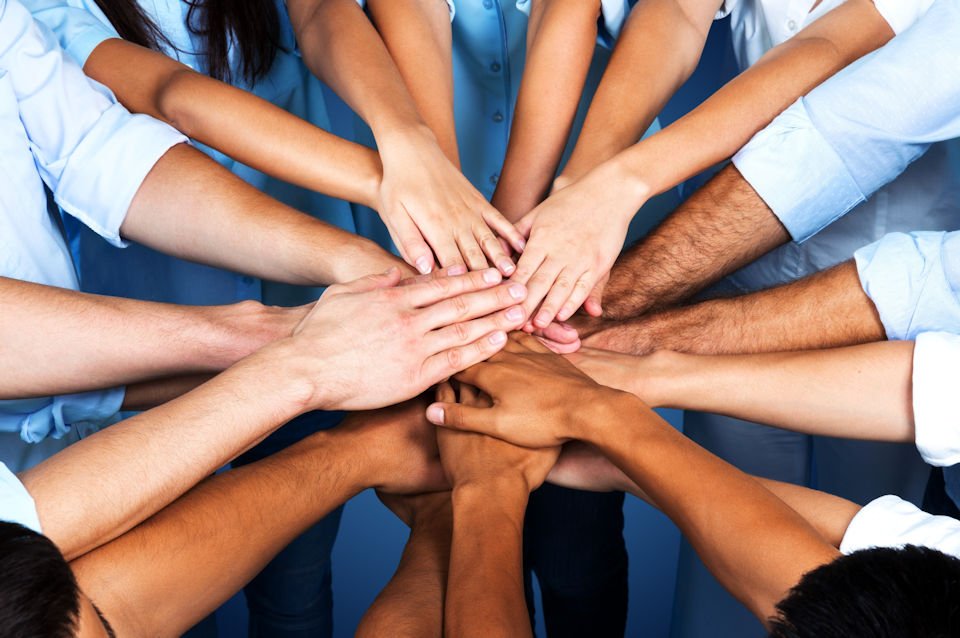 Michigan Conference Lay Leader Anne Soles explores the complexities of how The United Methodist Church can make connections with today's seekers.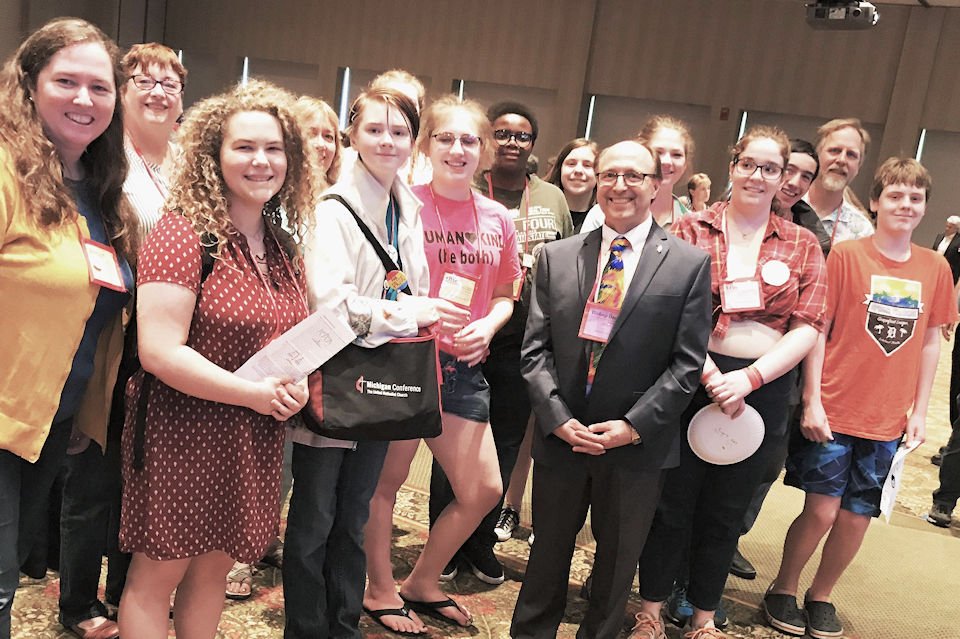 The Michigan Conference is served by three coordinators of age-level ministries. Meet Bridget Nelson, the leader of youth ministry initiatives .