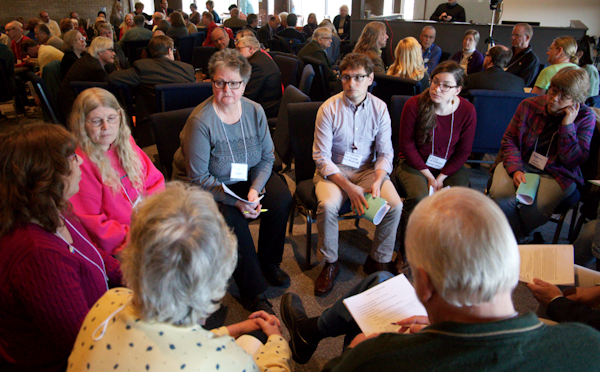 Everyone has one more chance to weigh in on the One Conference proposal headed to Annual Conference.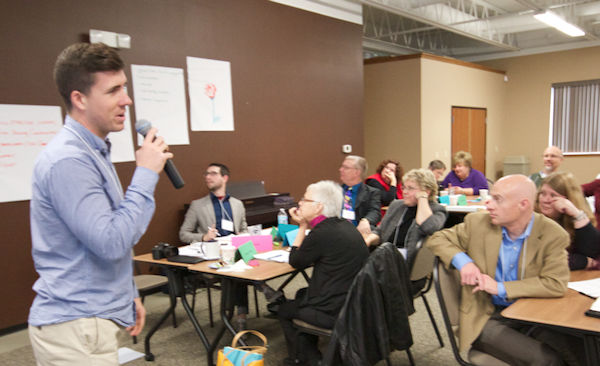 Alex Plum, a member of the Michigan Conference Design Team, finds God at the heart of their work.
The New Conference Design Team reports on their six-site Listening Tour that finished on April 28th.