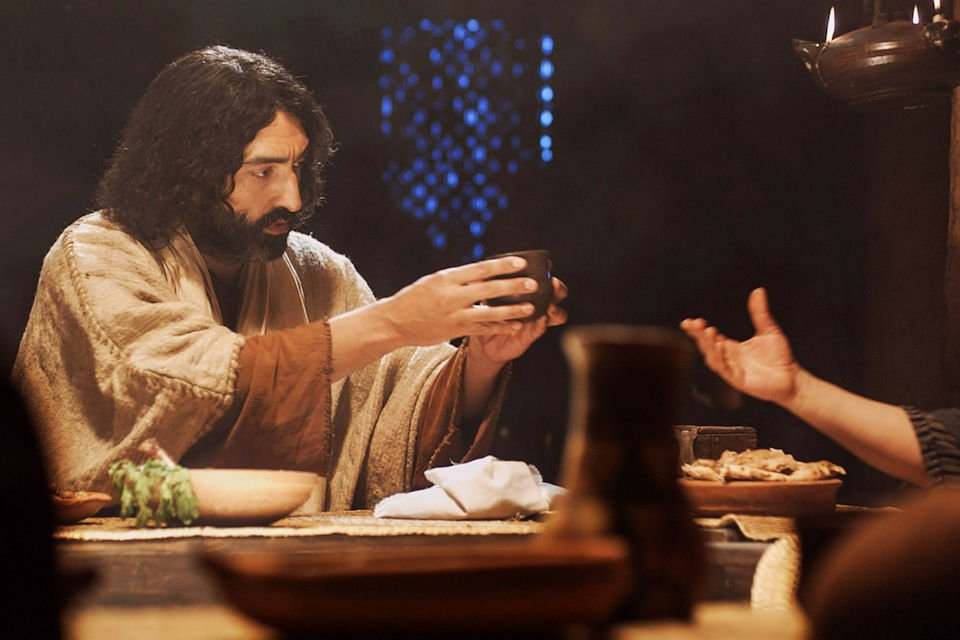 In this edition of Drinking the Cup, the Rev. John Boley takes a look at human kindness as the  root of true justice in the world.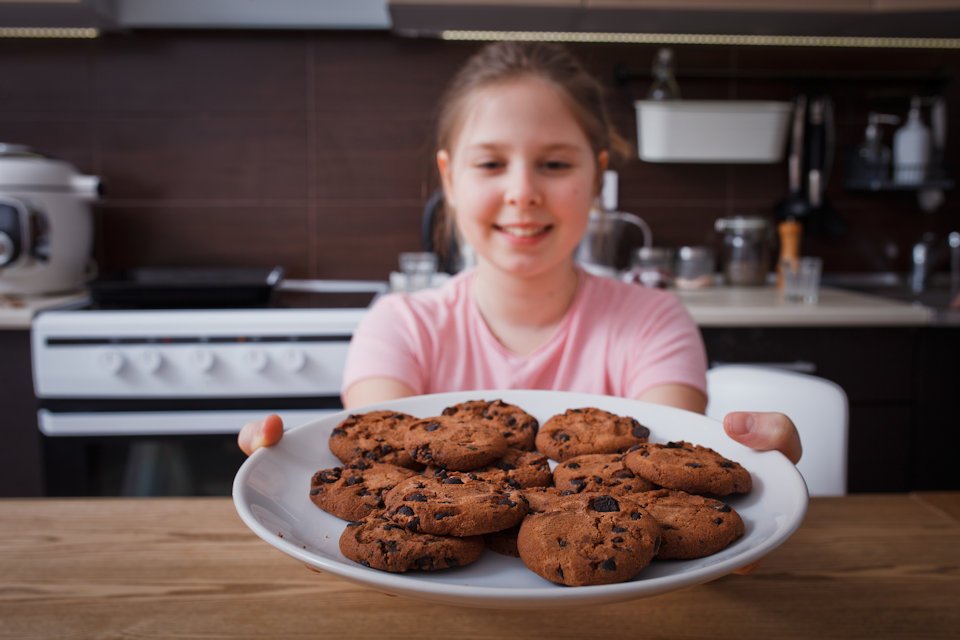 Simple acts of kindness can counter the cultural narrative of meanness and be a powerful way for the church to connect with others.
As Valentine's Day approaches, Bishop David Bard reflects on the importance of gentle, wise and generous heart work.