Worship is always a highlight at any session of the annual conference. When the focus is on, "Singing the Lord's Song, to sing, preach, and pray are especially vital, even… Continue Reading Conference ponders 'Why we sing'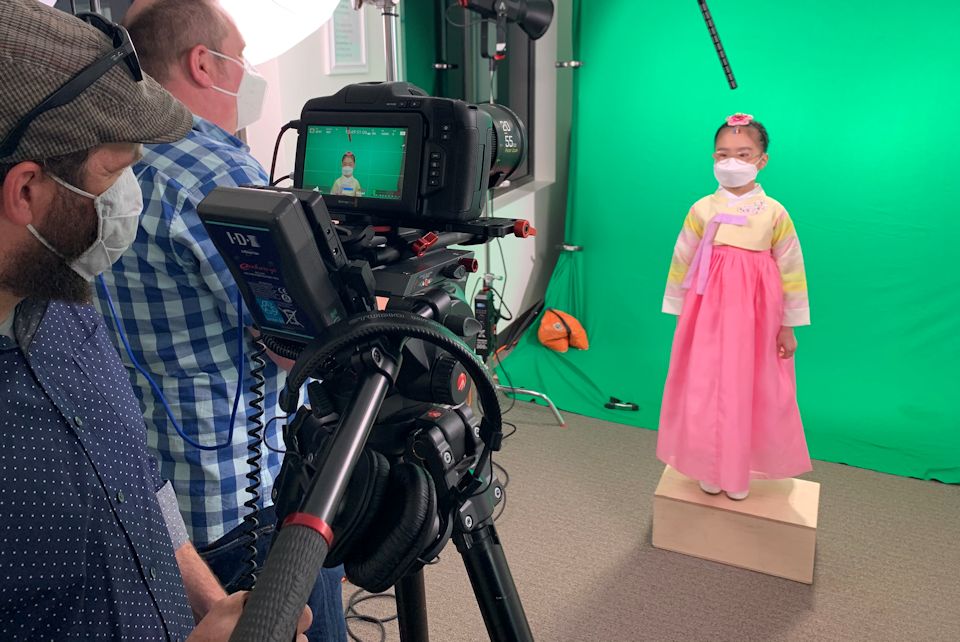 Pastor Jonathan Mays, Greensky Hill Indian UMC, and Pastor Anna Moon, TroyHope UMC, led the Michigan Annual Conference in beginning and ending the day with worship on June 4.
From: Retirement … To: Northern Waters District — Greensky Hill Indian UMC, half-time. This appointment began January 1, 2021.