United Methodists are fulfilling their call to do service and advocacy giving relief to some of the world's 68 million  displaced people, including children and families at the US-Mexico border.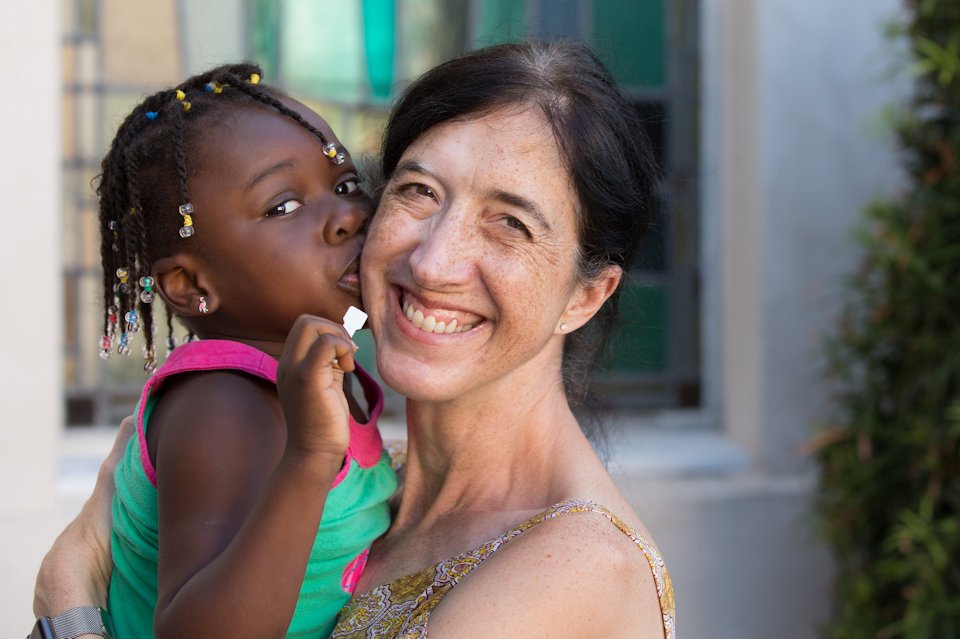 The Rev. Jack Amick, UMCOR's Director of Global Migration, talks about the human side of migration at the U.S.-Mexico Border. He has experienced both great sadness as well as hope.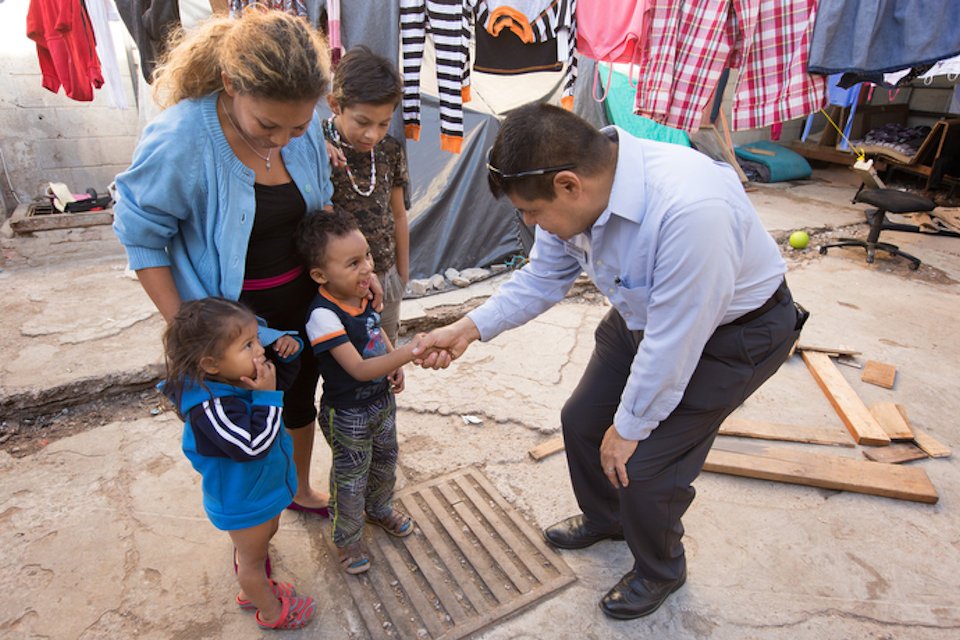 As Methodists in Mexico open hearts to migrants at the border, they find the caravan is about people not politics.