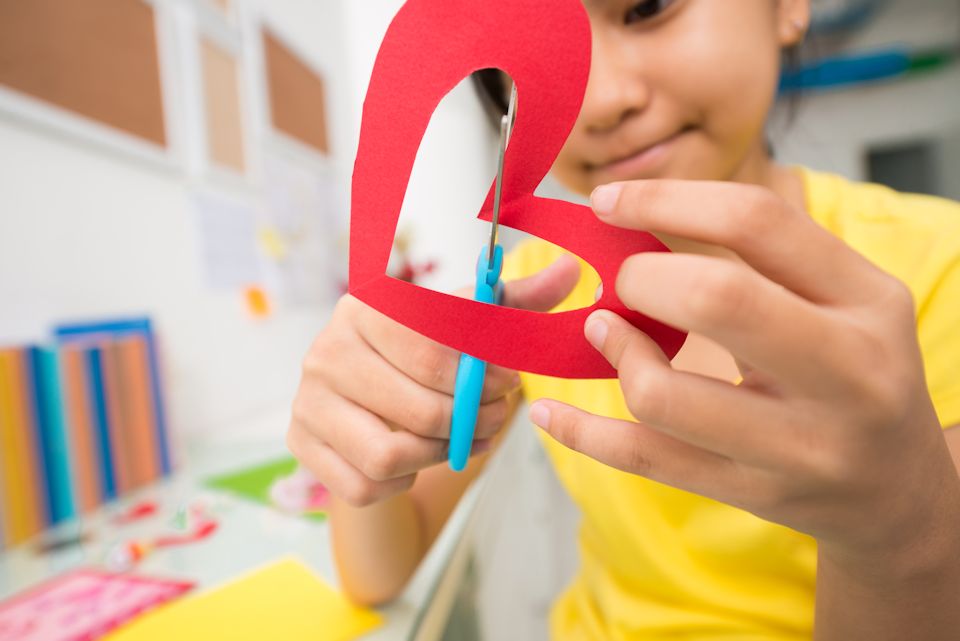 Faith formation is entering a new season as churches return to in-person activity. This Zoom session explores your questions about the return to vital ministry with children.
This Advent "We have the opportunity to show people ritual tradition, and, most of all, hope," says Kathy Pittenger, Coordinator of Children's Initiatives for the Michigan Conference.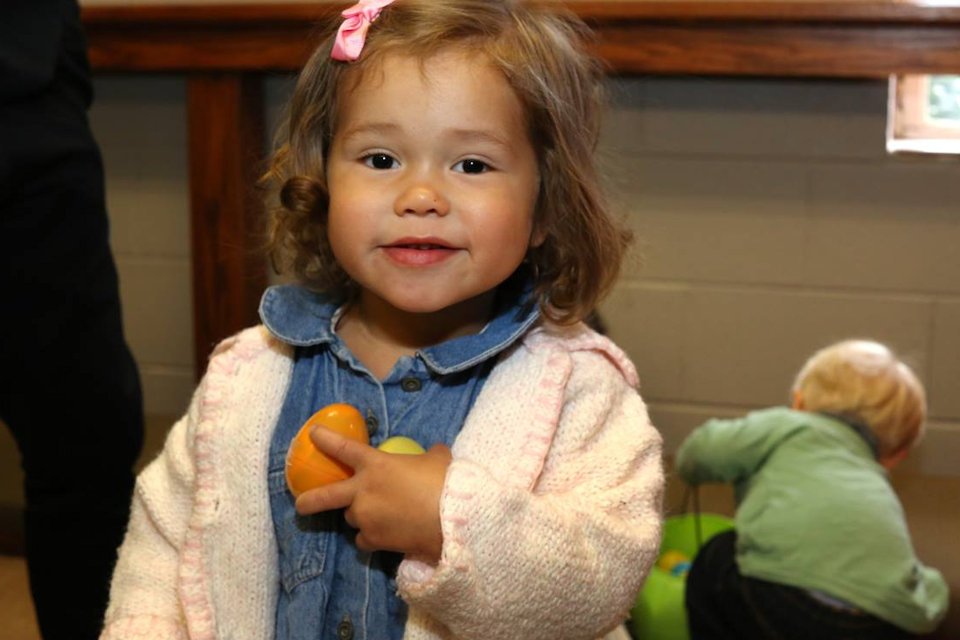 Resources of United Methodist agencies are now available on one website. Go to ResourceUMC.org when looking for how-to ministry tips.