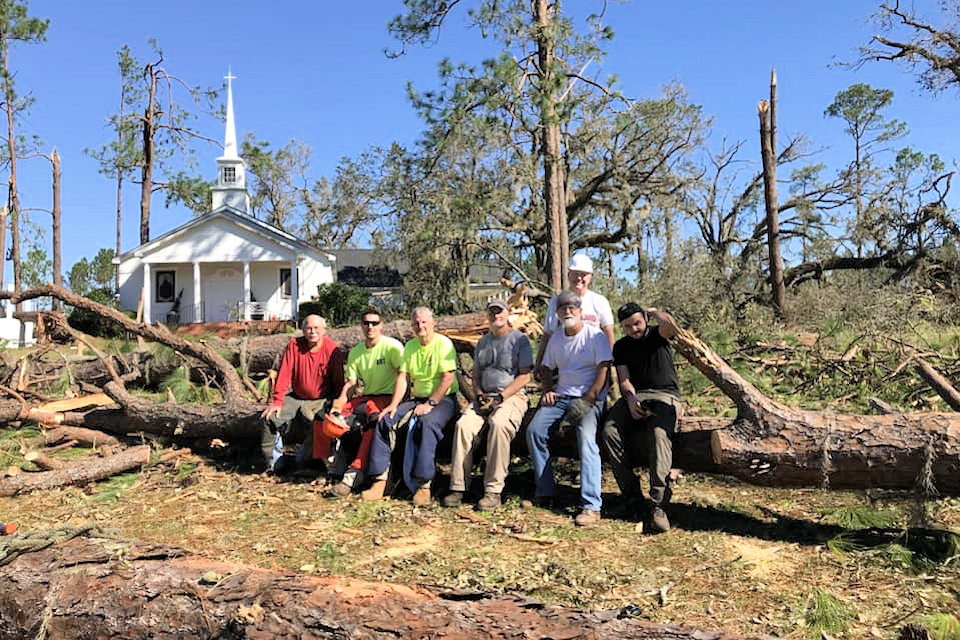 The recovery from Hurricane Michael in Georgia and Florida will likely take many years, said officials and pastors from The United Methodist Church. Prayers and dollars for UMCOR are needed.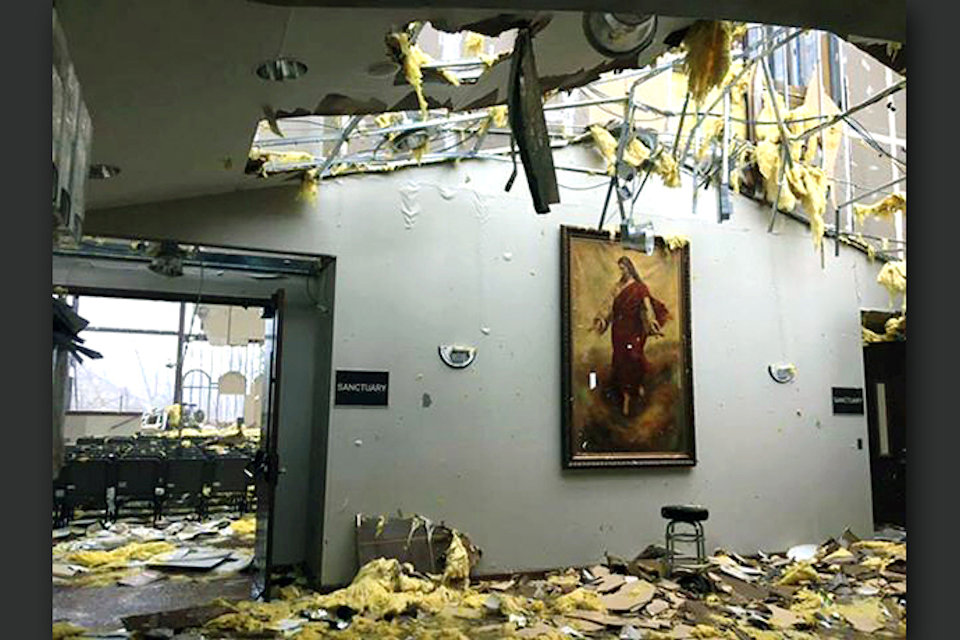 Search-and-rescue teams are operating across the Florida panhandle after Hurricane Michael, a Category 4 storm, made landfall on October 10. How can United Methodists help? Give money, supplies, and prayer.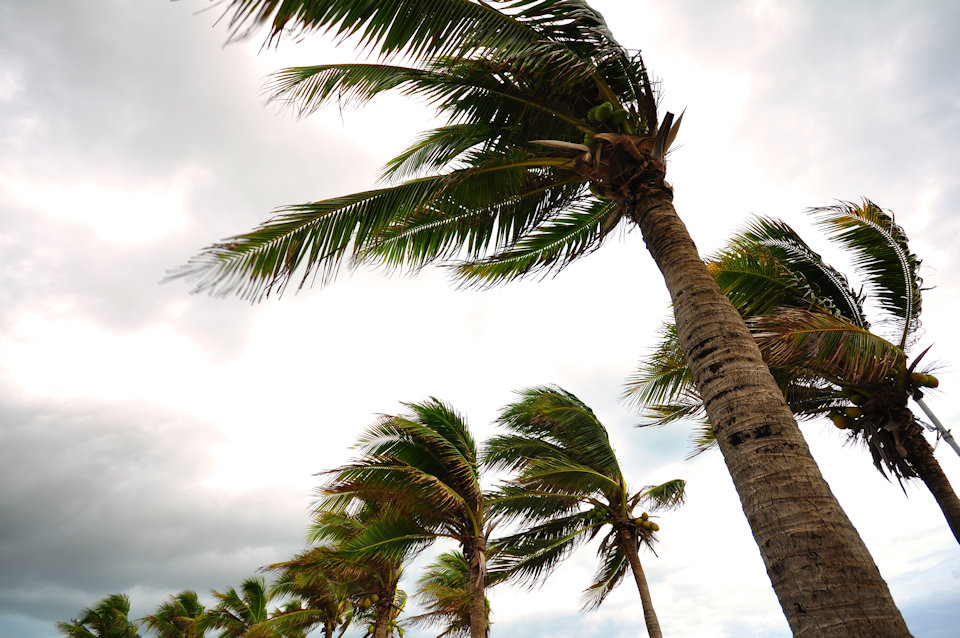 Hurricane Michael struck Northern Florida with a vengeance on October 10. Trained relief workers are already there, in the storm's wake, assessing needs with the resources of UMCOR at hand.