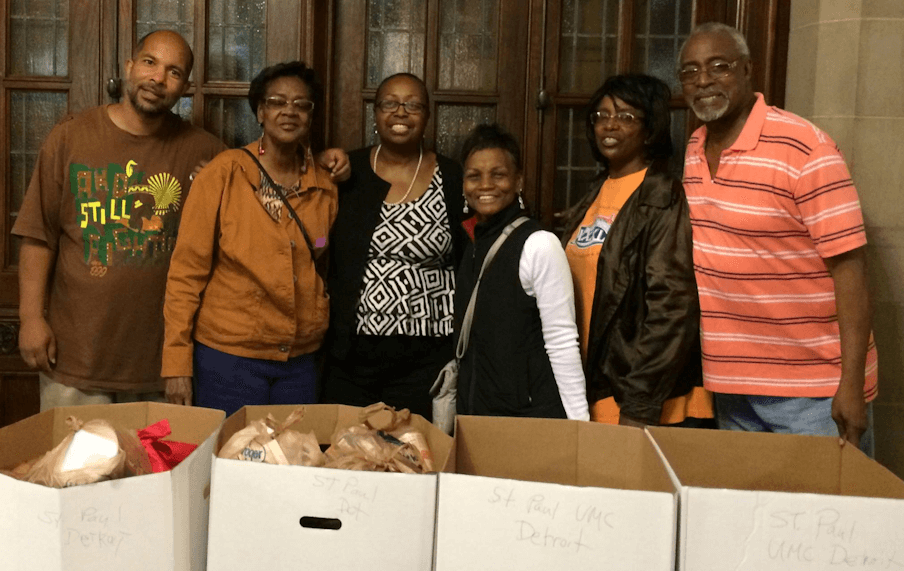 The fourth annual Hands4Detroit will be held on Saturday, October 3. The Detroit Renaissance District invites persons of all ages to this day of service.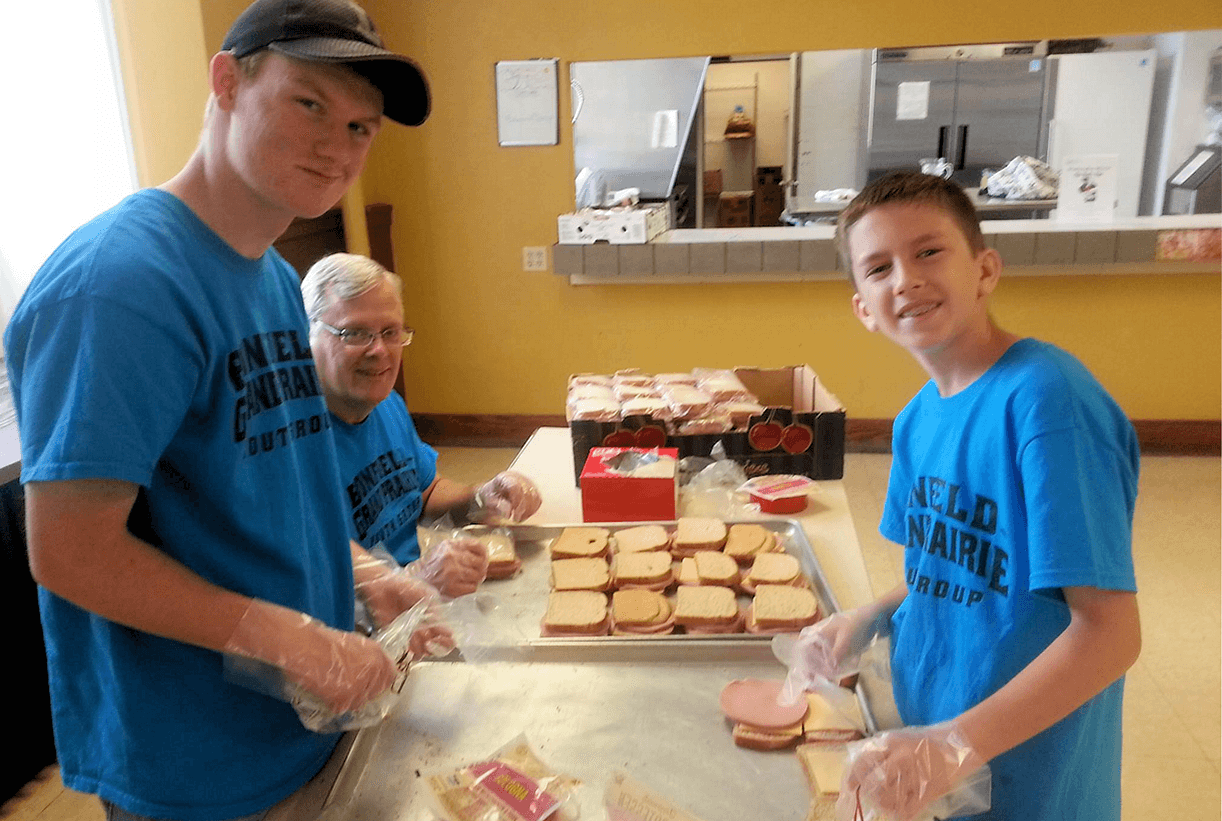 Chelsea Williams is a Global Mission Fellow of the United Methodist General Board of Global Ministries, engaged in a two-year term of service in the United States. She was commissioned in July 2015. Chelsea's affiliate is the Detroit Annual Conference, which has hosted more than 100 young adult missionaries through Global Ministries over a 15-year… Continue Reading New missionary in Detroit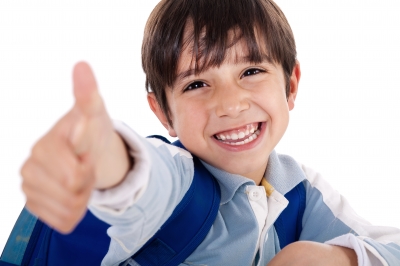 Mary Catherine Hinds is a mom sending her children back to school. She also works for Church World Service.