On March 7, The Michigan Annual Conference became the 3rd annual conference to advance a petition, "Reconciliation and Grace through Separation and Restructuring." The only U.S. conference to do so.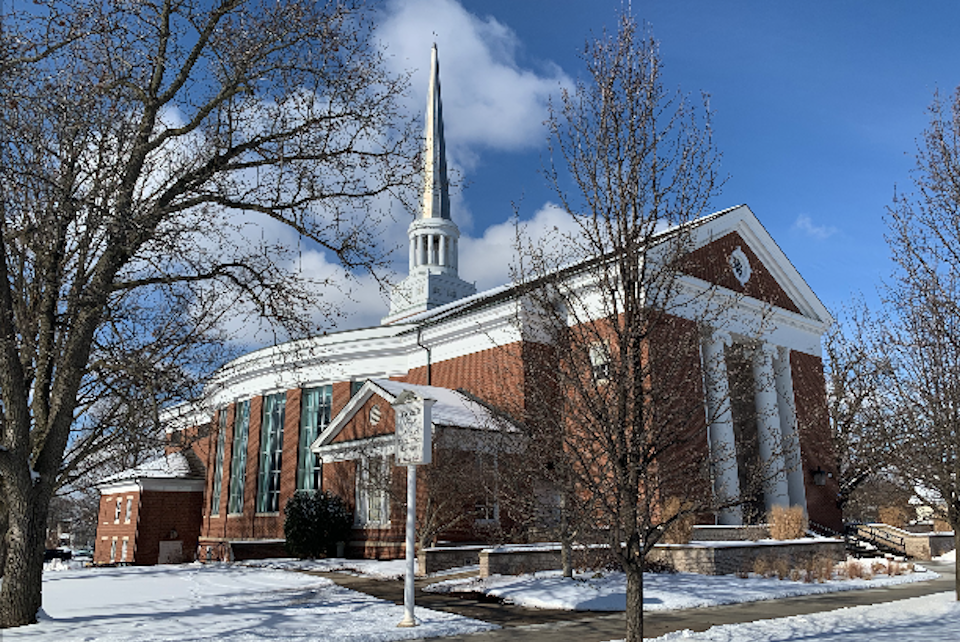 Members and guests of The Michigan Annual Conference will travel to Albion March 7 for a Yes-or-No vote on one General Conference petition. Here are the essential things to know upon arrival.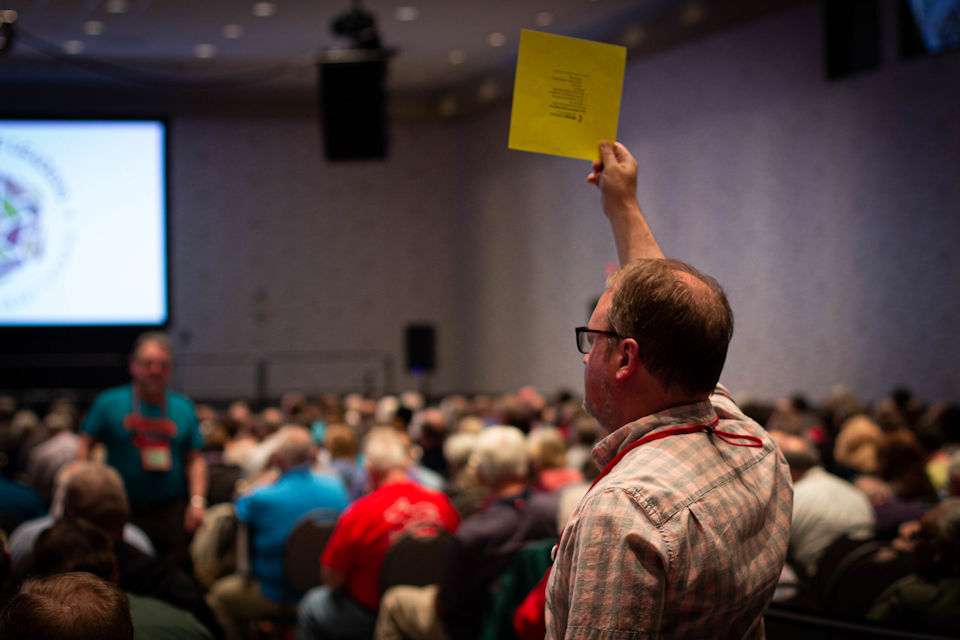 A special session of the Michigan Annual Conference has been called on March 7th to consider forwarding Protocol legislation on to GC 2020. Members must be registered by March 2.