Tag: General Board of Church and Society
This physician has cared for women for 35 years. She calls others to care as well about maternal mortality.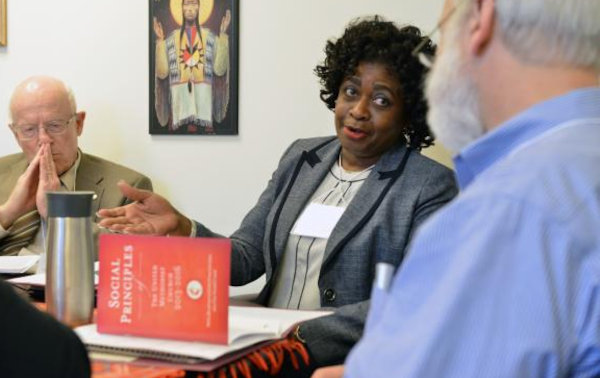 A draft released April 12 is about half complete and writers are asking for comments from all United Methodists.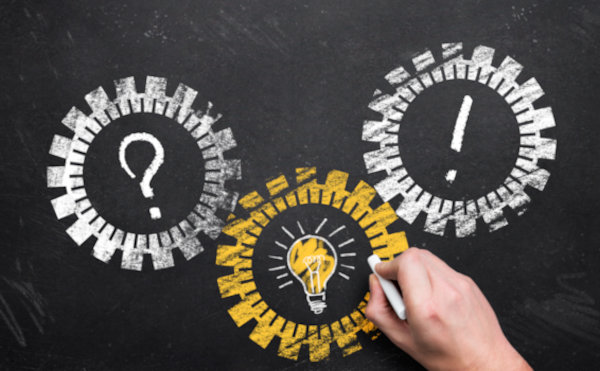 The spiritual disciplines practiced during Lent help turn our focus from ourselves toward others.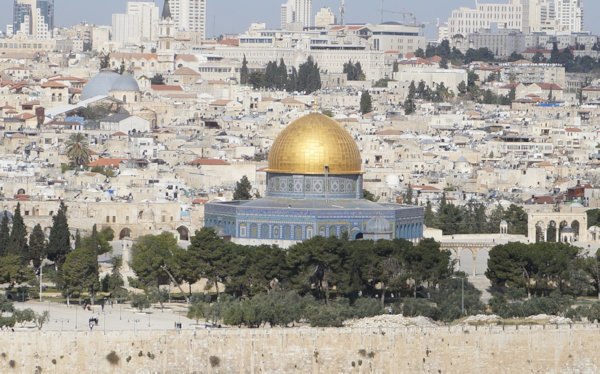 Two United Methodist leaders respond to the announcement to recognize Jerusalem as Israel's capital.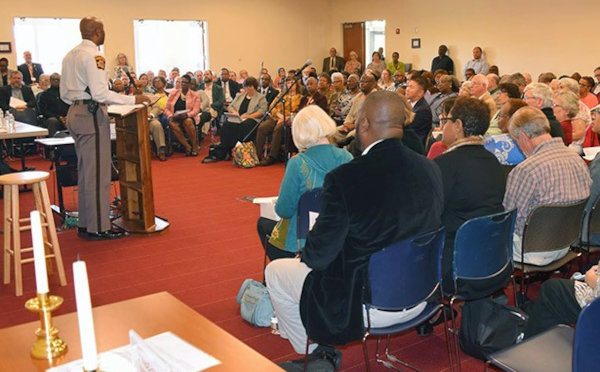 A panel brings together pastors and law enforcement officers to talk about gun violence.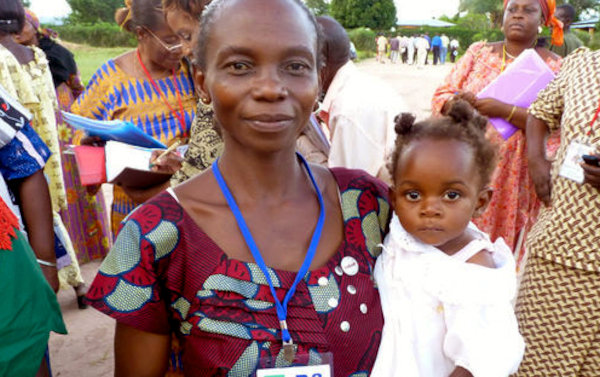 United Methodist clinics fill the gaps in health services in many low-income countries.
Looking for a summer experience that will transform you and the world? Consider an Ethnic Young Adult Internship.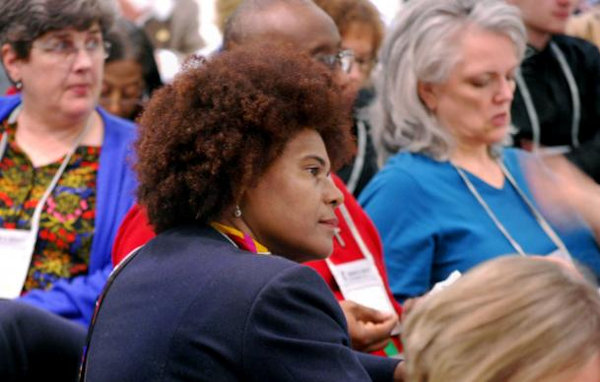 The United Methodist Board of Church and Society holds advocacy-focused Faith and Guns Forum on Capitol Hill.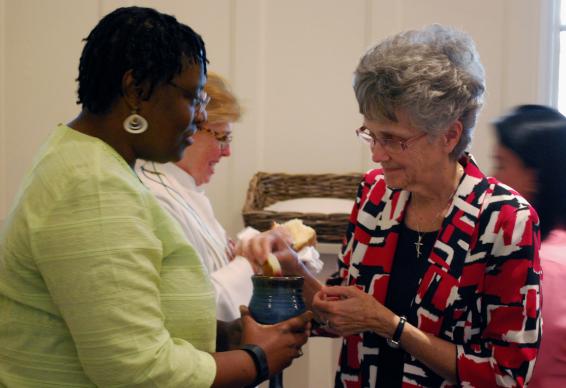 Directors for United Methodist Board of Church and Society gear up to exercise social holiness.