This month's laity blog considers how people and communities remain faithful in the midst of change.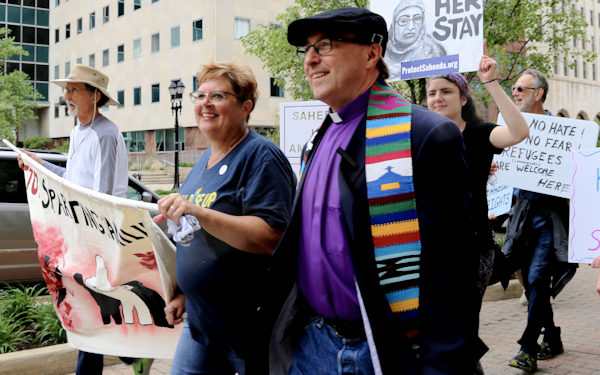 The  nine-day march is over. The Rev. Jill Zundel and others arrived at the state capitol on May 22.
The Rev. John Boley describes changes that will enhance the life of the new Michigan Conference.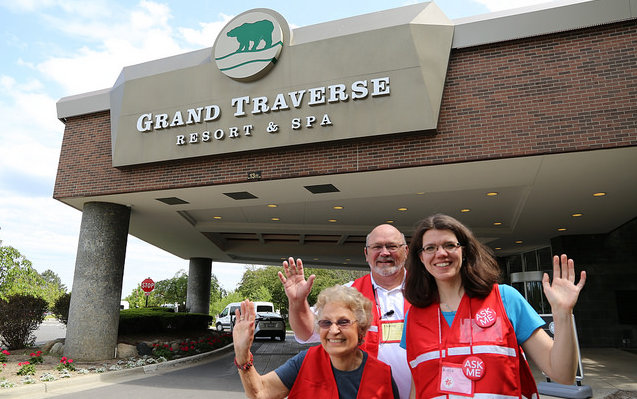 Some reminders to members with the 2018 Michigan Annual Conference just two weeks away.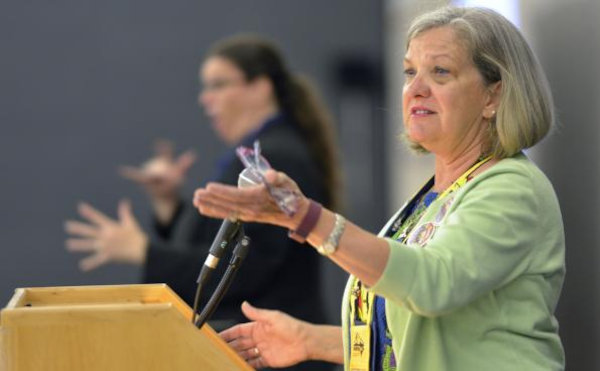 United Methodists react to failure of two amendments aimed at equality for women.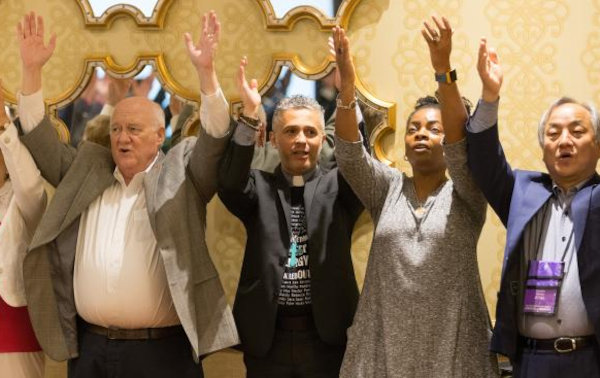 Bishops are submitting 3 plans to GC 2019 but recommending the plan allowing more freedom for LGBTQ ordination and marriage.
The Rev. Benton Heisler finds spiritual meaning in his life-long practice of throwing things.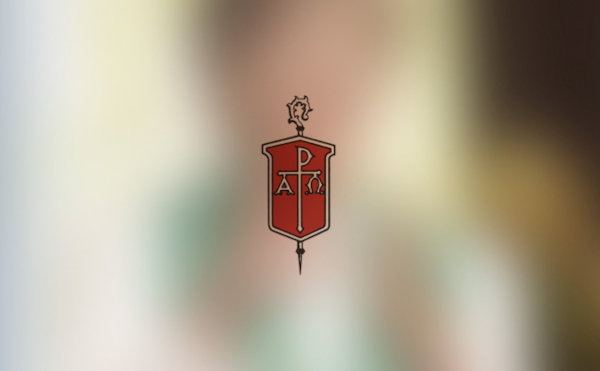 Bishop David A. Bard comments on the recommendation made May 4th by the Council of Bishops.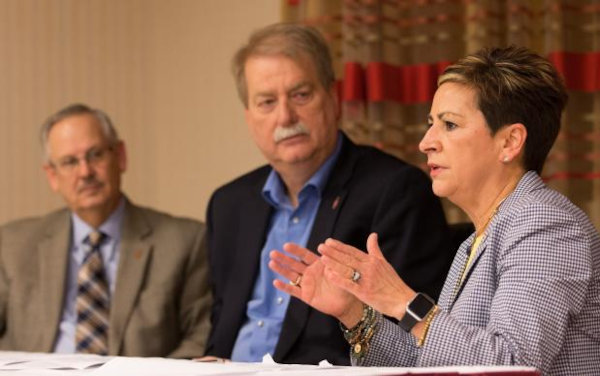 After days in prayer and discernment, the Council of Bishops shares recommendations to GC2019.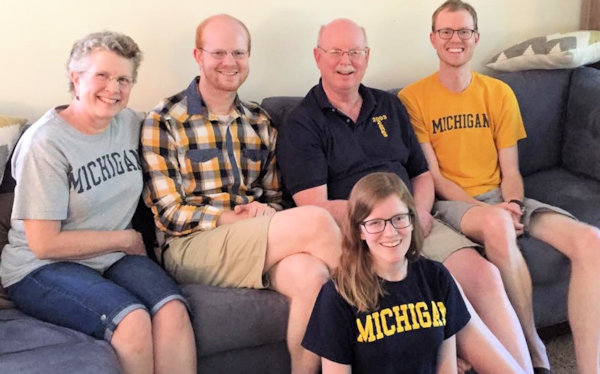 Meet the Clergy Assistant to the Bishop for The Michigan Conference, the Rev. John Boley.