The Michigan Conference Board of Justice raises awareness of the increase in domestic violence taking place during the stay-at-home conditions required by COVID-19.
National United Methodist Men offers an eight-week program designed to change the culture of domestic violence.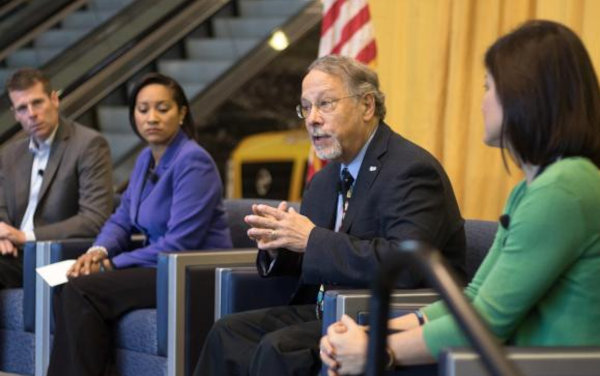 A new partnership helps United Methodist Men recognize and prevent violence against women.