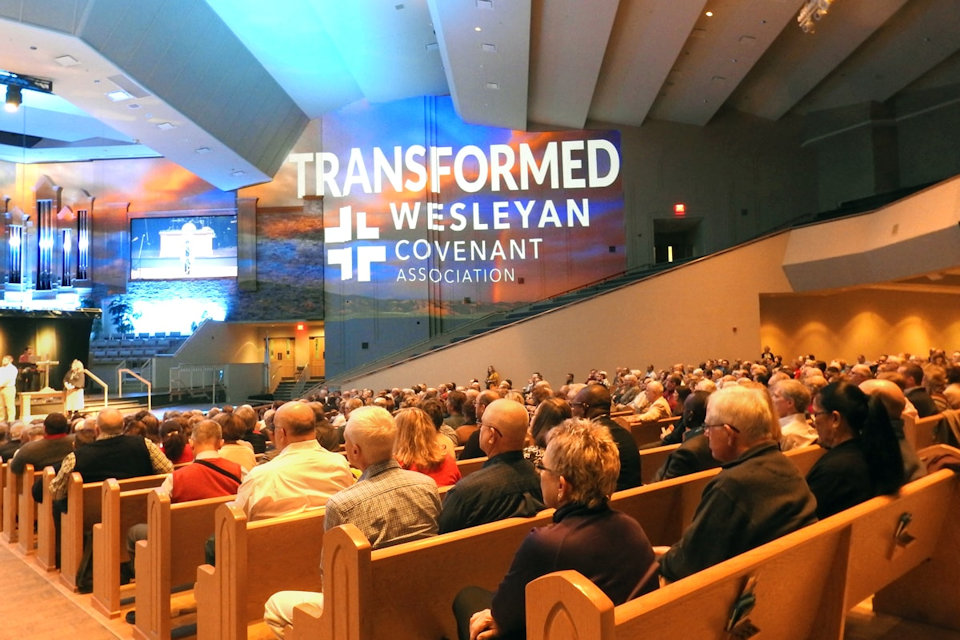 The WCA has released a first draft of Doctrines and Discipline, toward the possible creation of a new, traditionalist church.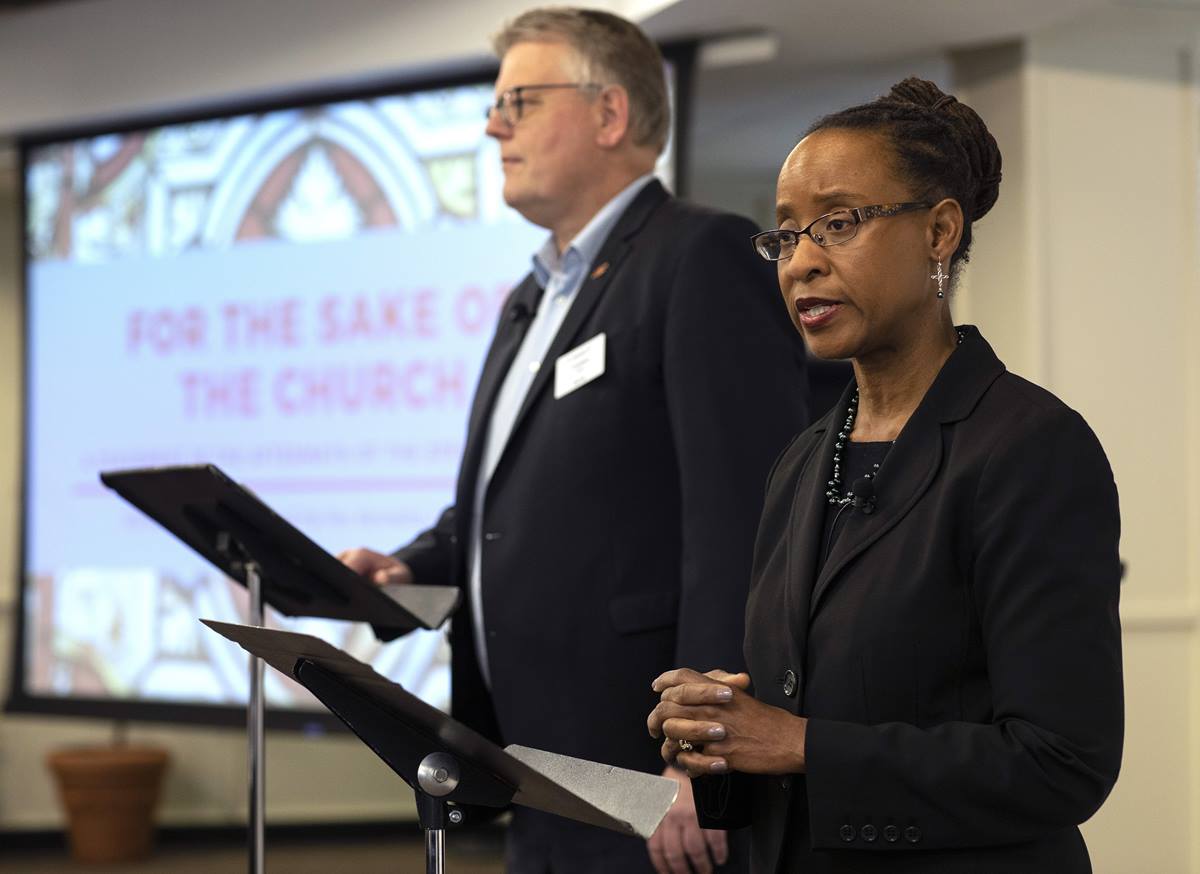 As conversations happen across The United Methodist Church about possible splits, the Connectional Table wants a place at the table.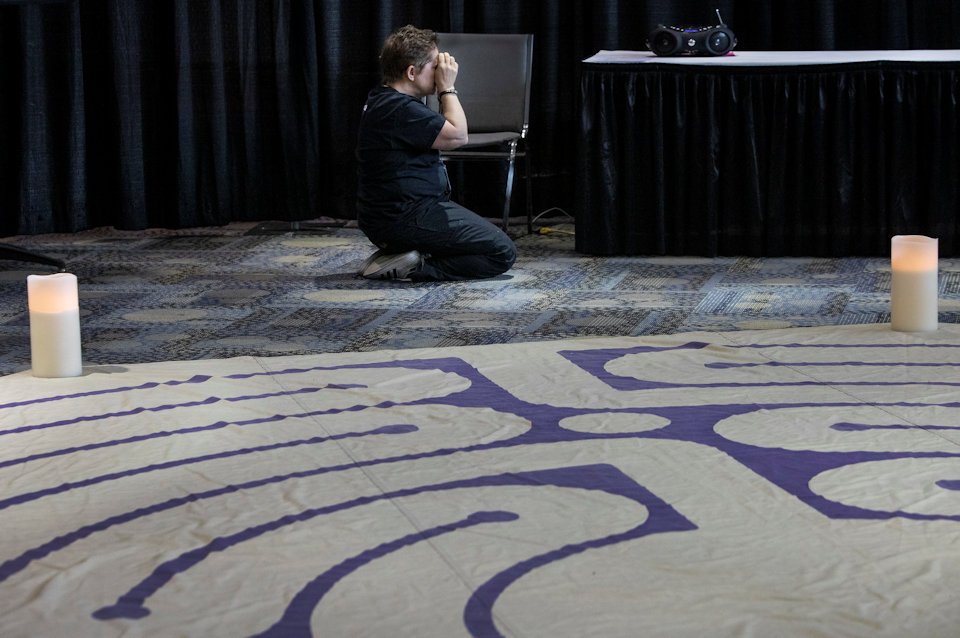 Relationships — between individuals, nations, churches, or denominations — are complex. Jack Harnish explores the difficulties United Methodists now face.