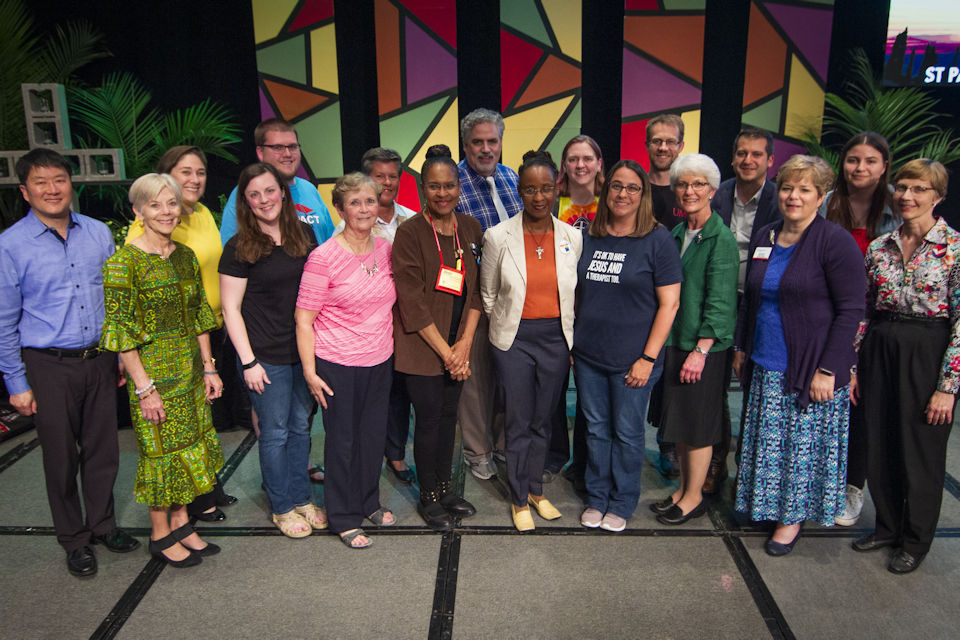 The view of a General or Jurisdictional delegate focuses largely on politics of voting. But God's Word informs these decisions.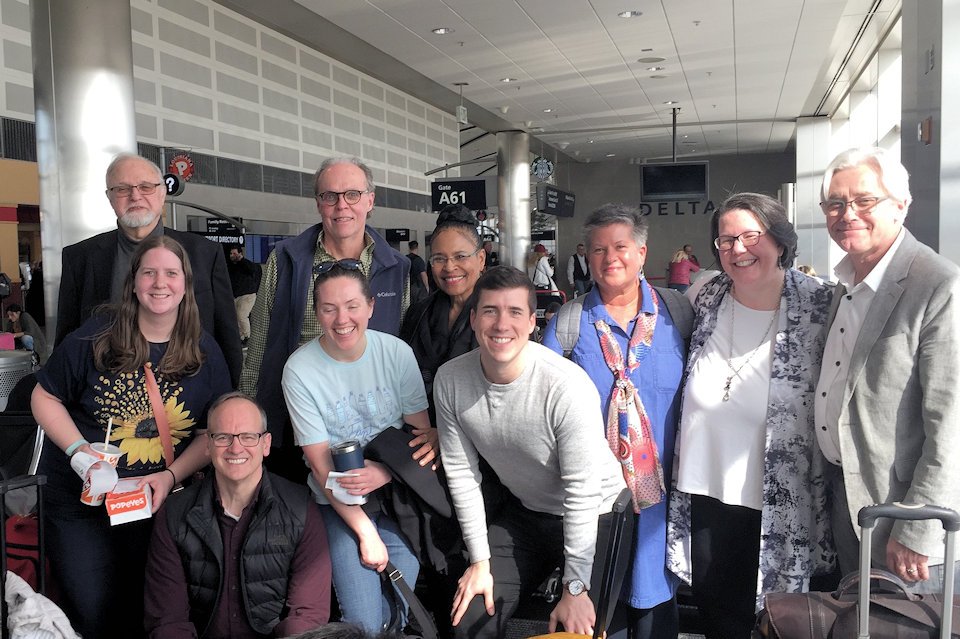 On Friday, February 22nd Michigan United Methodists joined with thousands of others traveling to Missouri for the 2019 General Conference.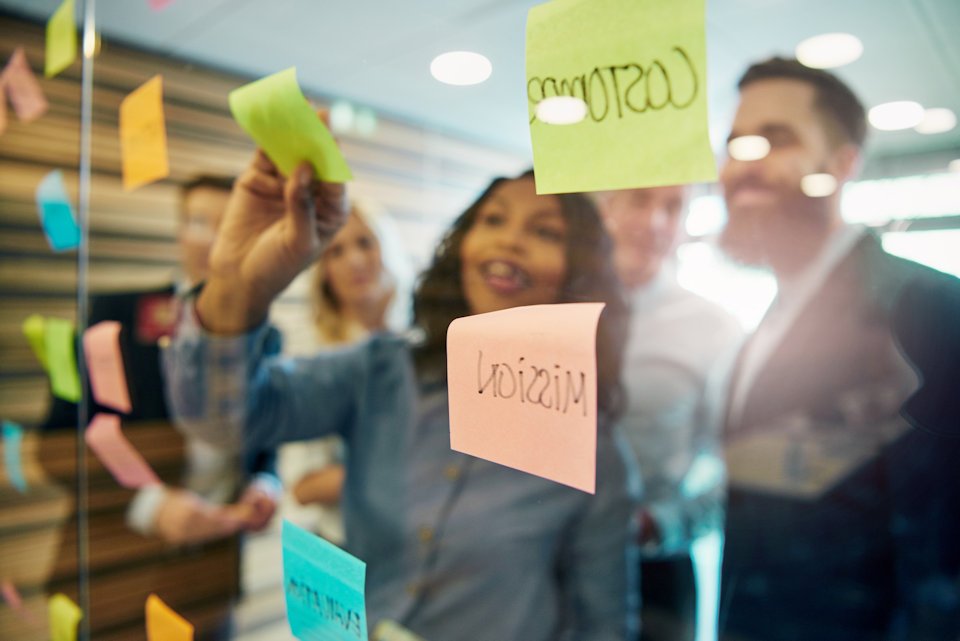 January 1st is a time for leaders to do new things and to evaluate those old things to stop doing.