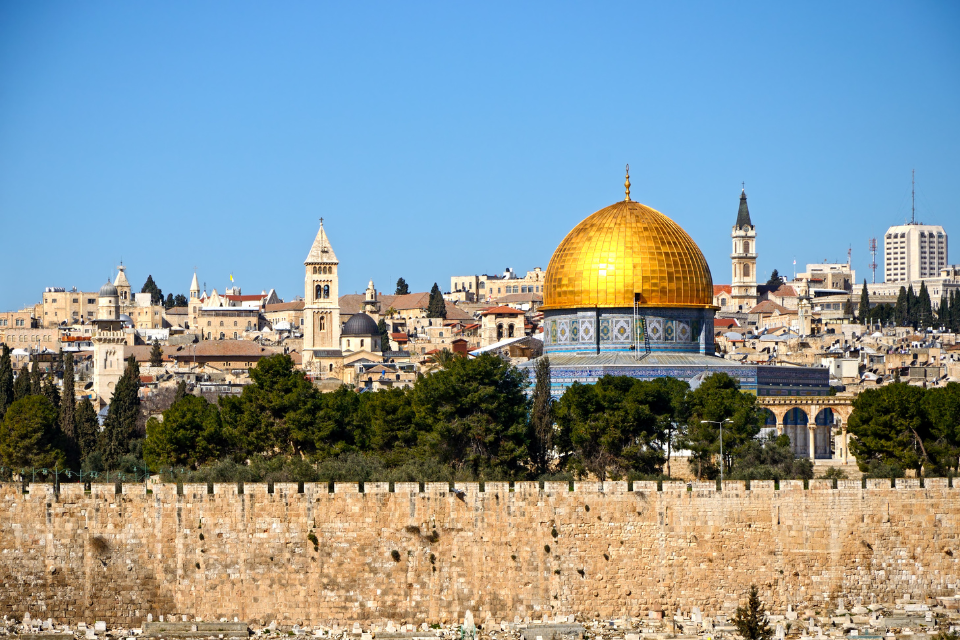 Retired pastor John E. Harnish reflects on what it means to ride with Jesus again through the painful yet glorious moments of Holy Week and Easter.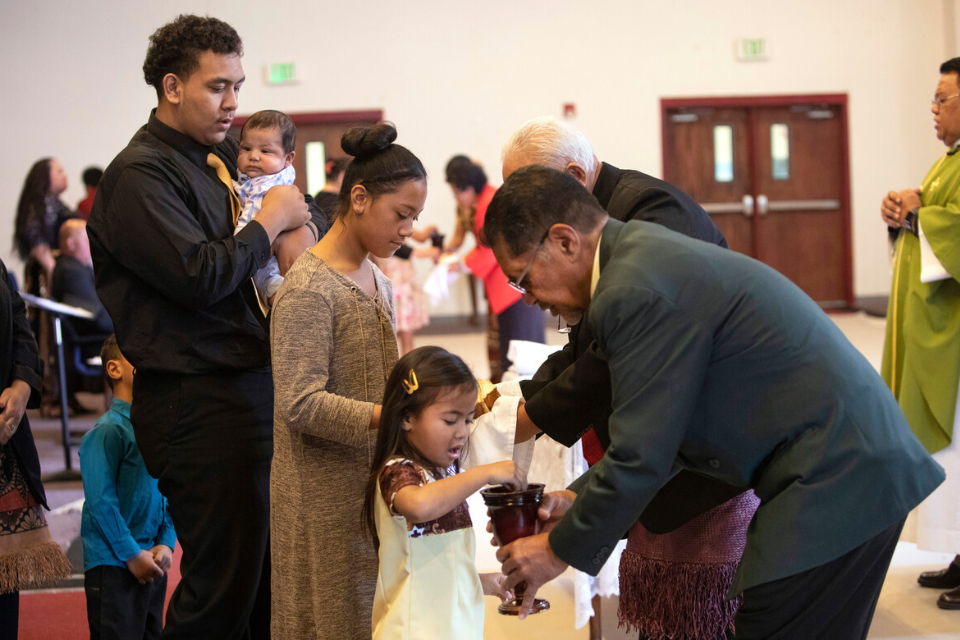 The commemoration of World Communion Sunday serves as an opportunity to appreciate the redemptive work of Christ on the cross as we embody Christlike empathy and compassion in our response… Continue Reading Eat this bread, drink this cup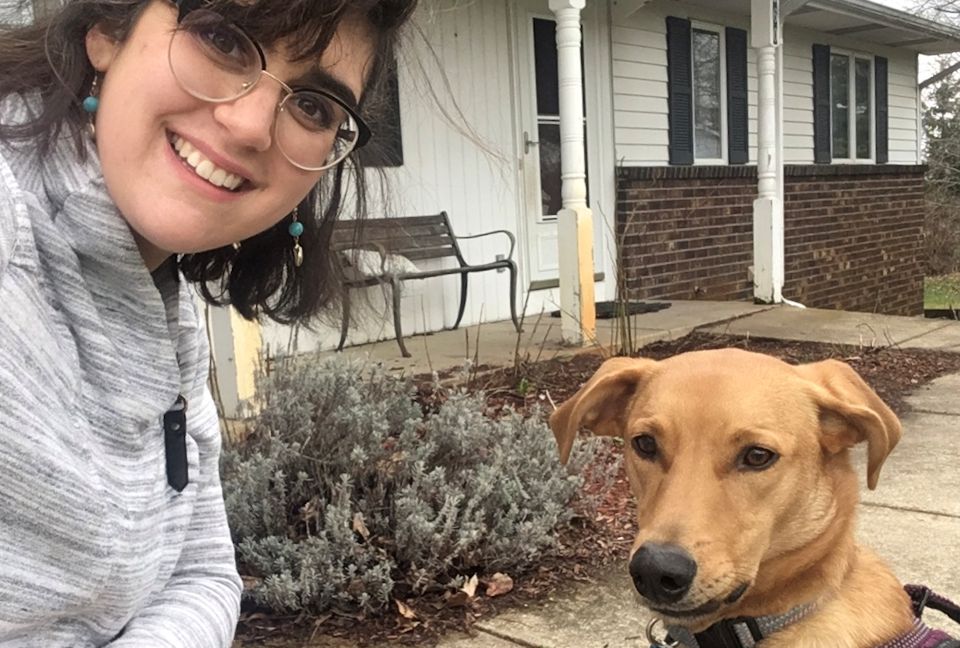 In years past, Caledonia United Methodist Church hosted two special Holy Week activities. The need for physical-distancing prompted their pastor to design a new walk for Lent 2020.