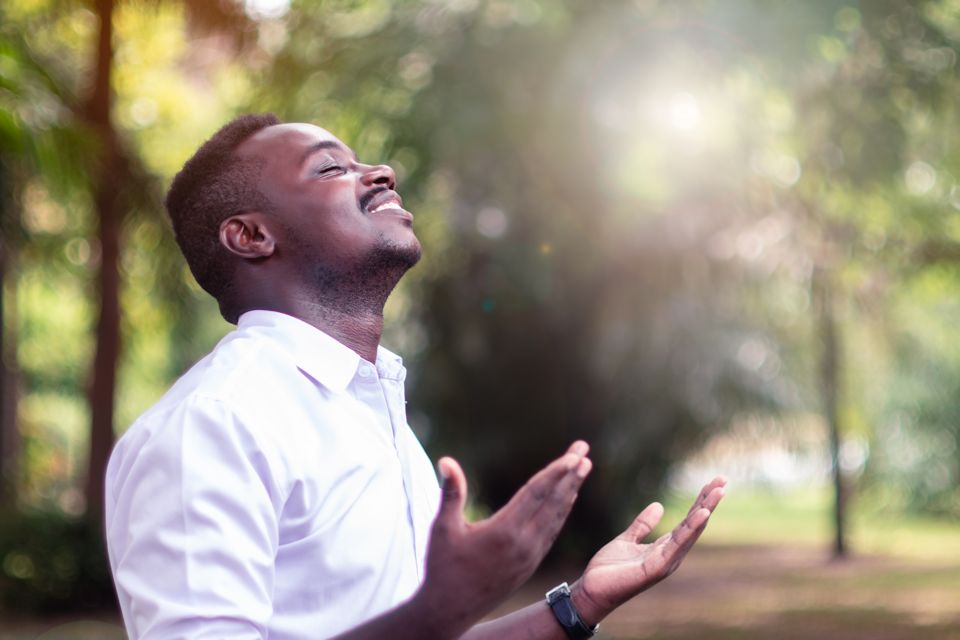 "Faith is something that precedes an answer to a battle or a crisis," says the Rev. Cornelius Davis, Jr. He calls us to praise our God, who is good even… Continue Reading Praise to God comes first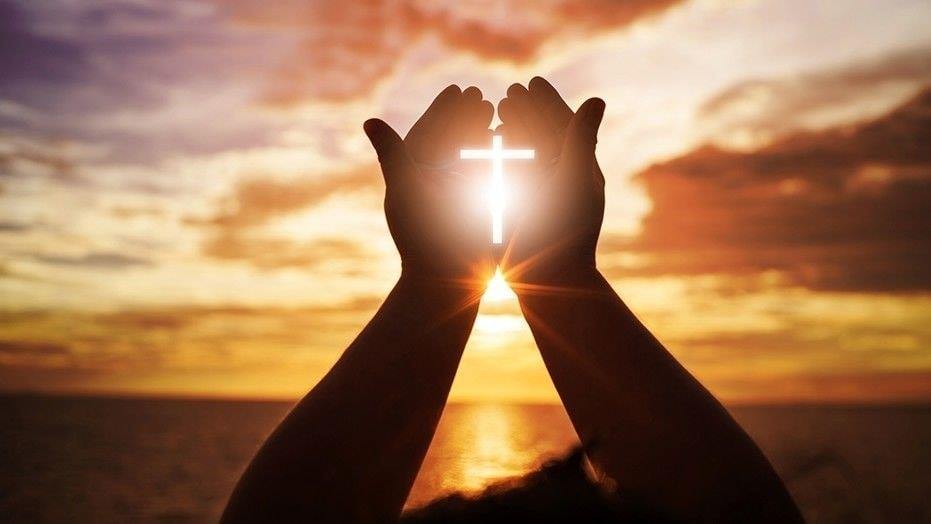 Leaders from the Greater Detroit District take a look back at 2020 and share hope for the New Year found in the promises of God.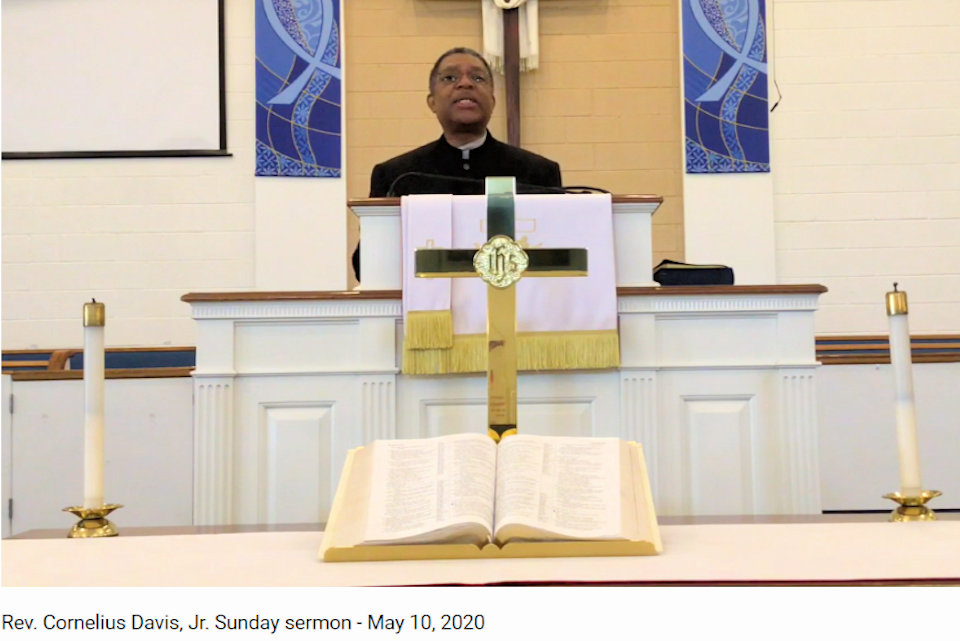 The Great Commission, Matthew 28:16-20, was spoken by Jesus hundreds of years before the internet came on the scene. But online media are proving to be effective tools for evangelism.