The church, says Lay Leader Anne Soles, must make an intentional search for those "not there" as churches use electronic outreach during the pandemic. What other tools must we use?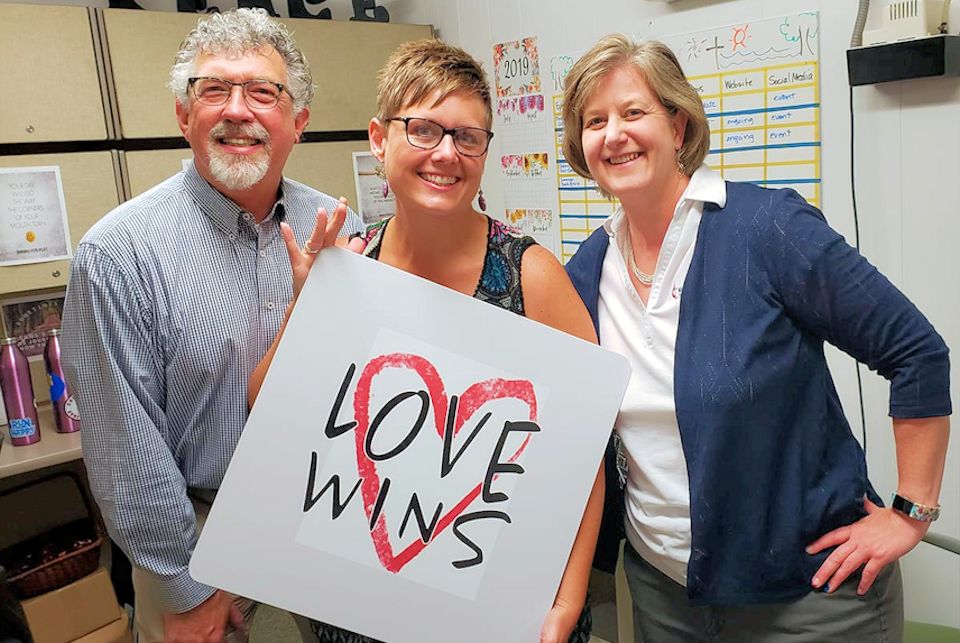 The Rev. Jodie Flessner is convinced that the future of The United Methodist Church does not depend on General Conference delegates but on faithful disciples taking God's love into the world.
Save the Date Root & Branches  First Nation Christian Connections: Catholicism and Methodism Sponsored by the MI Area Historical Society Saturday, April 27 2019 Click here to register. Apply here for a Certificate of Longevity. Read more about the upcoming convocation here.