Tag: Congregational Vitality
The world has changed. Does your church have a vision for the future? Vision Days are a great way to discover more about what it means to be involved in starting fresh expressions of church.  Vision Day provides the perfect opportunity to discover what it means to be the Church in new and creative ways,… Continue Reading Fresh Expressions Vision Day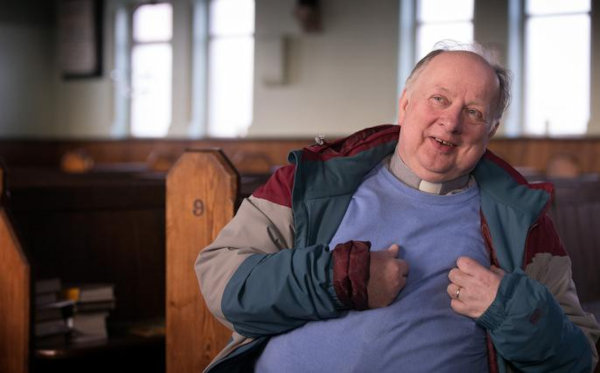 Cleggs Lane Methodist Church was about to close then the formation of a weekly men's health group led to new life.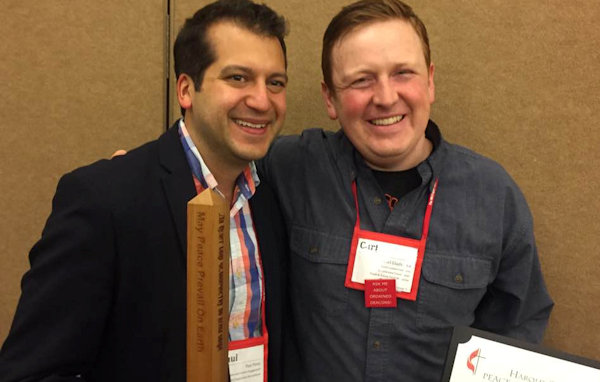 See Christ in the faces of Michigan United Methodists who share their faith on the pages of Facebook.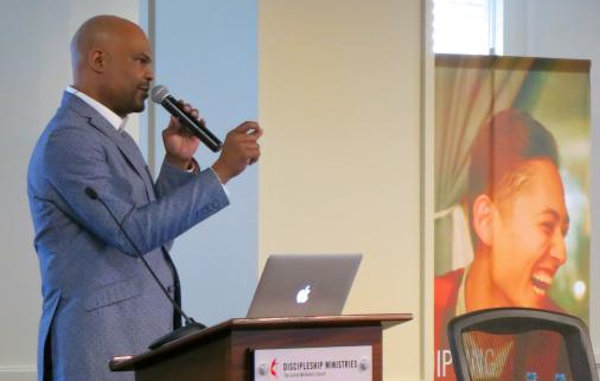 Top executive of Discipleship Ministries says UMC can't program its way to vitality.
Every ministry has a lifespan. If old programs don't die, there's no resurrection of new ministries.