Vision casting is essential now that local churches are returning to in-person activities. It's time to ask  "Why?" and "What?" before asking "Who?" and "How?"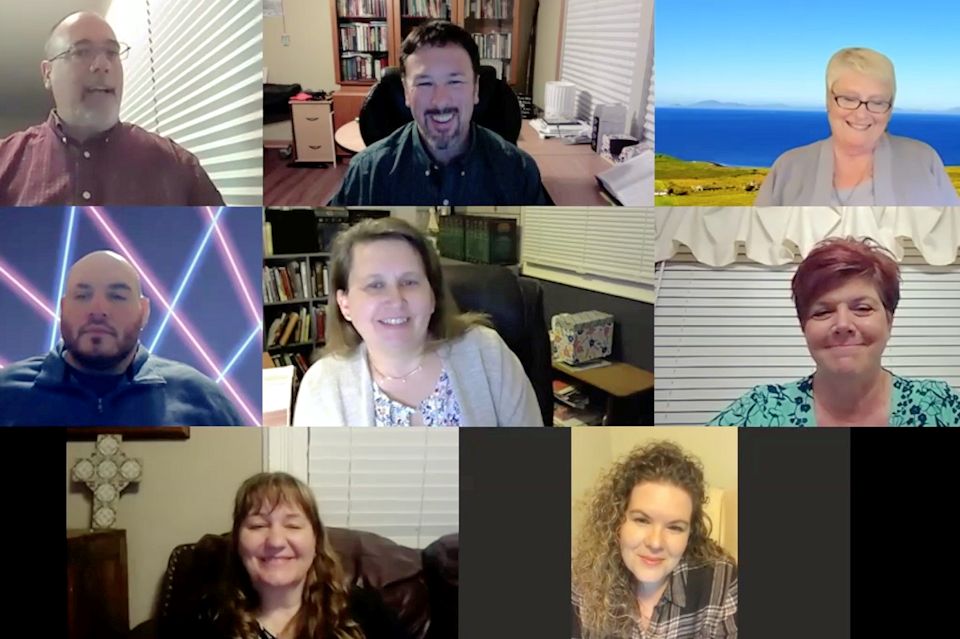 Their collaboration began as a way to provide online worship with their congregations. Soon, these pastors learned that the effort was also a source of learning and support for them.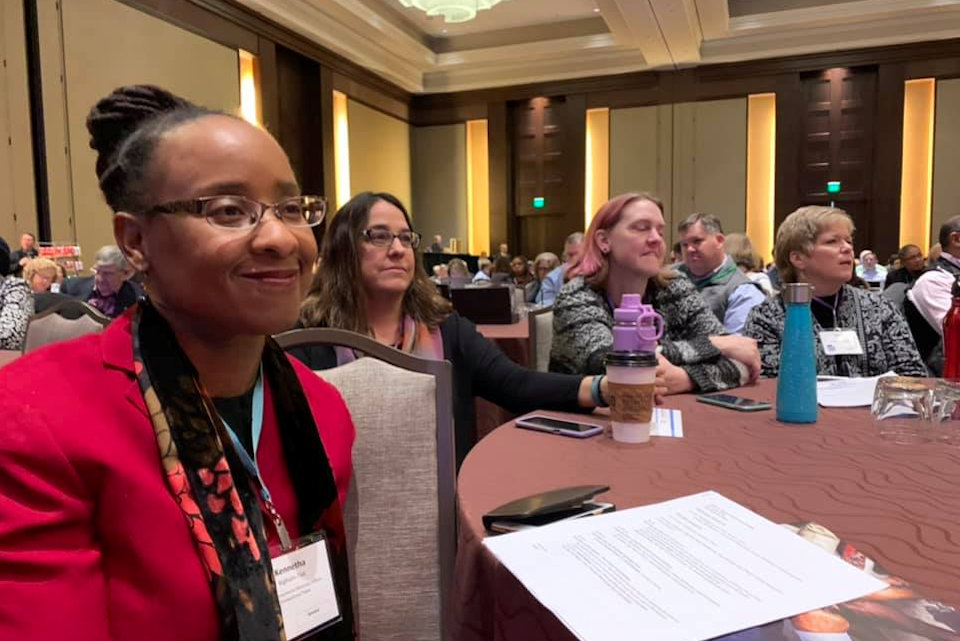 Pray. Study. Serve. Give. These are ways your congregation can prepare for General Conference 2020, meeting in Minneapolis, May 5-15.