Tag: Commission on General Conference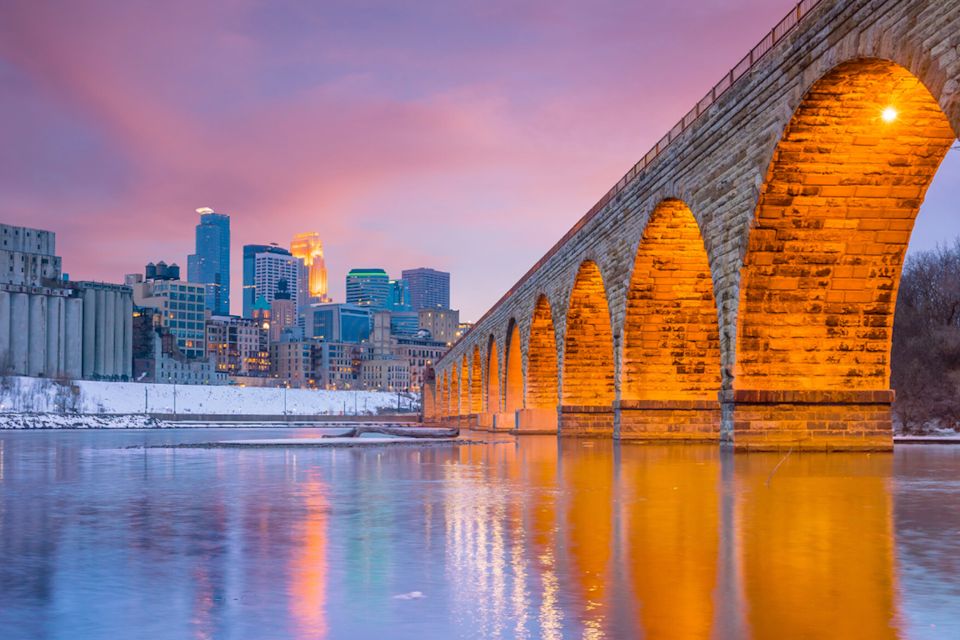 The 2020 General and Jurisdictional conferences were postponed because of COVID-19. New 2021 dates were announced on May 26 along with a leadership plan for the NCJ.
Because of voting irregularities, the legislation passed at GC 2019, concerning churches leaving the denomination, is under question. Bishop Bard claries the effect for Michigan.