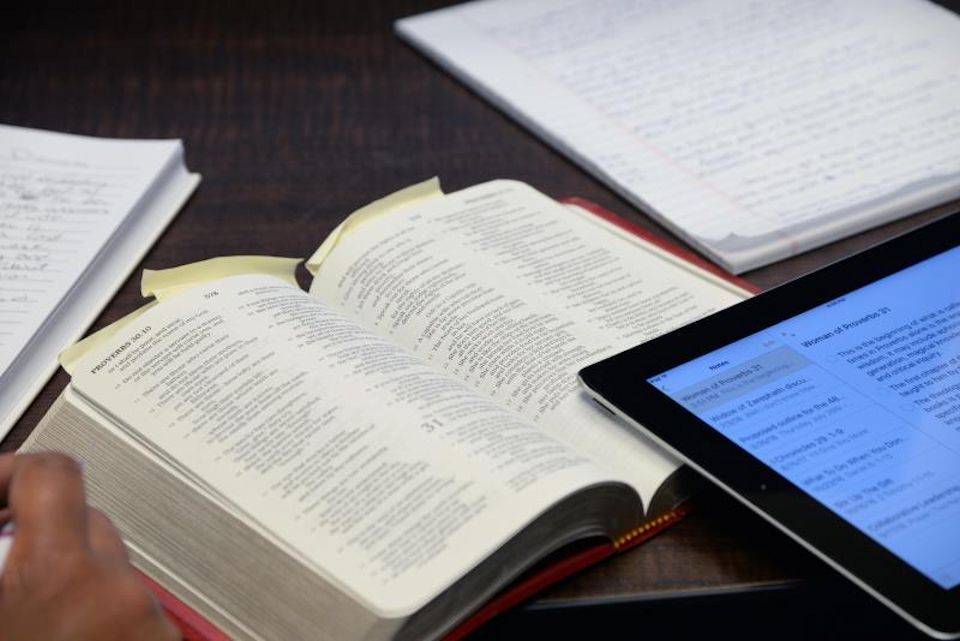 Easy access to essential worship aids continues as the United Methodist Publishing House extends permission for use of UMPH copyrighted materials through December 31, 2021.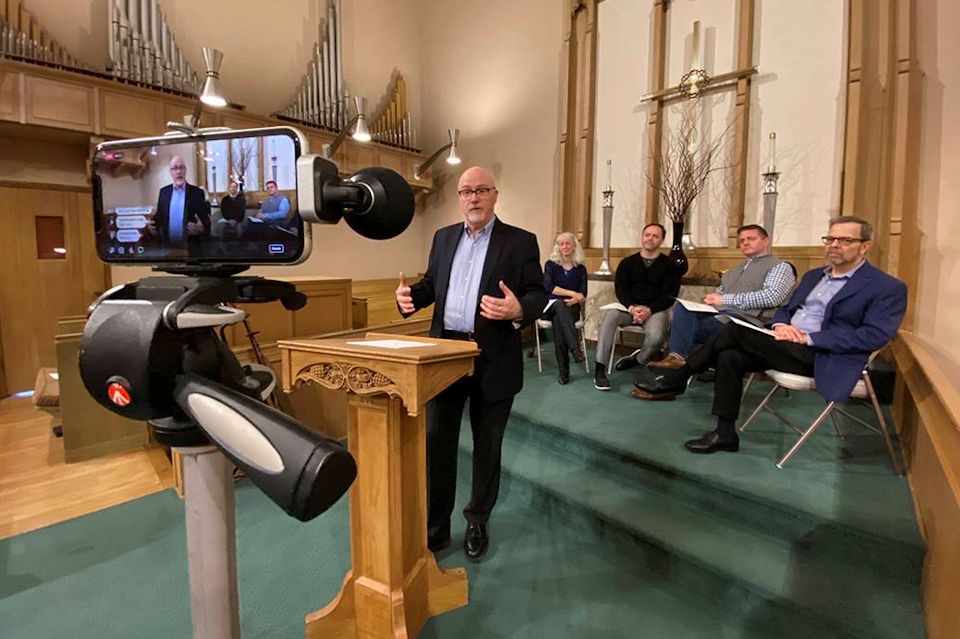 Are you using hymns, videos, and Bible translations appropriately when you livestream your worship? Here are helpful tips from United Methodist Communications.
A green list. A yellow list. They measure the theology, language and sing-ability of CCLI's most popular songs.