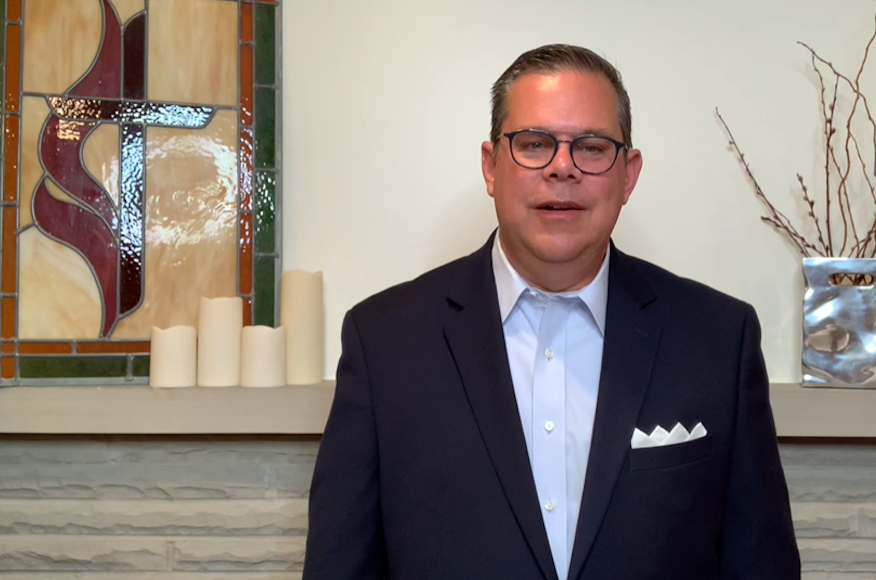 The 2021 Wayne C. Barrett Steward Leader Award has been given to Casco UMC, Coldwater UMC, Eastpointe Immanuel UMC, and Saline UMC. Congratulations!
** Memorial Service Update ** A Memorial Service for Rev. George Fleming will be held on Saturday, August 21, at 1:00 pm, with refreshments following, at Casco United Methodist Church (880 66th St,… Continue Reading Rev. George W. Fleming
From: Greater Southwest District — Dowagiac: First UMC   To: Greater Southwest District — Casco UMC. This full-time appointment begins July 1, 2019.