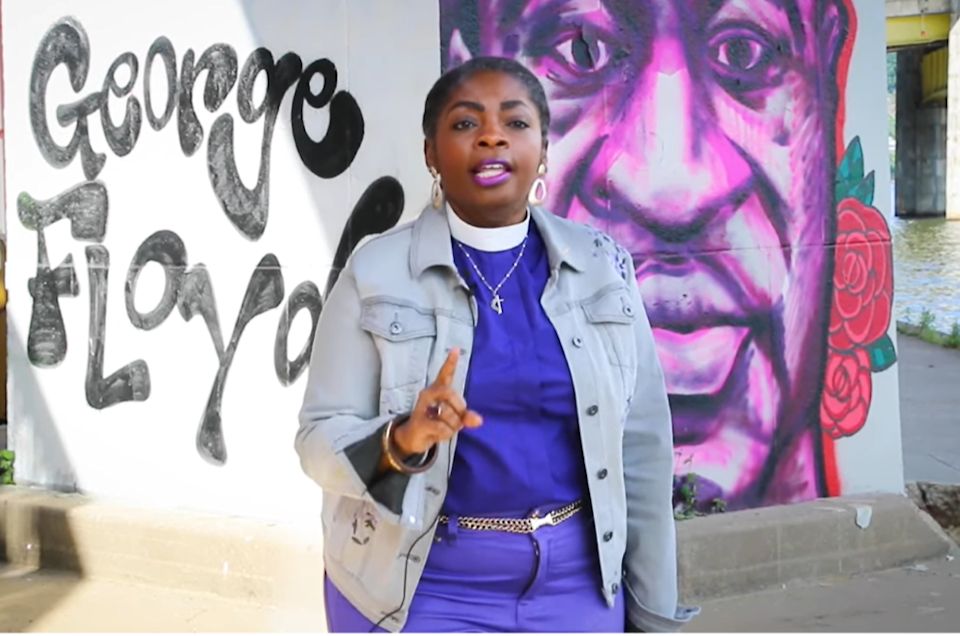 "Dismantling Racism: Pressing on to Freedom" is a multi-agency initiative of The United Methodist Church that was launched on Juneteenth, 2020. "We must resolve, 'enough is enough,' UMC Bishops said.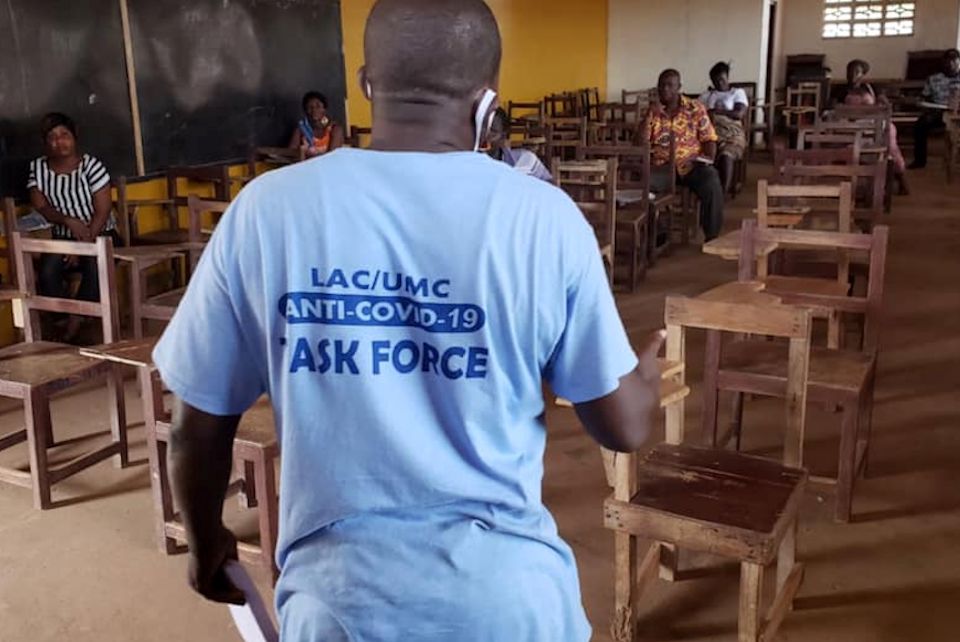 Michigan's covenant partners in Liberia have undertaken an Anti-COVID-19 campaign. Assistance is needed in their efforts to raise awareness, distribute supplies, and provide food.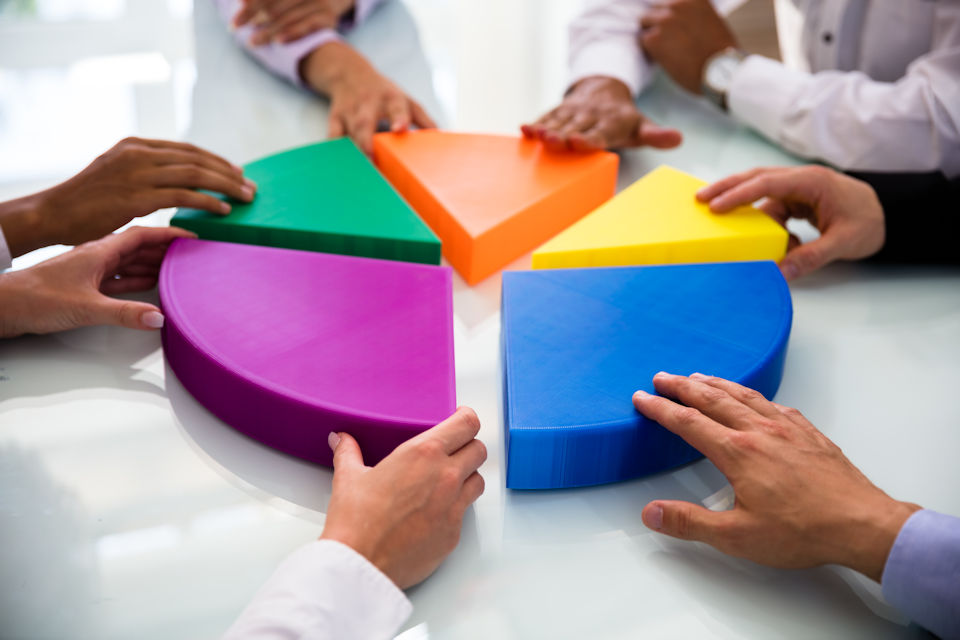 Church finance expert Bonnie Ives Marden shares a step-by-step process of creating a narrative budget, a powerful and effective tool for stewardship, evangelism, and marketing.