Pews across the country are empty as safety measures are observed for COVID-19. The federal Cares Act provides relief for financial pressure.  Assistants will soon be ready to help churches apply.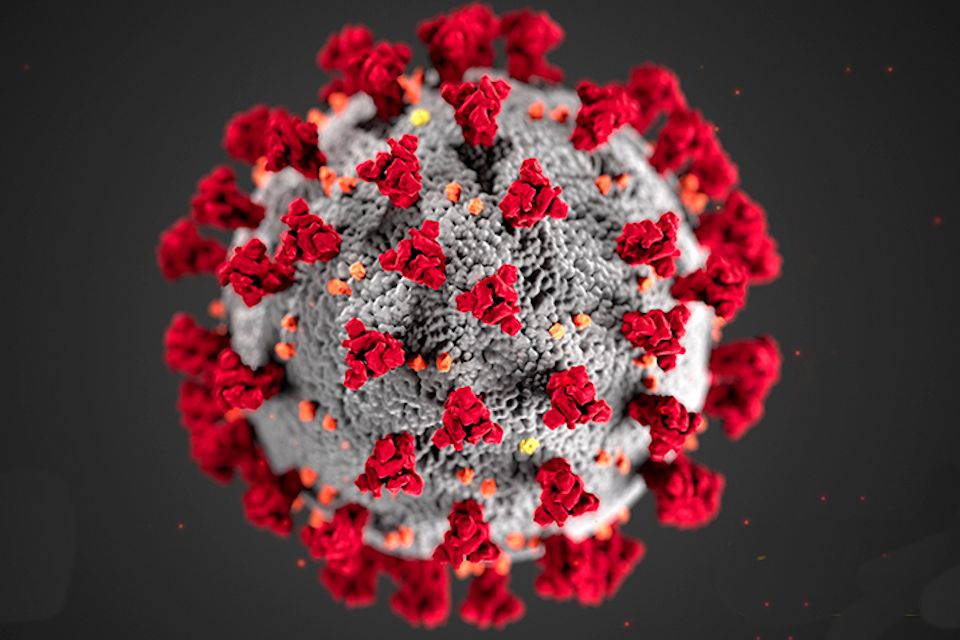 Bishop David Bard calls Michigan United Methodists to pray for those affected by the coronavirus outbreak. He urges churches to be aware of precautions to take if the outbreak spreads.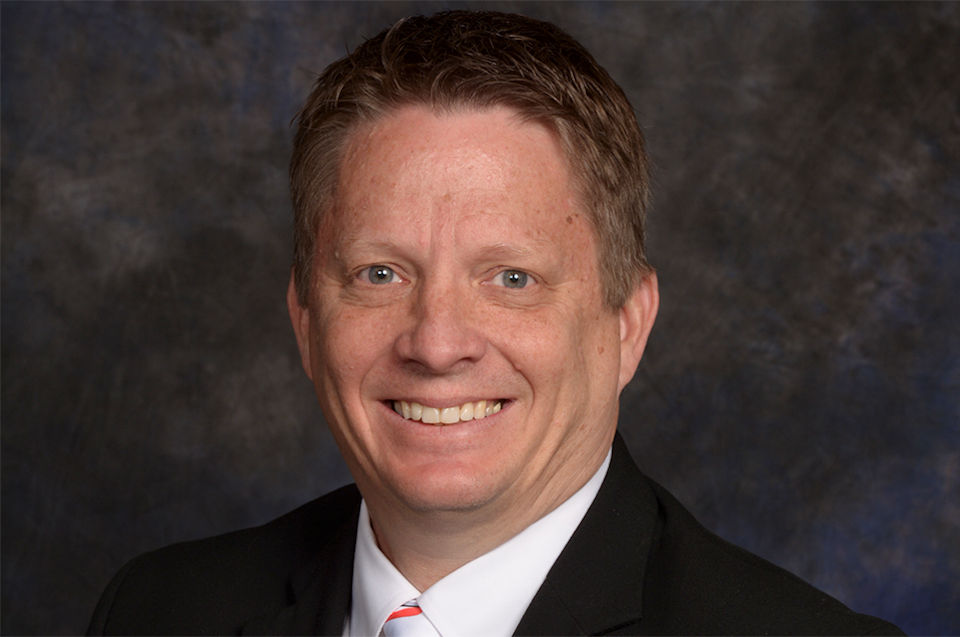 The Council on Finance and Administration seeks a Treasurer and Director of Administrative Services upon the resignation of David Dobbs.