Tag:
Board of Church and Society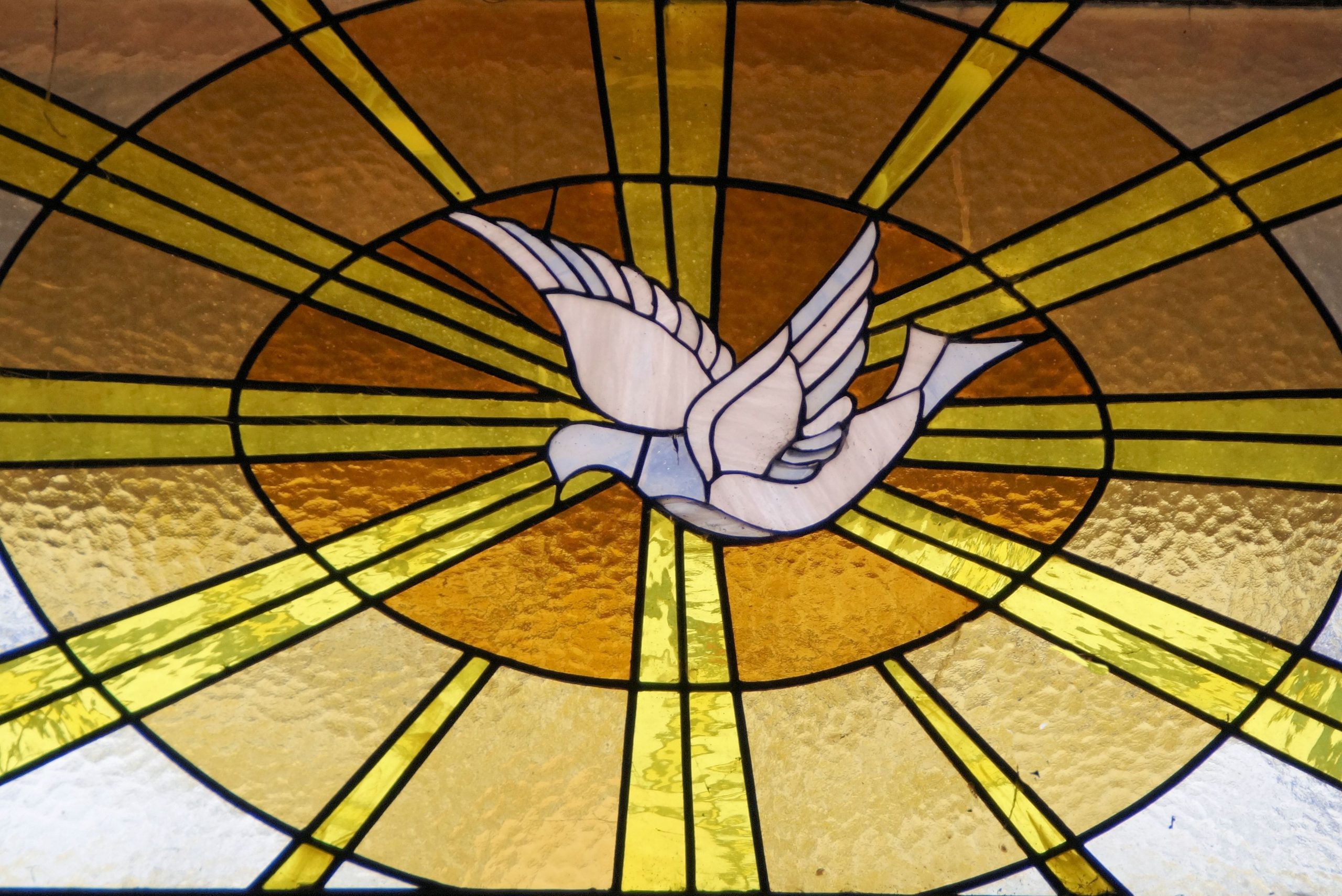 Create pathways for peacemaking, peacekeeping and peacebuilding in Michigan through support of the Peace with Justice Offering on May 30, 2021.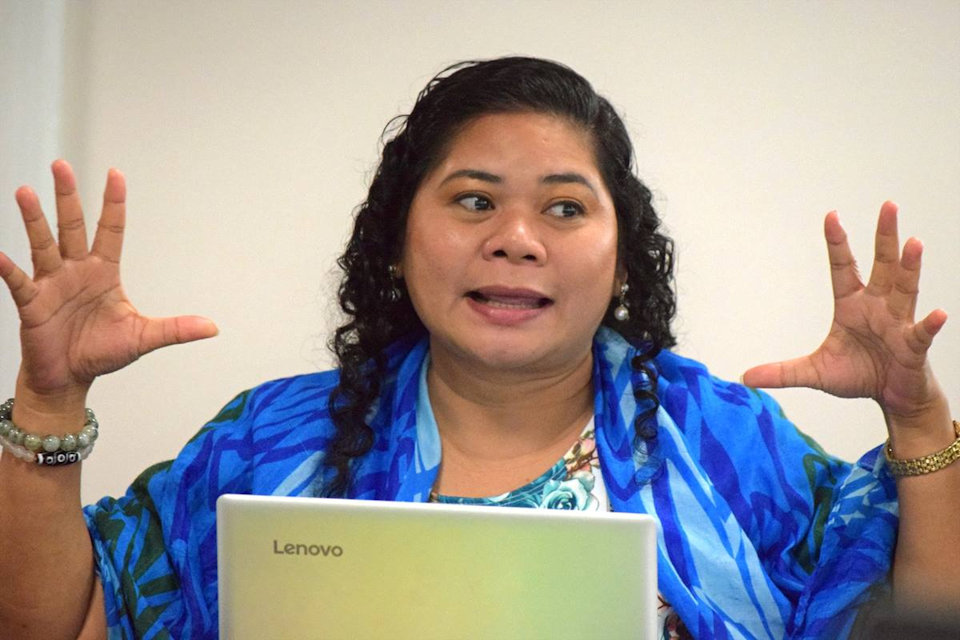 The Social Principles now head to General Conference for approval after eight years of study, writing, and reflection. They are a significant expression of the Wesleyan commitment to social holiness.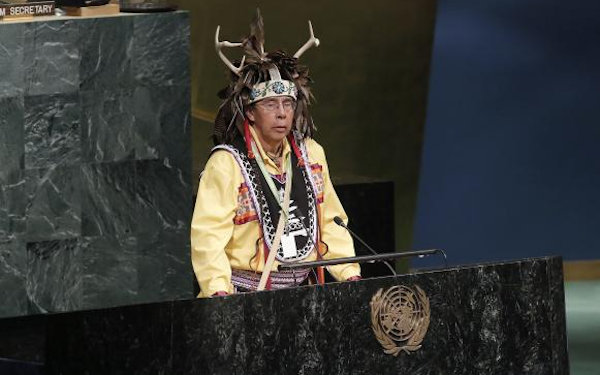 New working group offers a platform for joint acts of justice for United Methodists with native heritages.