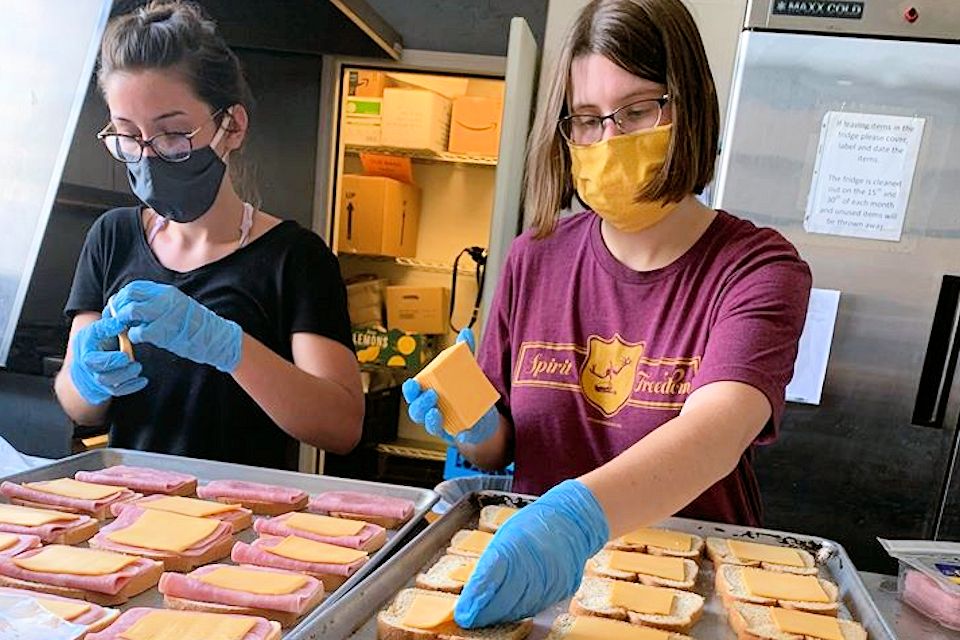 There are familiar projects and some new ministry partners in the EngageMI 2022-2023 books to be introduced at Annual Conference and mailed to churches soon.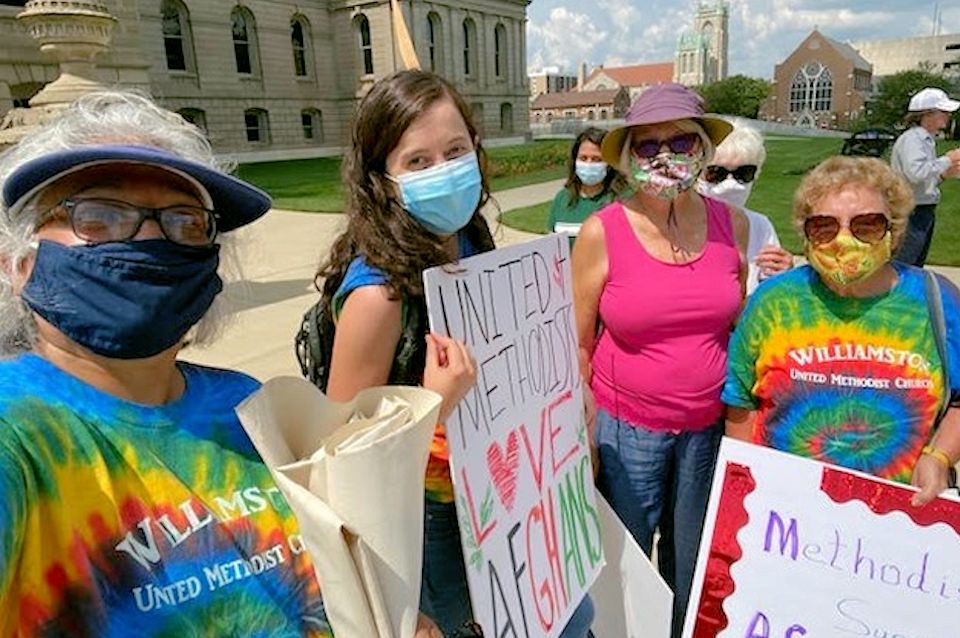 Afghan refugees are arriving in the state. Agencies estimate that it will cost approximately $2,000 a month to keep a family of four alive. United Methodists are called to act,… Continue Reading Michigan welcomes Afghan refugees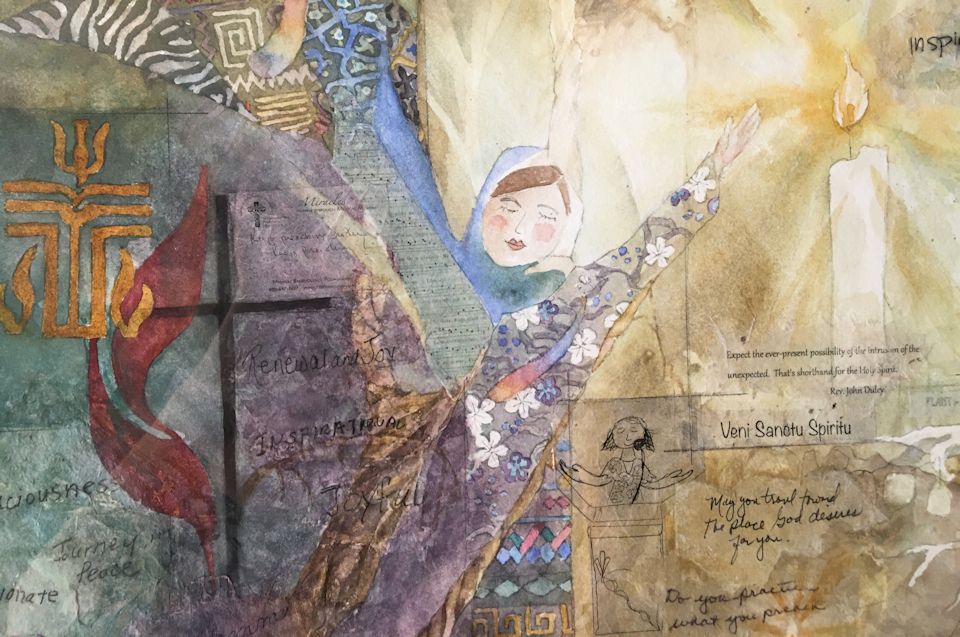 On June 1, 2021, the Rev. Alice Townley began a short-term appointment on the staff of The Michigan Conference. We welcome her as a builder of the Beloved Community.