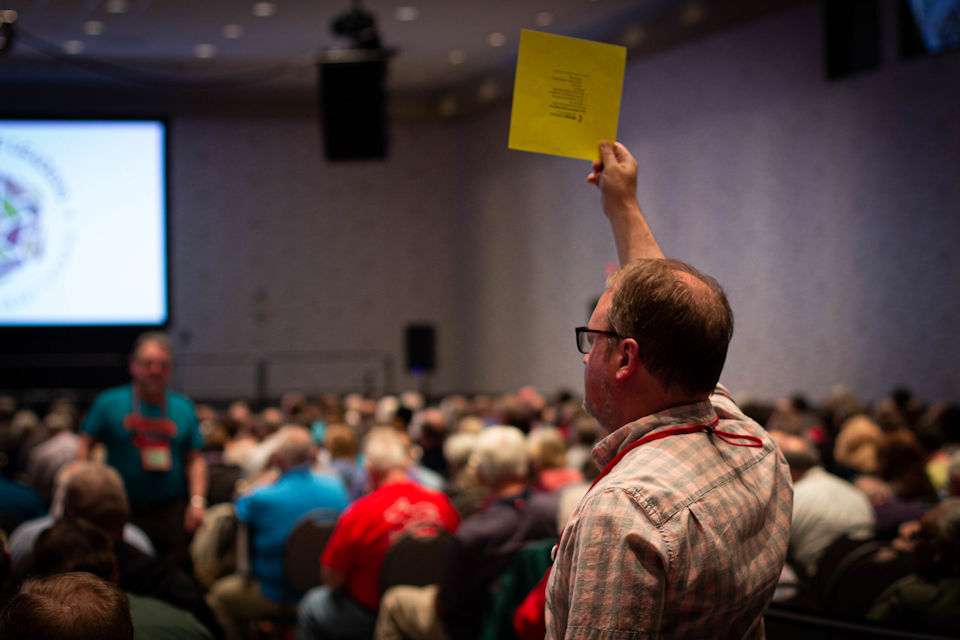 A special session of the Michigan Annual Conference has been called on March 7th to consider forwarding Protocol legislation on to GC 2020. Members must be registered by March 2.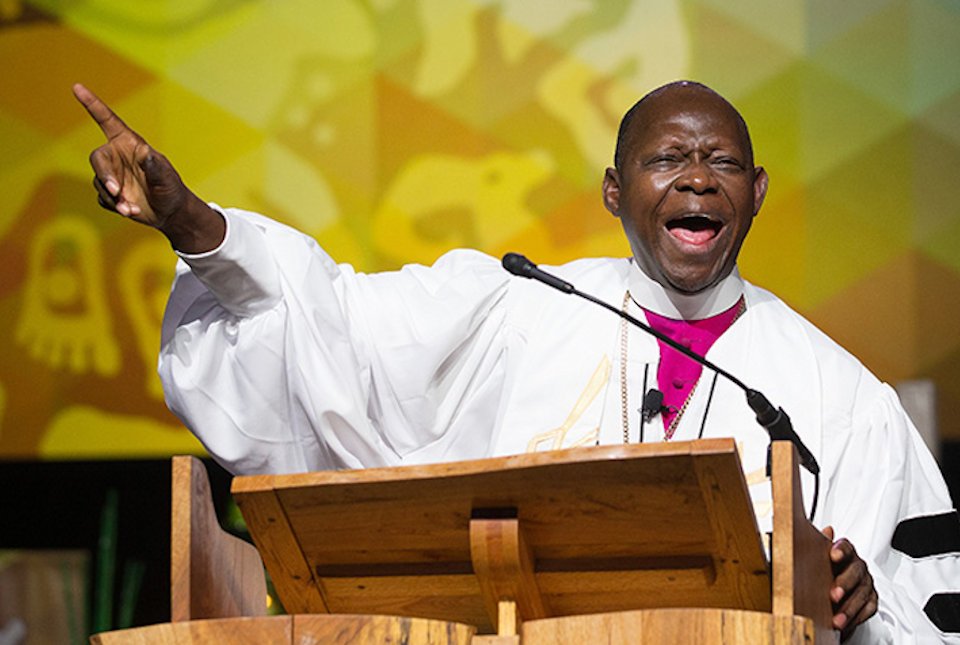 A Protocol of Reconciliation & Grace through Separation made global news on January 3. Legislation to enact it at GC2020 will be considered in Michigan and Sierra Leone in March.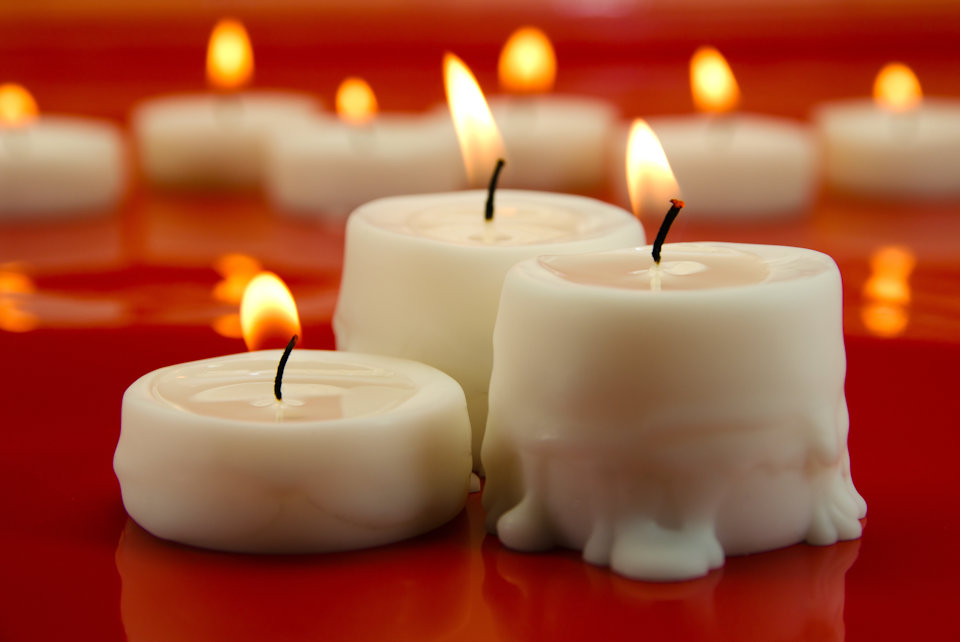 Dwayne Bagley shares a lesson, from his days at Albion United Methodist Church. Carrying the light of God's love into the world may be messy but it is what humans are called to do.