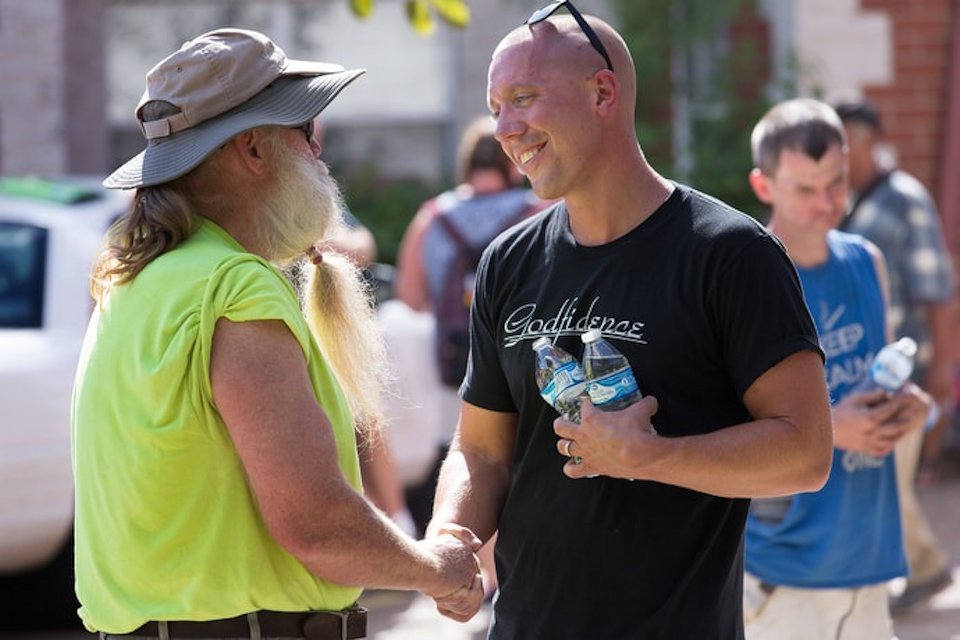 Relationships heal. That's the focus of this second article in a series about WV churches dealing with the opioid crisis.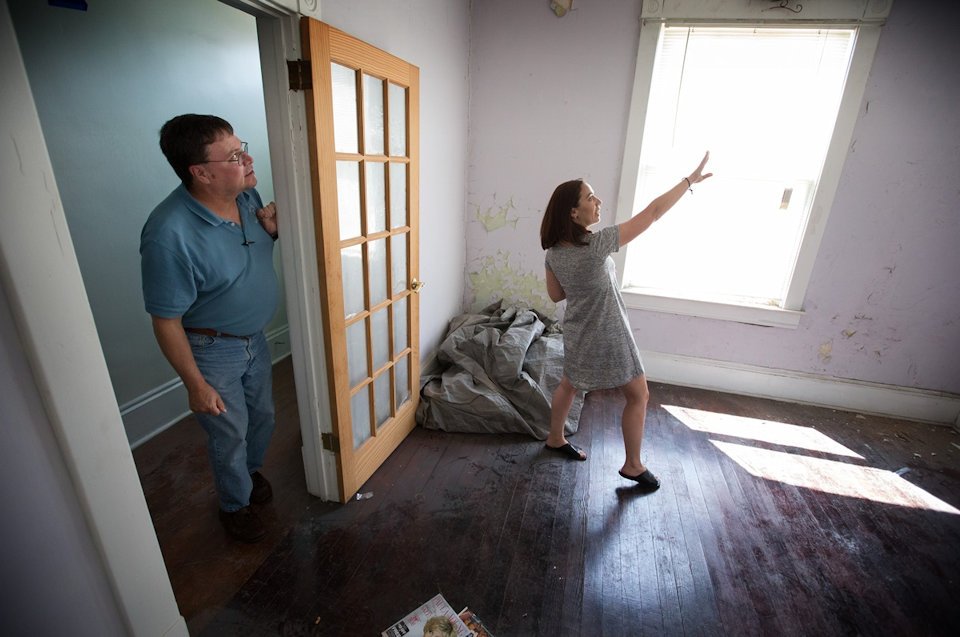 The national opioid epidemic may seem like a losing battle, but United Methodist churches in West Virginia are offering hope.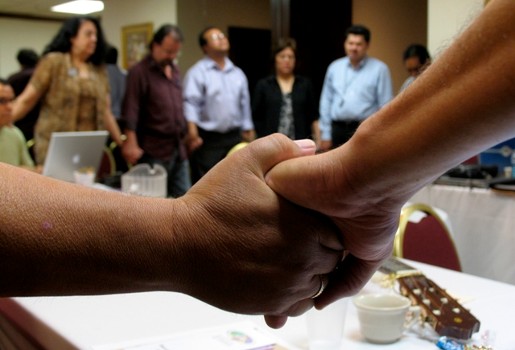 A pastor views the current opioid crisis within the context of need for compassionate and loving relationships.