When state health officials deem it safe, restrictions on in-person worship will be lifted. In the meantime, here are guidelines to help prepare for re-opening.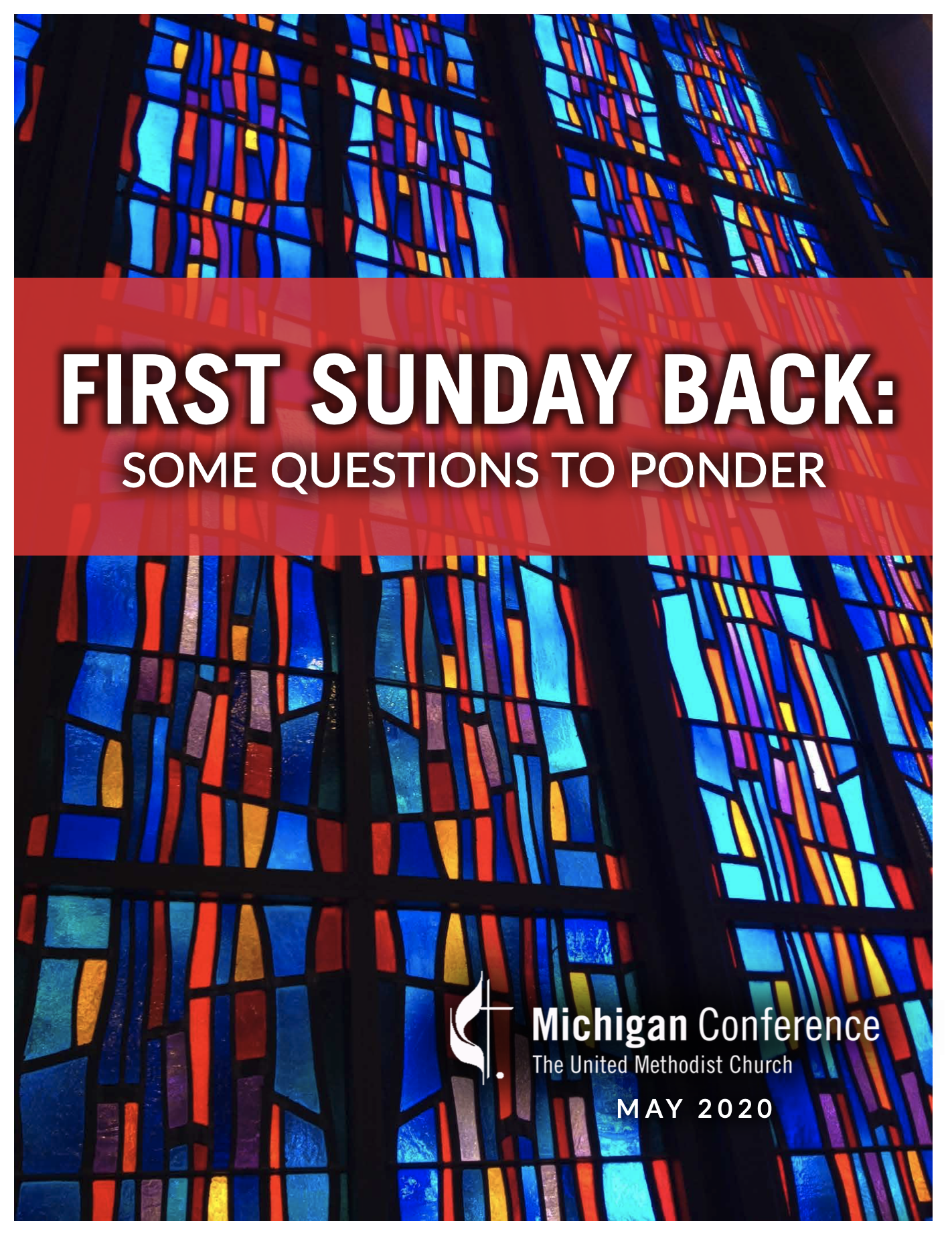 Last month, Bishop David Bard asked local churches to refrain from holding in-person worship services until restrictions are lifted by Governor Gretchen Whitmer and state health officials. This guidance was issued following Executive Order No. 2020-59, requiring all Michigan residents to stay in their homes, except for essential life-sustaining purposes until at least May 15, 2020. 
In just weeks, Michigan has registered 40,000+ cases and 3,600+ deaths.  Until there is a decline in new cases of COVID-19 in Michigan, it is uncertain when, or how, state restrictions will be lifted.
In the meantime, Bishop Bard, in conjunction with Conference Staff, has developed a study guide to help local churches prepare for the day restrictions are lifted and in-person worship is considered safe again.  We encourage you to share and study this guide with church leadership using safe distancing guidelines and begin to plan now for the day when your congregation can be welcomed back inside your local church.
Bishop Bard will soon release specific guidelines for local churches based on decisions announced by state health officials. Until that time, please contact your district office with questions.  
Click here for the First Sunday Back guidebook in color. For a black-and-white printable version, click here.