All United Methodist congregations in Michigan are encouraged to raise at least $600 for the Readers to Leaders campaign, which will make a life-changing investment in the lives of children in Michigan and Liberia.
The campaign runs until May 1, 2023, and has the goal of raising $500,000 to support scholarships for children in two conference-sponsored educational ministries. Local churches are also being invited to create their own ministry relationship with a public school in their community.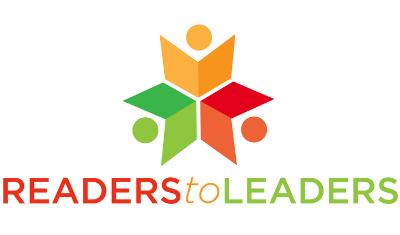 Congregations ready to give to this campaign can submit a check to the Michigan Conference at 1161 East Clark Road, Suite 212, DeWitt MI 48820. Write this phrase in the memo line: "Readers to Leaders #4415." Individuals can also donate online.
At the 2022 Michigan Annual Conference, members voted overwhelmingly to support "Readers to Leaders," which challenges each Michigan congregation to raise at least $600 before May 1, 2023. The money raised will benefit the Liberia Scholarship Program and the Michigan Conference's Children Defense Fund (CDF) Freedom Schools Program, two ministries that encourage and support children's education.
The Liberia Ministry Partners (formerly the Liberia Task Force) is establishing the Liberia Scholarship Program to celebrate the renewal of the covenant between the Liberia and Michigan Conferences. Three hundred dollars will cover the school fees for one student at a United Methodist school in Liberia. The goal of the program is to raise funds for 100 students for eight years of schooling.
The CDF Freedom Schools Program currently operates two sites in Michigan: Second Grace-St. Timothy UMC in Detroit and Flint: Bethel-Calvary UMCs. The CDF Freedom Schools Program is a six-week summer literacy and cultural enrichment program designed to serve children and youth in grades K–12 in communities where quality academic enrichment programming is limited, too expensive, or nonexistent. The money raised will help increase the Michigan Conference's capacity to continue supporting and expanding the number of children and youth served through new sites.